Chemotherapy is tough on cancer by design, but it can also be tough on your appetite. Patients undergoing chemotherapy often report a loss of appetite, nausea or food not tasting the way it should. This is a topic near and dear to Chef Ryan Callahan's heart. When Callahan's mom was undergoing chemotherapy, he poured all his time, attention and professional culinary skills into figuring out ways to feed her body and spirits. The result? He's created a guide for caregivers called Cooking for Chemo and shared five easy-to-implement cooking tips.
Tip one: Identify foods they are craving
Start off by figuring out what foods your loved one really craves and would enjoy eating. What are the foods that bring them joy?
"Think about what they're asking for," said Chef Ryan Callahan. "If they're asking for a cheeseburger, what is a cheeseburger? It's carbohydrates, but it's mostly proteins and fats. You have the meats and the fat within the meats. Think about what is it and then how can you give it to them in a way you enjoy."
Callahan says that plays into the second tip.
Tip two: Find out what foods and smells are making them nauseated
"You may have a craving for something, but we want to think about is there something in that that if they smell or taste that will make them nauseated," he said. "People eat things they like and they don't eat things they don't like. When you're going through cancer treatment, our sense of smell and tastes are both out of whack."
Callahan said if there are any foods or smells making the patient feel nauseated, avoid them all together. For example, if you're making chili and the recipe calls for cumin, but cumin makes the patient sick or is an aversion, omit it all together.
Tip three: Think about the food "weight"
When we talk about weight, we're not talking about how much it literally weighs.
"What we mean by weight is how it feels in your mouth," Callahan said. "The perfect example of a lightweight food is a Greek salad. It's got the pepperoncini, the lightweight lettuce, lemon, it doesn't leave a lot of residue in your mouth. The complete opposite is chicken wings that are deep fried and covered in hot sauce. Those leave a residue in your mouth."
Callahan says chefs will have more success replicating foods with a similar weight to foods the patient is already tolerating well. For example, if chicken soup is currently easily tolerated, stick to lighter-weight foods when you cook other dishes. If your patient is preferring to eat pot roast and other rich dishes, then you may want to continue with heavier weight foods.
Tip four: Make food that's easily reheated and easy to store
Cancer treatment is hectic. Patients often don't have time or appetite to eat at regular times. If you're trying to cook and take care of a cancer patient, you might get easily overwhelmed trying to cook special dishes throughout the day when the time is right or appetite is good. Instead, Callahan recommended identifying the foods that work well and cooking large amounts at once. From there, you can divide them up into small, easy-to-reheat servings and store them for later meals. This will make meal time much less stressful and take pressure off you, the caregiver.
Tip five: Think about texture
"We want to ask about dry mouth and mouth sores (which can be typical side effects of cancer treatment)," said Callahan. "If you have a really dry mouth, what we need to start thinking about is increasing the amount of moisture that's in the food. We want to be thinking about one-pot dishes or things that have sauces on top of them. Not sandwiches, crispy, crunchy things. With mouth sores, they can physically cause pain. If there are mouth sores, we want to avoid overly spicy, hot or abrasive foods."
Callahan goes over these tips and more in his book Cooking for Chemo… and After. In the book, he breaks down the basics of food, tastes and smells. From there, he teaches readers how to understand why food now tastes weird or smells differently once you're going through chemotherapy. From there, he teaches how to accommodate for the most common chemo side effects. And finally, he provides sample recipes to teach caregivers how to create recipes that work best for their patient.
You can find out more about Chef Ryan on his website. For more tips on how to increase calorie consumption for seniors and cancer patients, check out our Take Five video with dietitian Lexi Linsenman.
Need extra help? Ask an expert your caregiving question.
Start browsing expert answers.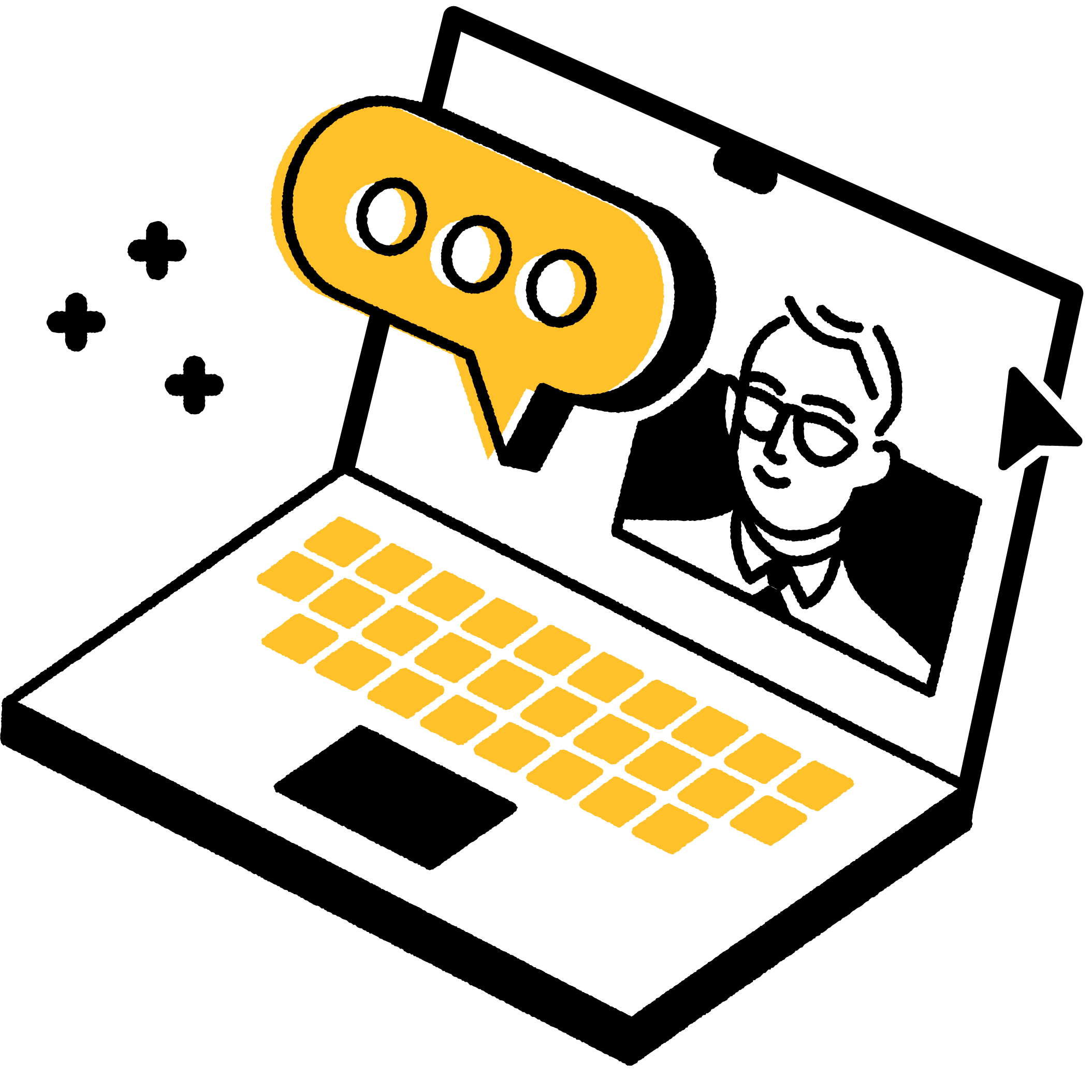 Search