As the founder of architect company Passion Plans, Thomas Jepsen has been involved in the real estate industry for the last 15 years. Jepsen is on a mission to make construction more transparent and affordable.
Question: My mom wants to age in place, but she needs to downsize her home. What's the best style of house for her to accommodate future health issues and mobility challenges?
Answer: There are so many things to consider when downsizing a home, and more than 40 different house styles you can consider. Seniors choose to downsize for many reasons, which often dictate what house would be good for someone who wants to age in place.
The most common reasons to downsize a home are:
Proximity to friends and family – Being closer is always great, especially when your loved one has earned the money they need and is ready to retire from the workforce.
Cutting costs and simplifying life – Having a smaller house is not necessarily a bad thing. It means less maintenance and fewer costs. Certain features are just not needed as people age.
Medical and logistical needs – A senior may eventually need to be closer to the medical treatments he or she may need. In addition, the house that a person is downsizing to will need to meet certain requirements, like accessibility.
Great weather – We all love it!
With that in mind, it's really more about making sure the essentials are taken care of so that a senior can live comfortably.
Mobility considerations
When you choose the style of the home for a senior, accessibility is key. A one-story home is best: Climbing up a flight of stairs becomes increasingly difficult as mobility becomes more limited.
If you're building a house, you have more freedom. If you're buying a house, however, look for one that doesn't need a lot of retrofitting. After all, by the time you've installed a walk-in bathtub and made the bathroom more senior-friendly, you've easily spent $10,000. When you're talking about making all spaces accessible for a wheelchair, the cost quickly adds up.
Learn what accessibility really means for a senior before you start venturing down that path.
Shared amenities and walkability of the community
Swimming is a great activity, even as you get older. While an HOA may seem like a pesky organization, access to a pool can be a great way for your mom to stay active. Also, the more walkable the community is, the longer a person can keep living by themselves. Take a close look at the surrounding community: Is there a good grocery store within walking distance? Is there a coffee shop as well?
The walkability of the neighborhood is just one more way to encourage physical activity. It's also going to increase your mom's chances of meeting neighbors!
Minimal yard work
A one-story townhouse is often a great style for a senior, as a lot of the yard work is taken care of. The per-square-foot price is also typically lower than a typical single-family home.
Bathrooms
The bathroom is really the place to consider for a senior. It can potentially be a major hassle if it needs to be altered. It's also the most common place where accidents happen. Make sure the current surfaces aren't slippery and that handlebars can easily be installed.
Do the dimensions allow for a walk-in tub to be installed? Is there enough room to maneuver for someone in a wheelchair?
Making sure a senior gets into a house that they'll be happy in is really about making sure they can maintain as normal of a lifestyle as possible!
Do you have a question about caring for a senior? Get answers to your caregiving questions directly from our network of trusted experts. Use the form below to submit your question. See what questions others in our community have asked on our Ask an Expert page!
Need extra help? Ask an expert your caregiving question.
Start browsing expert answers.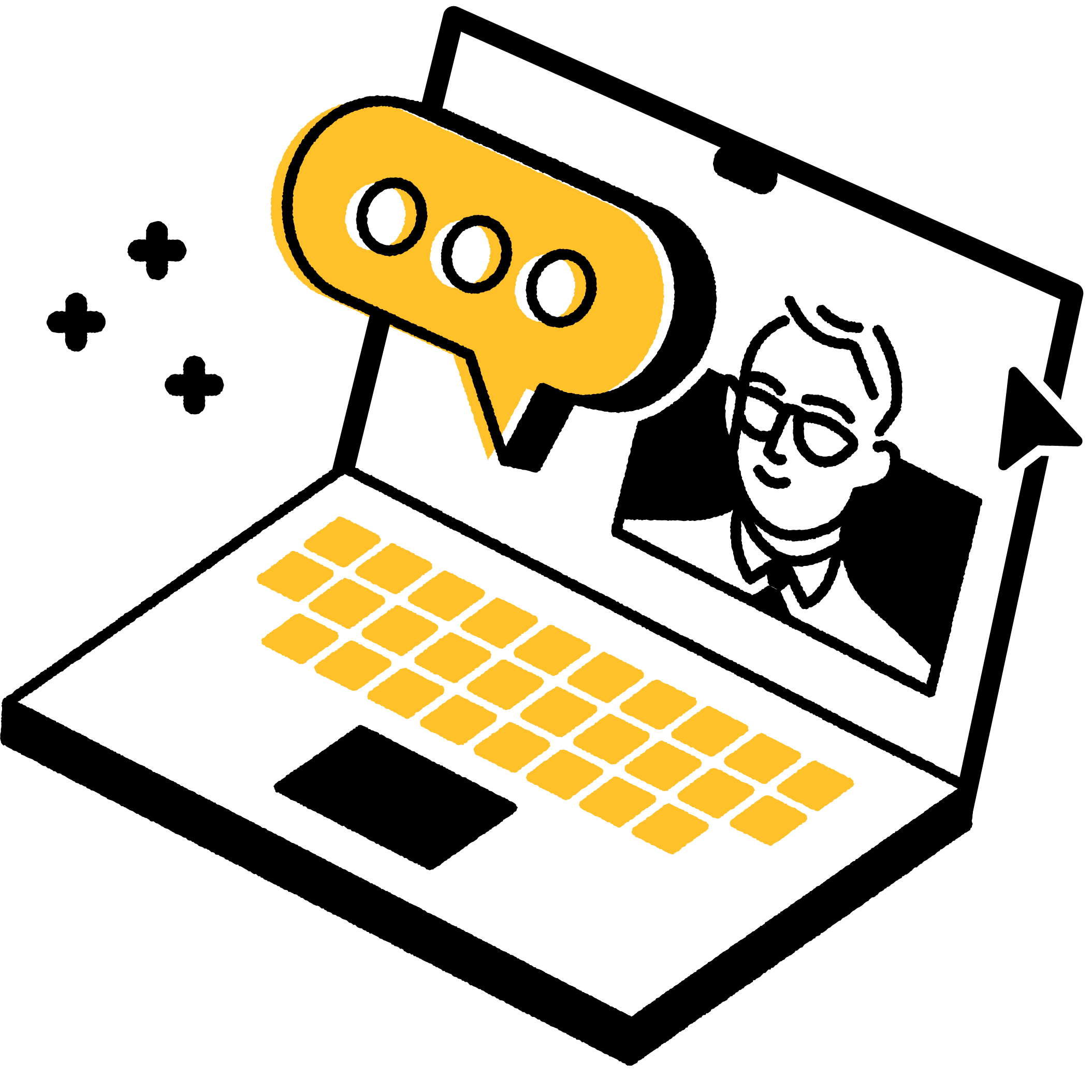 Search