Thomas Jepsen
Thomas Jepsen is the founder of architect company Passion Plans. He's been involved in the real estate industry for the last 15 years. Jepsen is on a mission to make construction more transparent and affordable.
Ask Thomas Jepsen
Press About Thomas Jepsen
Need extra help? Ask an expert your caregiving question.
Start browsing expert answers.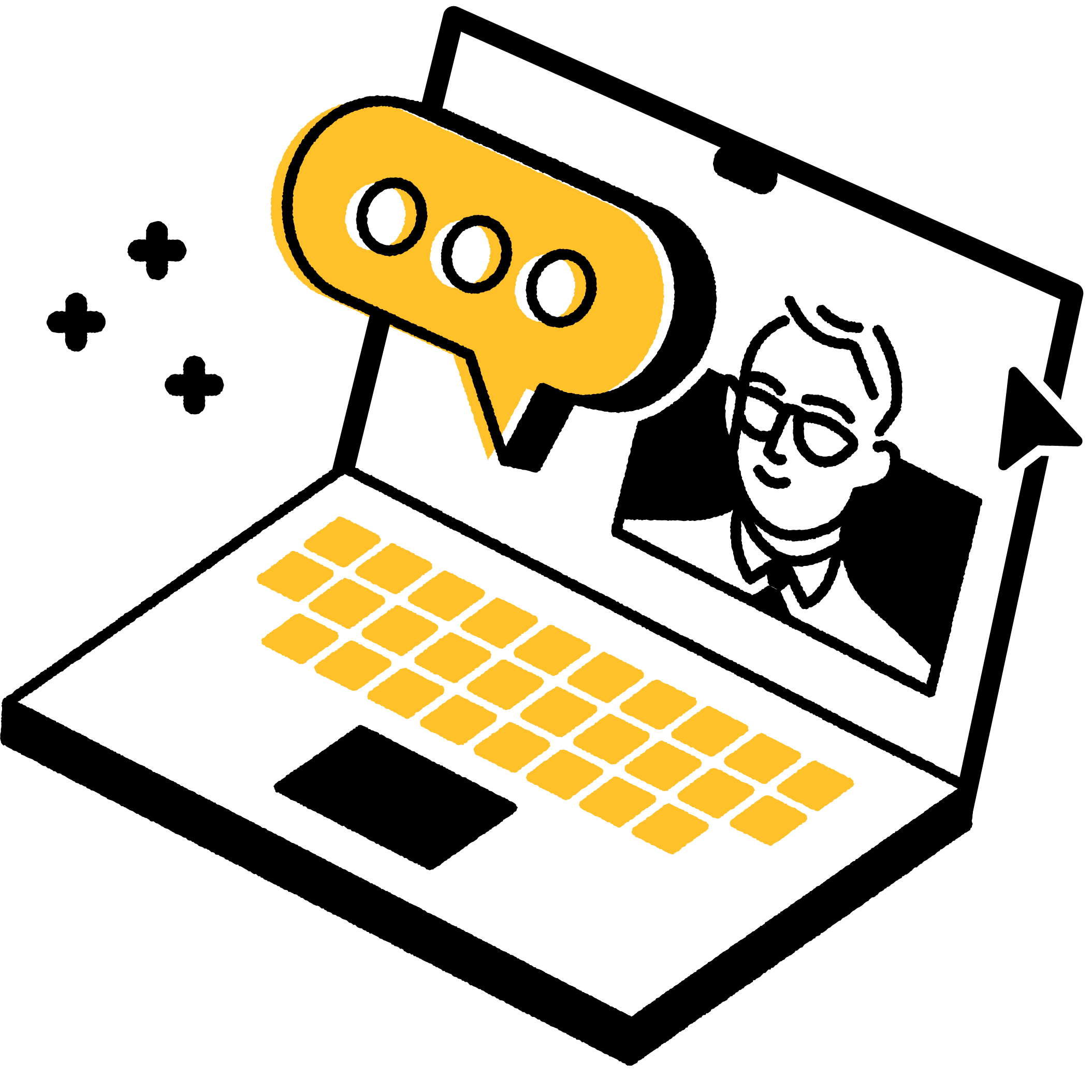 Search