Question: What are the best sugar substitutes/alternatives for seniors living with diabetes?
Answer: Sugar substitutes can be a great way to add some flexibility into the diet without adding extra glucose. However, there are some that can be harder on the body.
Sugar alcohols like erythritol, mannitol and sorbitol can cause some GI distress when consumed frequently or in large amounts. Natural sugar substitutes like monkfruit, Stevia and Truvia can be better sugar substitute options.
But don't forget about other natural sweeteners!
Dates can provide a lot of sweetness and add nutrients like potassium and fiber to your diet as well, and same goes for mashed or pureed bananas. Honey and maple syrup can be great options as well. They do have sugar but also provide micronutrients that are great for our health.
Whichever you choose to add into your diet, make sure it's still enjoyed in moderation.
Need extra help? Ask an expert your caregiving question.
Start browsing expert answers.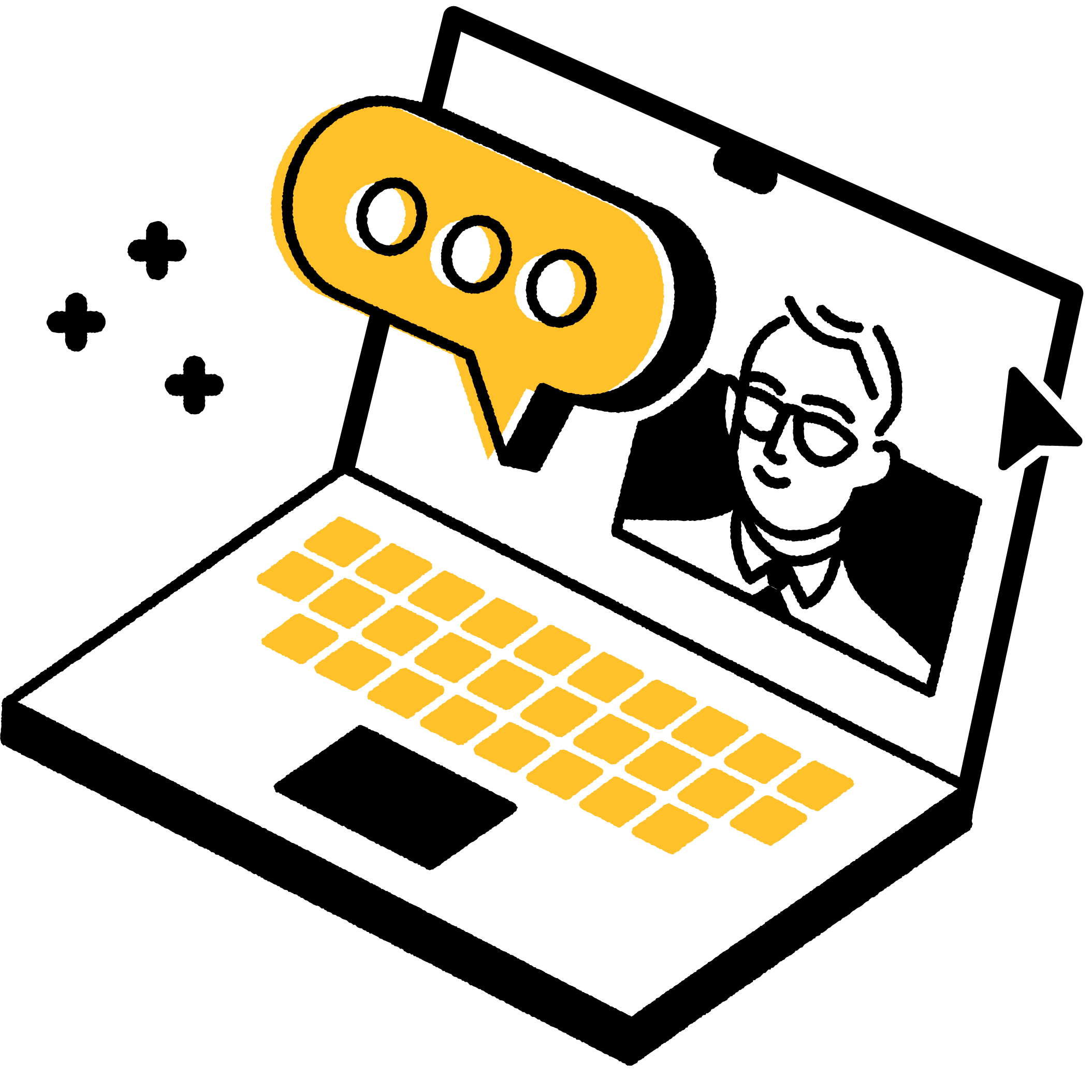 Search