Jen Hernandez
RDN, CSR, LDN
Jen is a renal dietitian and founder of Plant-Powered Kidneys. She has worked in fields of care including hospital, long-term, dialysis, and community to help people in all stages of chronic kidney disease with finding their best renal diet. She now works with individuals privately and in her online course, along with several other dietitians that specialize in the areas of kidney disease, cardiovascular disease and diabetes management.
Need extra help? Ask an expert your caregiving question.
Start browsing expert answers.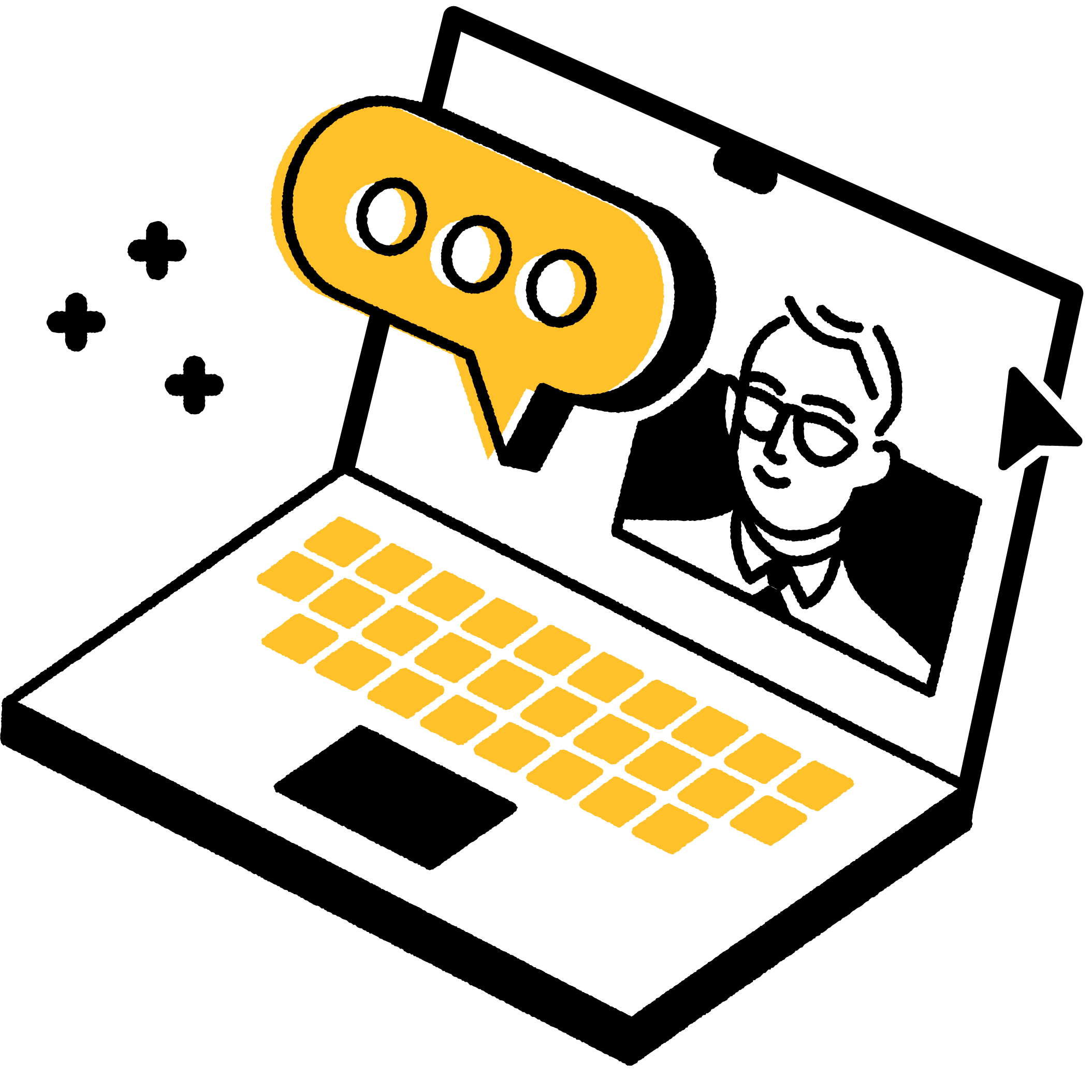 Search