Question: I've heard of mall walking, but what are some other popular senior meetups that promote exercise?
Answer: Mall walking is a fabulous way to get active and connect with others, and it's an especially great activity in the winter!
Be sure to check out your local senior and community centers for other great ways to exercise and meet people. I've known many workout groups that continue their friendships outside of class; for example, I remember an older adult I worked with who was part of a long-standing aquatic class where the group would regularly get together for lunch following class and celebrated the birthdays and other milestones of the group together.
You might consider joining a "league" or team to help you get active and get social. You may have a retiree soccer club in your area or consider joining a pickleball or boccie league. These activities all promote health, fitness and fall prevention.
Into dancing? Ballroom classes, square dancing and line dancing are fantastic workouts. Many of these types of classes have weekly socials where you can dress up and practice what you've learned in class.
Need extra help? Ask an expert your caregiving question.
Start browsing expert answers.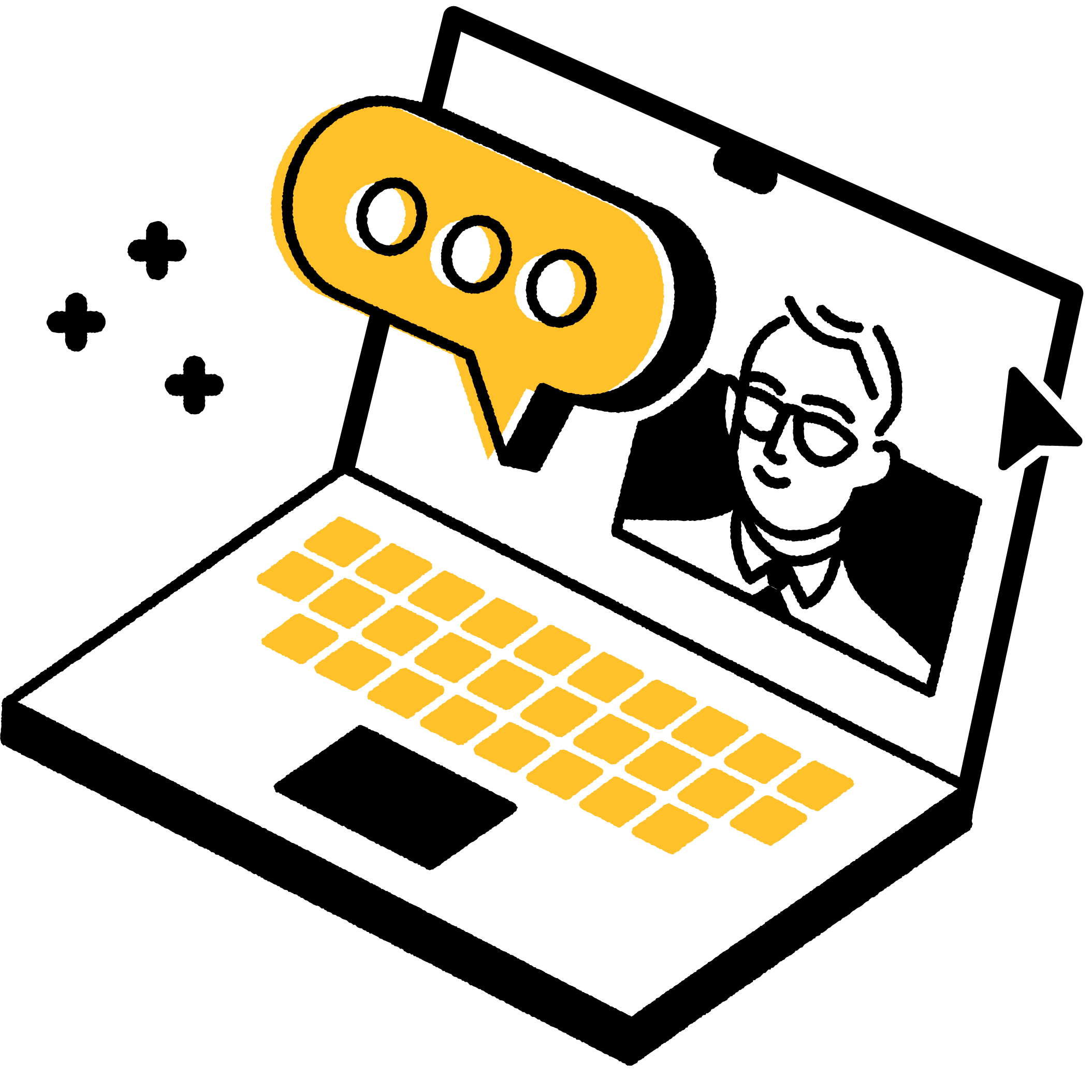 Search