Emily Johnson
BHK Hons.
Emily Johnson is the founder and creative director of StrongerU Senior Fitness. She is on a mission to innovate and elevate senior fitness globally by empowering recreation, fitness and wellness professionals to deliver high-quality senior fitness classes and debunking common misconceptions about aging and exercise. Emily has trained more than 600 senior fitness instructors across Canada, the U.S., Australia and New Zealand, primarily in senior living settings.
Need extra help? Ask an expert your caregiving question.
Start browsing expert answers.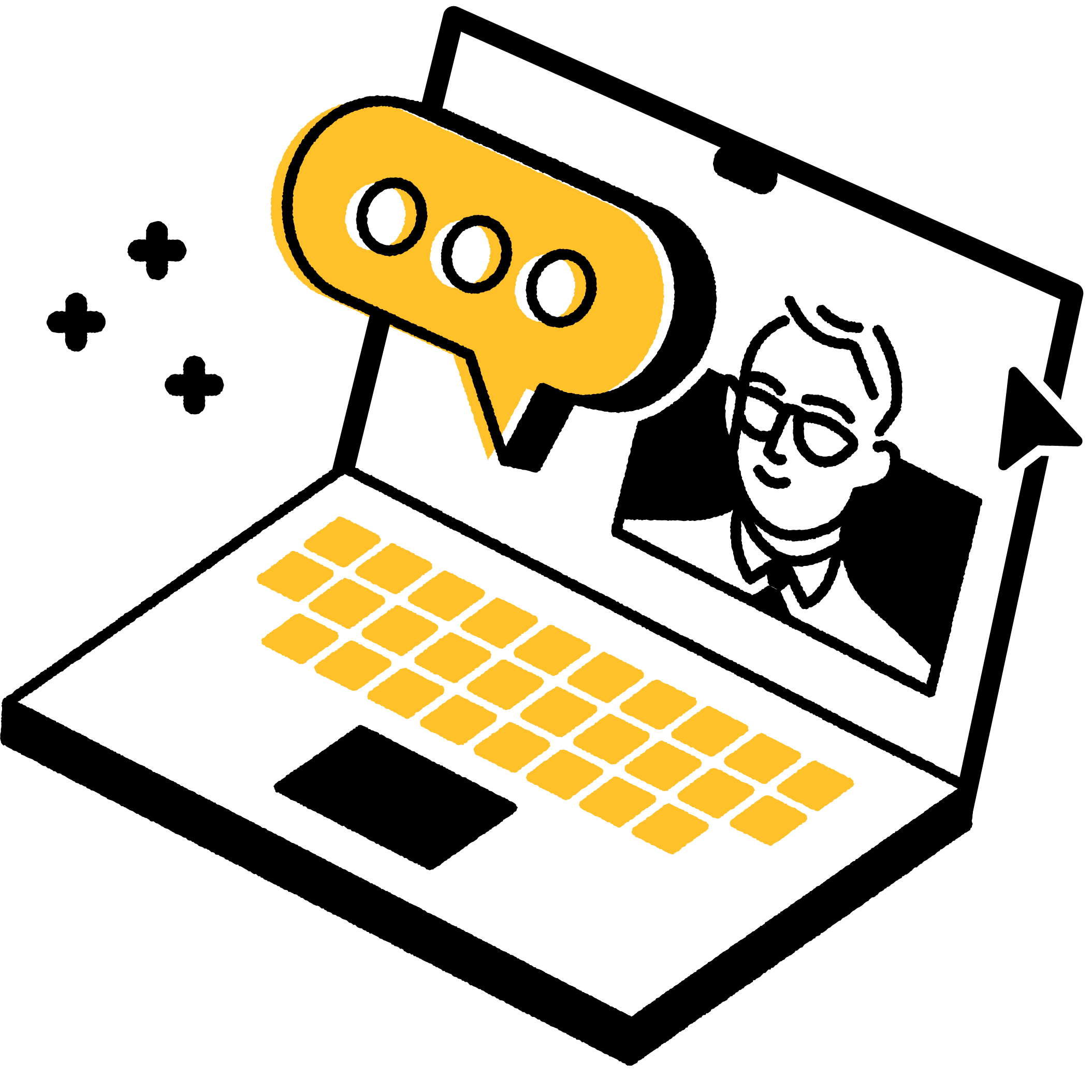 Search