Pumpkin season is upon us, and there's no better meal to cozy up with than this vegetarian pumpkin chili. Although pumpkin is often the hero of sweet treats (and now endless fall coffee beverages), it's also a hardy, flavorful and nutrient-rich fruit. When paired with other nutrient-packed ingredients like cannellini beans and kidney beans, this pumpkin chili is a perfect dish for seniors.
This chili provides an excellent source of fiber in every serving. Fiber found in pumpkin and legumes like the beans used in this recipe help keep cholesterol levels low, blood sugar stable and even promote a healthy gut microbiome.
Cook time: 2 hours

Servings: 8
Ingredients:
2 tablespoons olive oil
½ cup yellow onion, diced
2 garlic cloves, minced
2 carrots, peeled and diced
1 cup low-sodium vegetable broth
1 can diced tomatoes
1 can pumpkin puree
1 can low- or no-sodium cannellini beans
1 can low- or no-sodium kidney beans
1 teaspoon garlic powder
1 teaspoon cumin
½ teaspoon curry powder
1 teaspoon salt
½ cup chopped walnuts
Instructions:
In a dutch oven heat one tablespoon of olive oil. Add onions and garlic and cook until translucent. 
Add carrots and cook for about 5 minutes, stirring occasionally. 
Add broth, tomatoes, pumpkin, beans and spices. Stir until blended. 
Bring to a boil and reduce to low heat. Cover and cook for about 45 minutes.
Add walnuts and cook for another 45 minutes, stirring occasionally.
Top with cheese, green onions or sour cream.
Per serving*: 150 calories; fat 8g; saturated fat 1g; cholesterol 0mg; sodium 400mg; carbohydrate 15g; fiber 6g; total sugars 3g; added sugars 0g; protein 6g; vitamin D 0%DV; calcium 5%DV; iron 7%DV; potassium 5%DV
*Please note: Nutrition variation may happen due to ingredient sourcing and measurement variations.
Add more to your chili
If you're looking for a little more with this chili, try the below options for a unique twist:
Dip toasted sourdough bread in this hearty meal.
Top with cheddar cheese, sour cream or even plain Greek yogurt.
Add Italian sausage or chorizo for a meaty kick.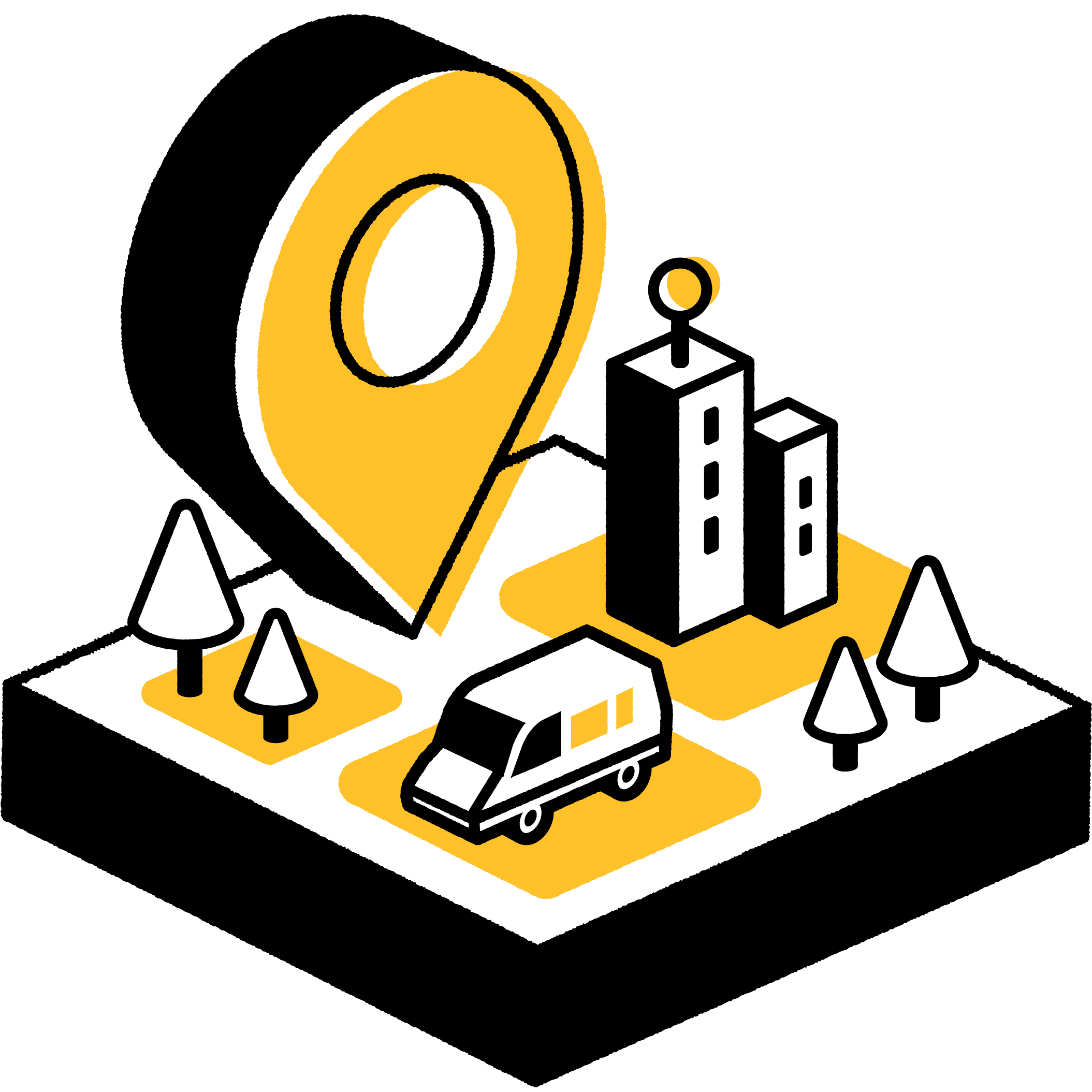 Are you looking for Local Meal Solutions in your area?
Find the best local services.