One-pot dishes can take all the guesswork out of weekly meal planning. All it takes is a few one-pot dishes and an older adult can have dinner or lunch for a whole week! This shredded chicken chickpea chili is packed with flavor and is a perfect meal when served over brown rice. For a meat-loving senior try adding sliced turkey or chicken sausage to this recipe. For a plant-based senior, adding additional beans like pinto beans instead of chicken can make this a plant-forward meal.
Cook time: 45 minutes

Servings: 4
Ingredients:
1 tablespoon olive oil
1 garlic clove, minced
½ yellow onion, diced
¼ teaspoon crushed red pepper
3 chicken breasts
3 carrots, sliced into rounds
1 can low or no sodium chickpeas
3 cups low sodium chicken broth
1 teaspoon cumin
½ teaspoon oregano
¼ teaspoon salt
Instructions:
In a large pot or dutch oven, heat oil and add garlic and onions.
Saute for about 4 minutes or until fragrant.
Add chicken and crushed red pepper. Cook on medium until both sides of chicken breasts are browned.
Add carrots and chickpeas and saute for 5 minutes.
Add broth and remaining spices and stir to combine.
Bring to a boil, reduce to a simmer and cover. Cook for about 20 minutes.
Remove chicken breasts, shred and add back into the chili.
Serve over rice.
Per serving*: 290 calories; fat 6g; saturated fat 2g; cholesterol 100mg; sodium 410mg; carbohydrate 17g; fiber 4g; total sugars 3g; added sugars 0g; protein 44g; calcium 4%DV; iron 11g%DV; potassium 19%DV
*Please note: Nutrition variation may occur due to ingredient sourcing and measurement variations.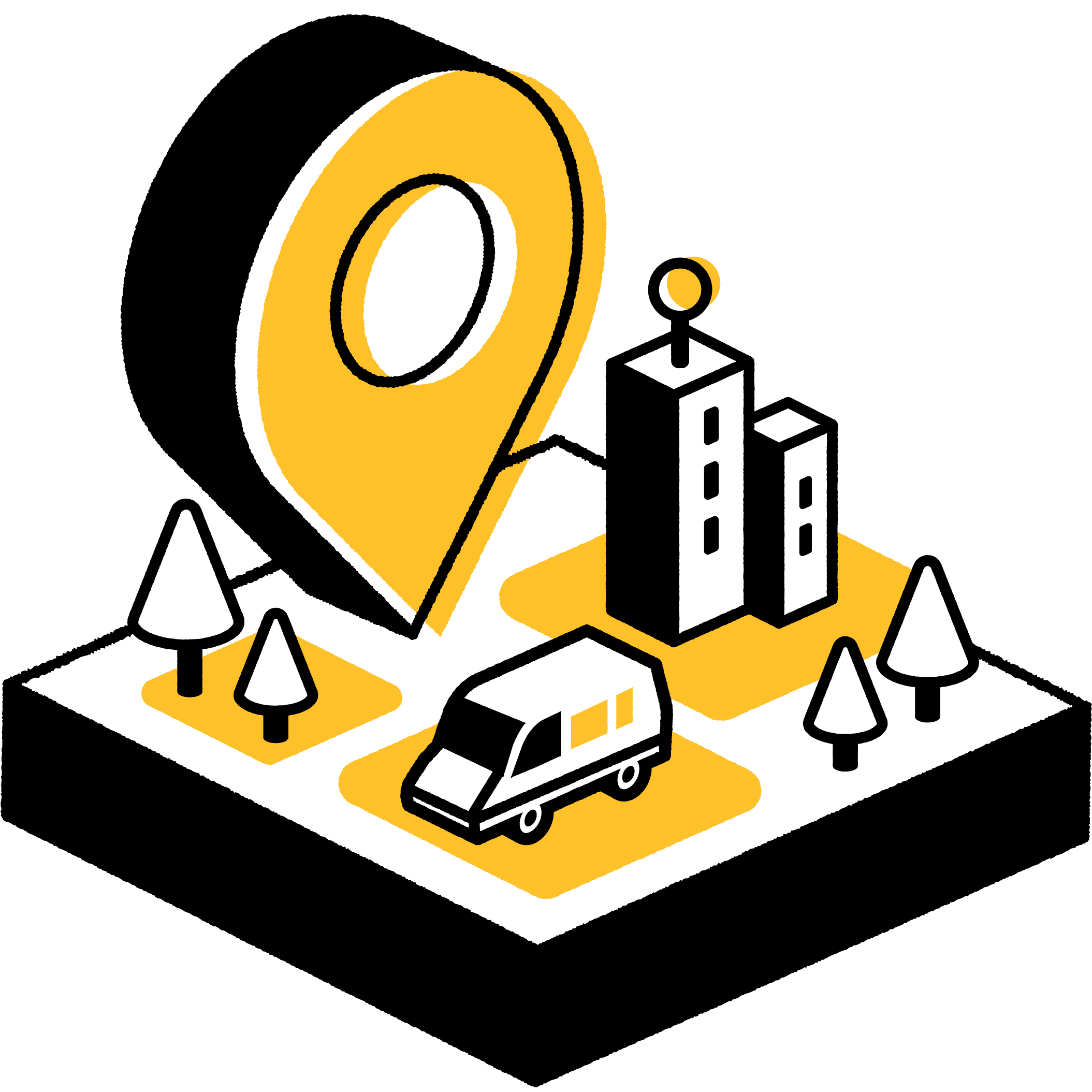 Are you looking for Local Meal Solutions in your area?
Find the best local services.