As grocery prices rise, canned goods continue to be an accessible option for many people. Many canned foods can be just as healthy as fresh when purchased with a mindful eye. Sodium is often used in canning for preservation, however many low- or no-salt canned foods exist and can make excellent ingredients and certainly contribute to a healthy eating pattern. One food that provides excellent nutrition at a lower price point is canned tuna. Canned tuna is a great option for older adults on a limited budget, preparing their food independently, or looking for no-heat meals.
These tuna avocado boats are incredibly easy to make and don't disappoint on flavor! This is a perfect lunch recipe for a busy caregiver or an older adult looking to prepare their own meal. Avocados are filled with healthy fats known as monounsaturated fats and fiber which both promote overall wellness. In fact, studies suggest avocados increase HDL cholesterol – a known protector against heart disease. One look at the nutrition of this recipe and it's easy to understand why this is a perfect dish for older adults!
Cook time: 15 minutes

Servings: 2-4
Ingredients:
2 avocados, halved with pit removed
2 cans albacore tuna in water, drained
¼ cup red onion, thinly chopped
⅓ cup celery, diced
3 green onions, diced
½ teaspoon dill
2 tablespoons mayonnaise
1 squeeze lemon juice
Pinch of salt
Instructions:
In a bowl, combine all ingredients except for avocados.
On top of each avocado, pile tuna salad (about ¼ cup for each).
To enjoy, either scoop bites out of the avocado half or peel the skin off of the avocado and cut with a fork and knife.
Per serving*: 340 calories; fat 23g; saturated fat 5g; cholesterol 30mg; sodium 150mg; carbohydrate 12g; fiber 7g; total sugars 2g; added sugars 0g; protein 23g; calcium 3%DV; iron 12g%DV; potassium 16%DV
*Please note: Nutrition variation may occur due to ingredient sourcing and measurement variations.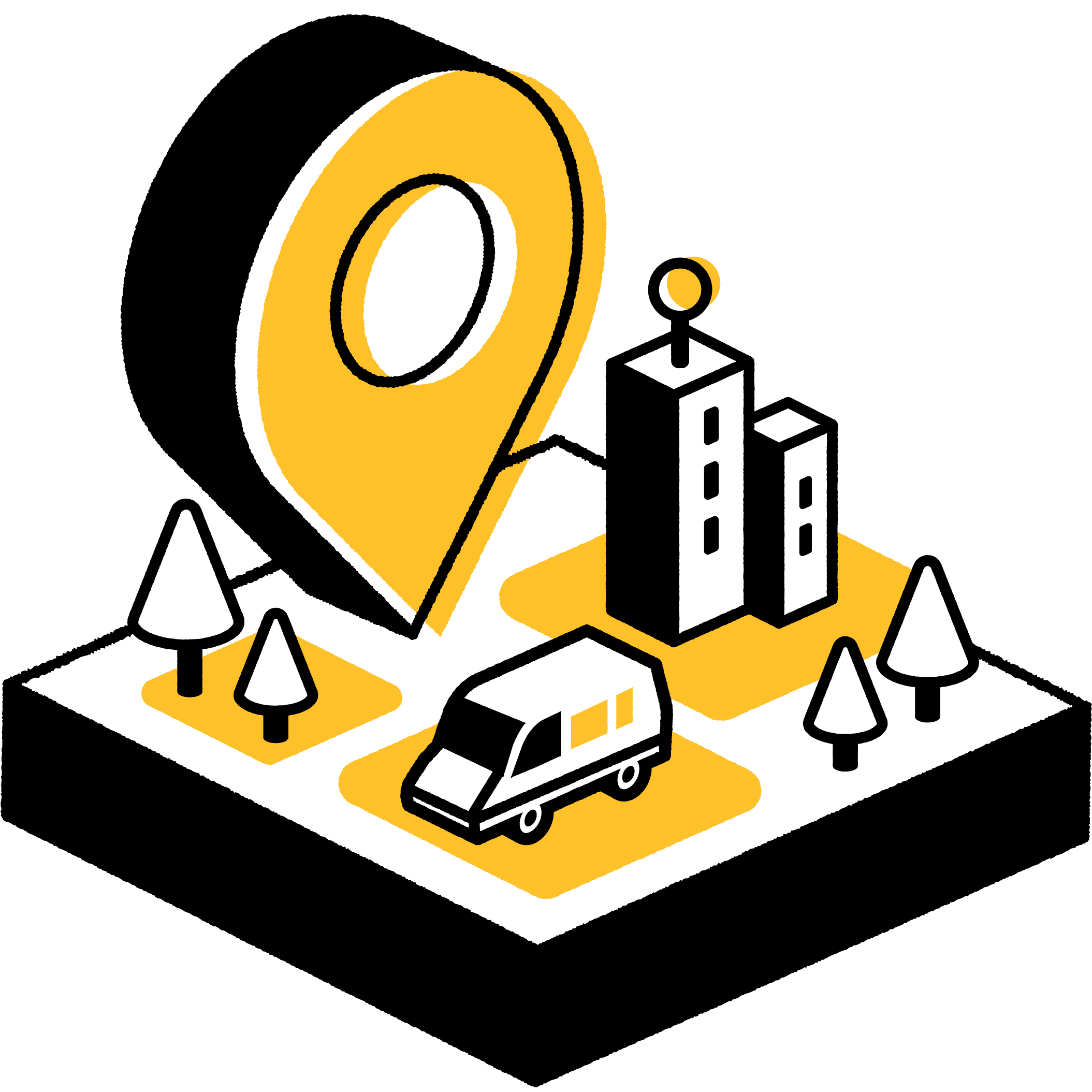 Are you looking for Local Meal Solutions in your area?
Find the best local services.