Savory and flavorful, this pressure cooker lentil curry is a simple one-pot dish perfect for a senior looking for a filling, plant-based meal. At the heart of this meal are lentils – a nutrient rich legume containing protein, fiber, potassium, iron, B vitamins and folate. Lentils are known for their benefits in many areas of health including heart health, digestive health, and even blood sugar regulation, making these the perfect ingredient to include in an older adult's diet.
Cook time: 45 minutes

Servings: 6
Ingredients:
1 tablespoon coconut oil
2 garlic clove, minced
½ yellow onion, diced
¼ teaspoon grated ginger
1 cup green lentils, rinsed
2 carrots, diced
1 tablespoon curry paste
1 can crushed tomatoes
1 can coconut milk
1 cup water
Instructions:
Set the pressure cooker to saute and heat the oil. Add garlic, onions and ginger and saute until tender. 
Add lentils, carrots and curry paste. Stir to combine ingredients. 
Add remaining ingredients and stir.
Turn saute setting off, cover and switch to pressure cook for 15 minutes. 
Once the 15 minutes is up, let the curry rest for about 10 minutes and then release the pressure.  
Serve with rice, fresh lime juice and cilantro.
Per serving*: 320 calories; fat 19g; saturated fat 15g; cholesterol 0mg; sodium 90mg; carbohydrate 29g; fiber 13g; total sugars 6g; added sugars 0g; protein 11g; calcium 4%DV; iron 22g%DV; potassium 12%DV
*Please note: Nutrition variation may occur due to ingredient sourcing and measurement variations.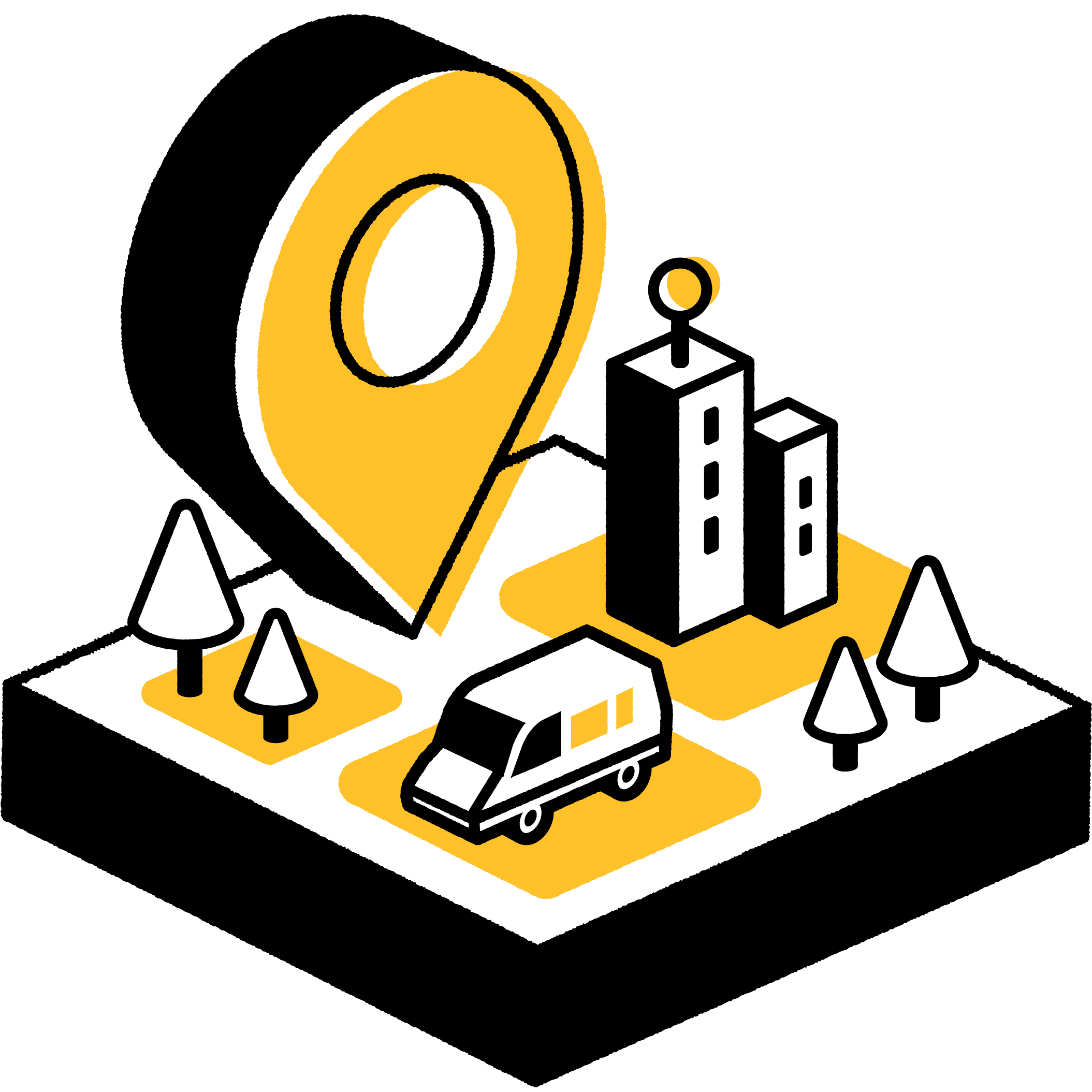 Are you looking for Local Meal Solutions in your area?
Find the best local services.