Start a senior's morning right with a delicious and nutrient-packed blended beverage like this spinach avocado smoothie. Don't let the green color fool you—this smoothie tastes nothing like spinach or avocados, but contains all the benefits of each green ingredient. Leaning on the flavors of ripe banana and coconut water, this smoothie is a refreshing and hydrating veggie-packed boost for older adults.
This spinach avocado smoothie is a one-stop shop for nutrition, loaded with fiber, complex carbohydrates, protein, iron, electrolytes and vitamins. Smoothies are some of the most customizable recipes and that's what makes them so great. For ways to customize this smoothie to meet the needs of the senior you're caring for, check out the tips below.
Cook time: 10 minutes

Servings: 1
Ingredients:
½ ripe avocado, small to medium
1 handful spinach
1 ripe banana (fresh or frozen)
¾ cup unsweetened coconut water
1 tablespoon chia seeds
¼ cup plain nonfat Greek yogurt
Instructions:
In a blender, combine all ingredients and blend.
Enjoy!
Per serving*: 370 calories; fat 17g; saturated fat 2g; cholesterol 0mg; sodium 250mg; carbohydrate 51g; fiber 17g; total sugars 21g; added sugars 0g; protein 10g; calcium 19%DV; iron 18%DV; potassium 33%DV
*Please note: Nutrition variation may occur due to ingredient sourcing and measurement variations.
Customize this smoothie to meet your needs
Take your own spin on this plant-based smoothie with any of the below tips:
Seniors that need extra protein in their diet can add more Greek yogurt
For even more fruit-forward flavor, ripe mango can be added
Up the greens by adding or swapping the spinach for kale
Add more vegetables by adding zucchini slices or a few cauliflower florets
More smoothie recipes for older adults
Smoothies are a favored option for older adults who have trouble swallowing, need more hydration or are looking for an extra nutrition boost. Busy caregivers love smoothies' easy prep, cleanup and customization. Whether packed with greens, or flavored tangy, tropical or sweet, here are some of the best smoothie recipes for seniors.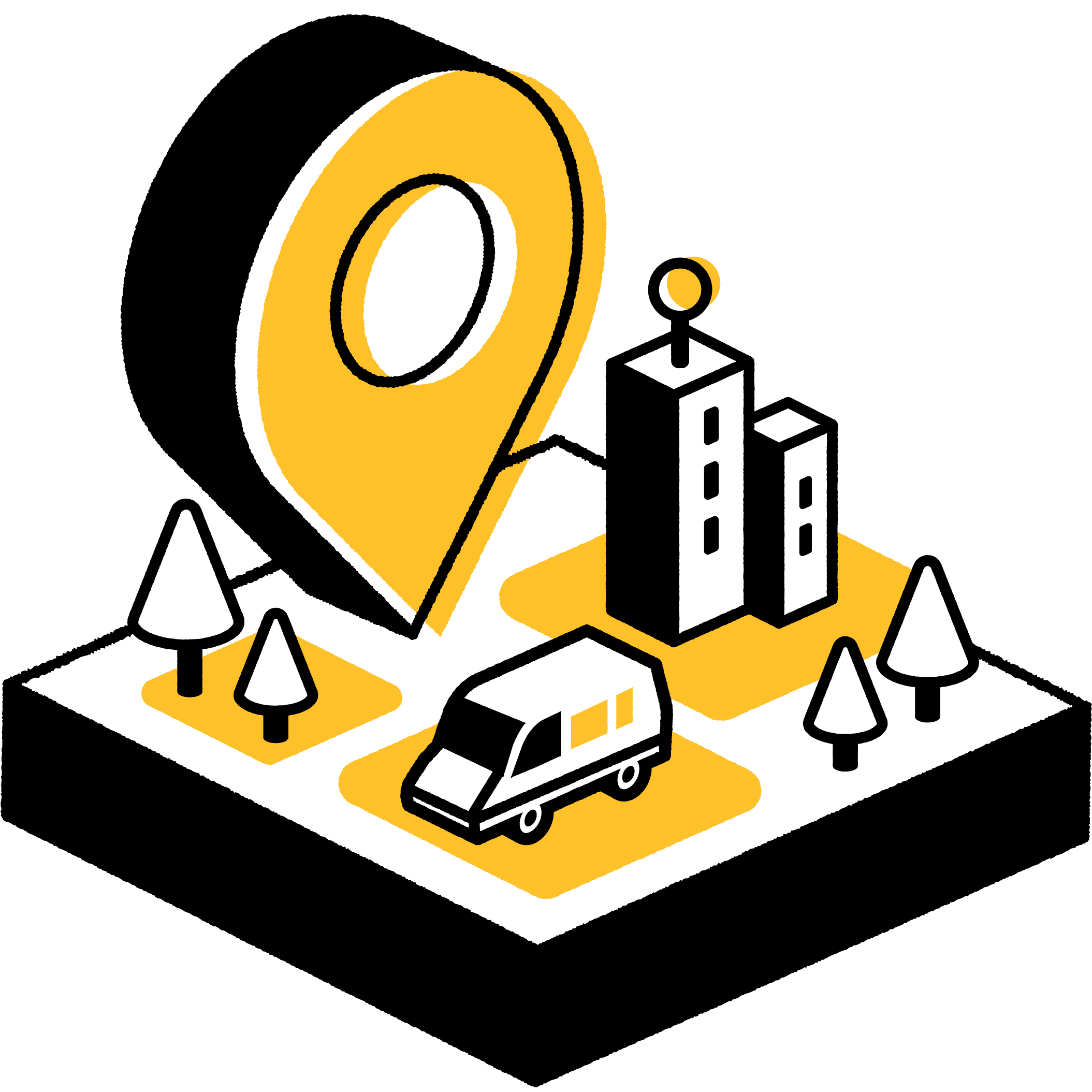 Are you looking for Local Meal Solutions in your area?
Find the best local services.