Snacking makes up a decently sized portion of most people's eating patterns and older adults are often no different. In fact, some older adults are encouraged to snack depending on any health conditions they are managing. For older adults trying to put on weight, with decreased appetite, or even battling cancer, snacking may be an important part of their daily care.
For seniors that enjoy snacking or need to snack, choosing nutritious snacks can be an opportunity to supplement the nutrition that their daily meals provide or introduce new, healthy ingredients. These muesli oat bars incorporate nutritious ingredients like oats, nuts, and seeds. With just a splash of sugar coming from honey in each bar, these crunchy bars are a great snack to make for the older adult you're caring for.
Cook time: 35 minutes

Servings: 12
Ingredients:
1 ½ cups rolled oats
½ cup shredded coconut
¼ cup sunflower seeds
¾ cup chopped or sliced almonds
⅓ cup cranberries or gogi berries
Pinch of salt
1 teaspoon cinnamon
⅓ cup peanut butter
⅓ cup coconut oil (melted)
⅓ cup honey
1 teaspoon vanilla extract
Instructions:
Preheat the oven to 350 degrees Fahrenheit.
In a large bowl, combine all dry ingredients (oats, coconut, sunflower seeds, almonds, cranberries, salt and cinnamon). Mix until combined.
In a small bowl combine remaining liquid ingredients and mix until combined.
Pour the liquid mixture over the dry and stir until the oat mixture is evenly coated.
Line a baking sheet with parchment paper. Pour oat mixture over sheet pan and press to firmly pack together. Oat mixture should be about ¼ inch thick.
Bake for 20 minutes on the middle rack.
Remove from the oven and let cool. Once cooled, slice into bars.
Per serving*: 215 calories; fat 15g; saturated fat 7g; cholesterol 0mg; sodium 45mg; carbohydrate 18g; fiber 3g; total sugars 9g; added sugars 7g; protein 5g; calcium 2%DV; iron 11g%DV; potassium 3%DV
*Please note: Nutrition variation may occur due to ingredient sourcing and measurement variations.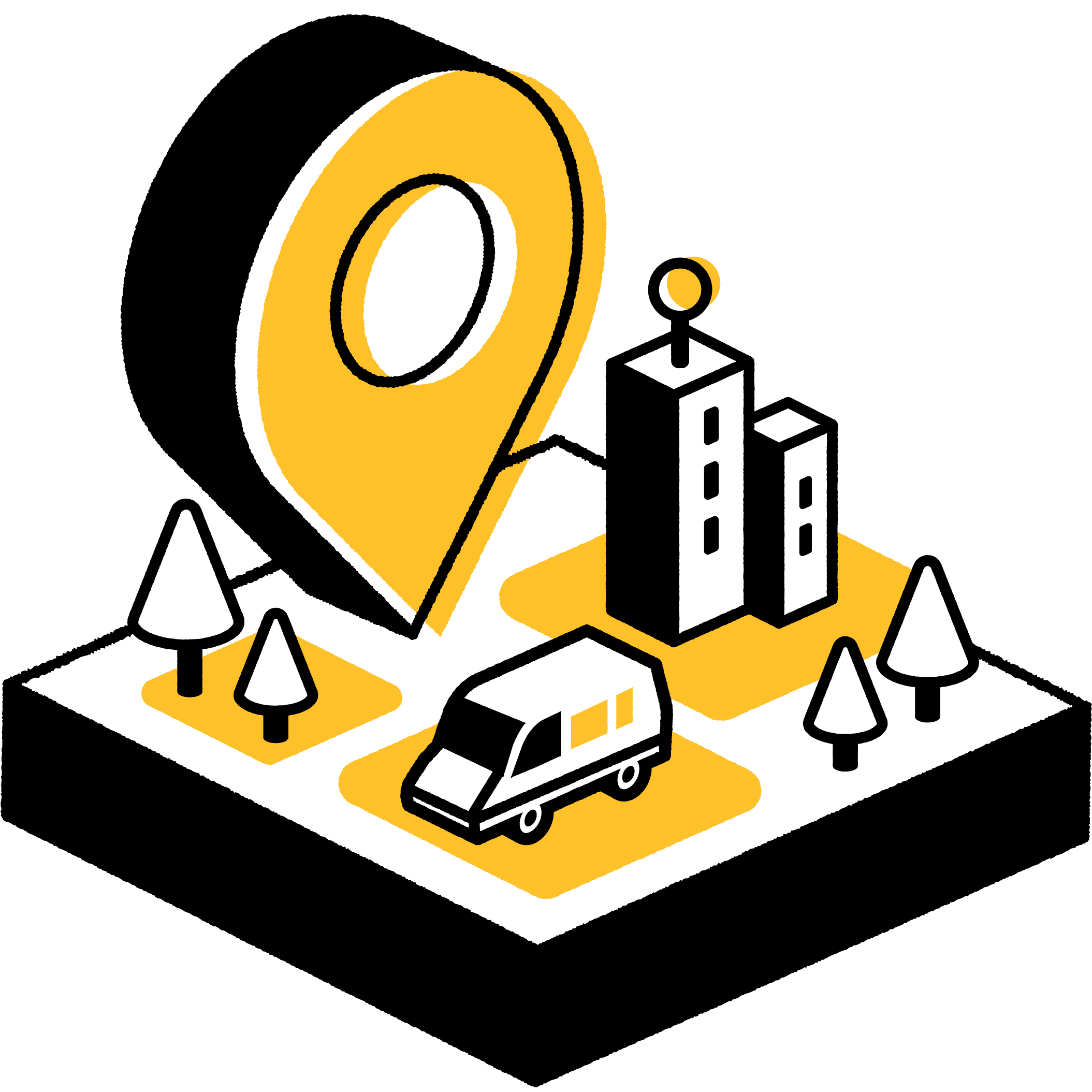 Are you looking for Local Meal Solutions in your area?
Find the best local services.