From working in weight management, hospital-based cardiac rehabs, corporate fitness and as a health and fitness educator, Joy Fletcher, co-owner of Agile 4 Life Fitness, is now focused on studying the science of exercise and how it changes with age.
Question: My mother has two levels of stairs in her home. How can she safely use them to her advantage (and with focus) when exercising at home?
Answer: There are some great benefits to using the stairs for exercise. They are good for strengthening the leg muscles, and just walking up and down the stairs can also be a good aerobic workout, increasing the heart rate to help keep the heart and lungs stronger.
But no matter what your mom's fitness level, the most important place to begin is keeping her safe while using the stairs. So, let's cover how to keep from falling or getting injured:
Make sure the stairs are not cluttered with boxes, clothes or any other type of objects that could cause tripping. If they're carpeted or have runners, make sure there are not any places coming loose that could cause tripping.
Make sure when using the stairs, especially for exercise, that your mom has good-fitting shoes. I would suggest an athletic shoe with gripping ability (nothing with a smooth bottom that could cause her to slip). A shoe will also give support to her feet in case of foot pain or problems. If wearing shoes, make sure the laces are tied and will not come untied during exercise.
If your mom feels comfortable without shoes, a good yoga sock could work. It needs to fit snug so it won't twist or slip when the foot moves, and it needs good grips on the bottom. Choose the shoe or yoga sock depending on what will provide the best support for her situation while she's exercising.
Ensure she's wearing comfortable clothes that will allow freedom of movement but is not a draping material or anything with big pockets that could get caught on the end of the banister or railing.
Make sure the stairs have a banister or railing secured to the wall or floor. It should be able to support her just in case she needs to hang on or to catch herself from a potential fall.
Please ensure she's not using the stairs for exercise on any day she's feeling dizzy, or on days when her legs are feeling weak or she's having trouble concentrating or staying focused.
If at any time during a movement she experiences pain, make sure she stops immediately.
Let's start out with some basic exercises she can do.
First, always start with at least four to five minutes of warm-up before doing any type of exercise. Easy warm-ups can be walking in place, lifting the knees up, and swinging the arms front to back in an exaggerated walking movement. Or there's my personal favorite: dancing around the room to a couple of her favorite songs.
Second, be conscious of posture. The goal is to work out standing tall, pulling up from the hips and lengthening the rib cage. The shoulders should not be rolled forward but pushed back and down, keeping the head so the ears are over the shoulders.
Third, for each exercise, make sure she always places each foot squarely on the step before going to the next step. She should hold onto the railing if needed, but make sure she's not using it to pull herself up because she's too weak to continue. If that's the case, it's time to rest for the day.
Other recommendations you can give her:
1. Climbing the stairs
Just walking up and down the stairs is a good way to build leg strength as well as endurance. To make it more of an exercise, try climbing the stairs for a set amount of time or a set amount of steps/stairs. Always start at a number of steps or start with a time amount that feels comfortable.
Example of a set time: On week one, plan to go up and down the steps continually for 5 minutes. Try doing the 5 minutes of stair-climbing every other day for a total of three times in a week. Week two, add 30 seconds, or no more than 1 minute longer. Only increase time if the previous workout was done at least three times a week.
Example of number of stairs: Let's say there are five stairs per flight and there are two flights. The goal might be to do 50 steps or five flights per workout session (up and down). The goal is to increase the number of steps per week, adding a half or full flight of stairs per week. Again, make sure to do a workout at least three days a week before increasing.
(As she gets stronger, she can convert the workout to doing a certain number of stairs per time, thus trying to take the stairs faster than her normal everyday pace). Be aware, this would be a more advanced workout.)
2. Front step-ups
This is just about using the bottom step. Again, this can be done by counting the number of steps or working out per time:
Stand tall and face the bottom step with feet about shoulder-width apart. To work on balance and develop leg strength, try not to hold onto the railing (but please use if needed).
Without bending forward, place the left foot squarely on the first step.
Press up with the heel of the right foot as you shift more of your weight to the left foot.
Bring the right foot squarely up to the bottom step next to the left foot, keeping the feet about shoulder-width apart.
Step back down with the left foot, and then follow with the right foot.
Repeat this same up-and-down, leading with the left foot. Then, repeat leading with the right foot. The goal is a set amount of time or a set amount of steps.
3. Side step-ups
These are similar to the front step-ups, but the difference is you stand to the side of the steps or parallel to the steps. Plus, you can use just the bottom step, or you can climb a whole flight of stairs using this technique.
Use caution, as the feet will be side by side on one step. If the steps aren't wide enough to accommodate both feet side by side, this will not be a good option. Also, for safety, do not cross one foot over the other.
4. Incline push-up or plank
The steps can also be used for some upper body exercises as well.
Stand facing the steps with toes just a few inches from the bottom step.
Lean forward enough to place the hands on the 3rd or 4th step. It will depend on the width and steepness of the steps. Plus, the more upright the body, the less intense the exercise.
Grip the hands securely around the front edge of the chosen step.
Straighten the torso into a plank position.
Ensure the arms are not quite completely straight and supporting the torso with shoulders blades down.
Tighten the lower abdominals and legs. Keep shoulders, hips, knees and ankles in a straight line.
Lower the torso to the steps. Do not let the head lead or try to get the chin to the stairs!
Once you lower your torso to what feels good to you, push yourself back to the start with arms almost straight.
Start with two to four repetitions of push-ups. Do them every other day, and try to add one more push-up the next week. A good goal is to be able to do eight to 12 push-ups in succession.
(Even if your mom doesn't have the strength to do a full push-up, she can hold herself in the plank position for a set number of seconds. The plank position is the setup for a push–up without the lowering of the torso—arms semi-straight, shoulder blades down, tighten the abdominals and legs.)
As with any topic these days, plenty can be found on the internet. Most of the time stair exercises are geared for younger folks and not seniors, so please use caution when choosing an exercise. Always start slow, stay with exercises that are doable, but add a bit of challenge.
And as with any new exercise program for a senior, please make sure they are cleared by their doctor. It may also be helpful to purchase a few sessions with a personal trainer who can help with form so your mom does not get hurt and who can show her some additional exercises.
Need extra help? Ask an expert your caregiving question.
Start browsing expert answers.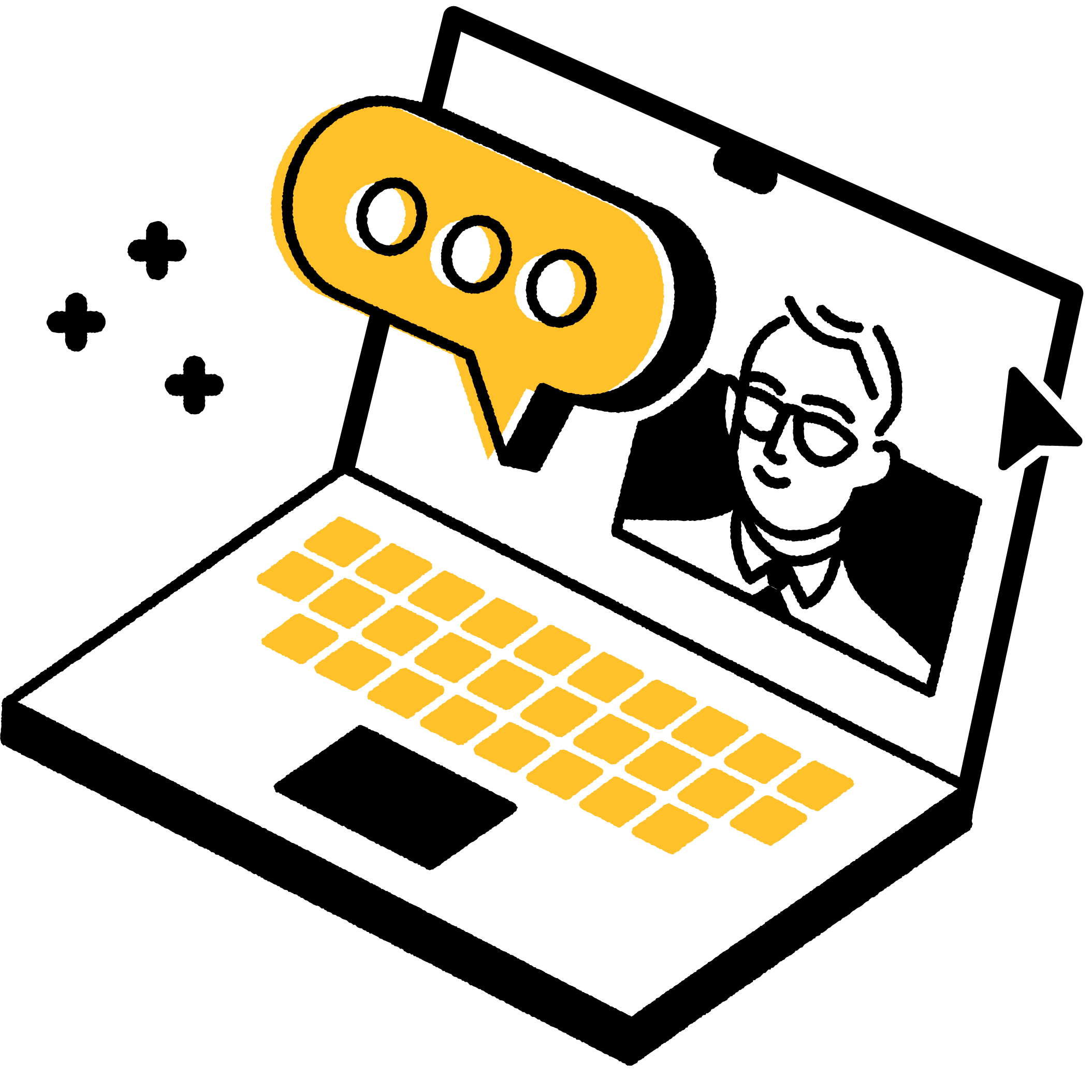 Search