Joy Fletcher
CPT WITS, Senior Fitness Consultant, Corrective Exercise Specialist in the BioMechanics Method, BS in Food & Nutrition
In her 30+ years as a fitness expert, Joy Fletcher, CPT WITS has helped thousands of women improve their health and fitness with safe, fun and accurate programming. From working in weight management, hospital based cardiac rehabs, corporate fitness and years as a health & fitness educator; she is now focused on studying the science of exercise and how it changes with age. As part of the baby boomer generation, she understands the need to stay strong and independent, which is why she started Agile 4 Life Fitness where they help adults 50 and over with age appropriate fitness training and expert instruction.
Need extra help? Ask an expert your caregiving question.
Start browsing expert answers.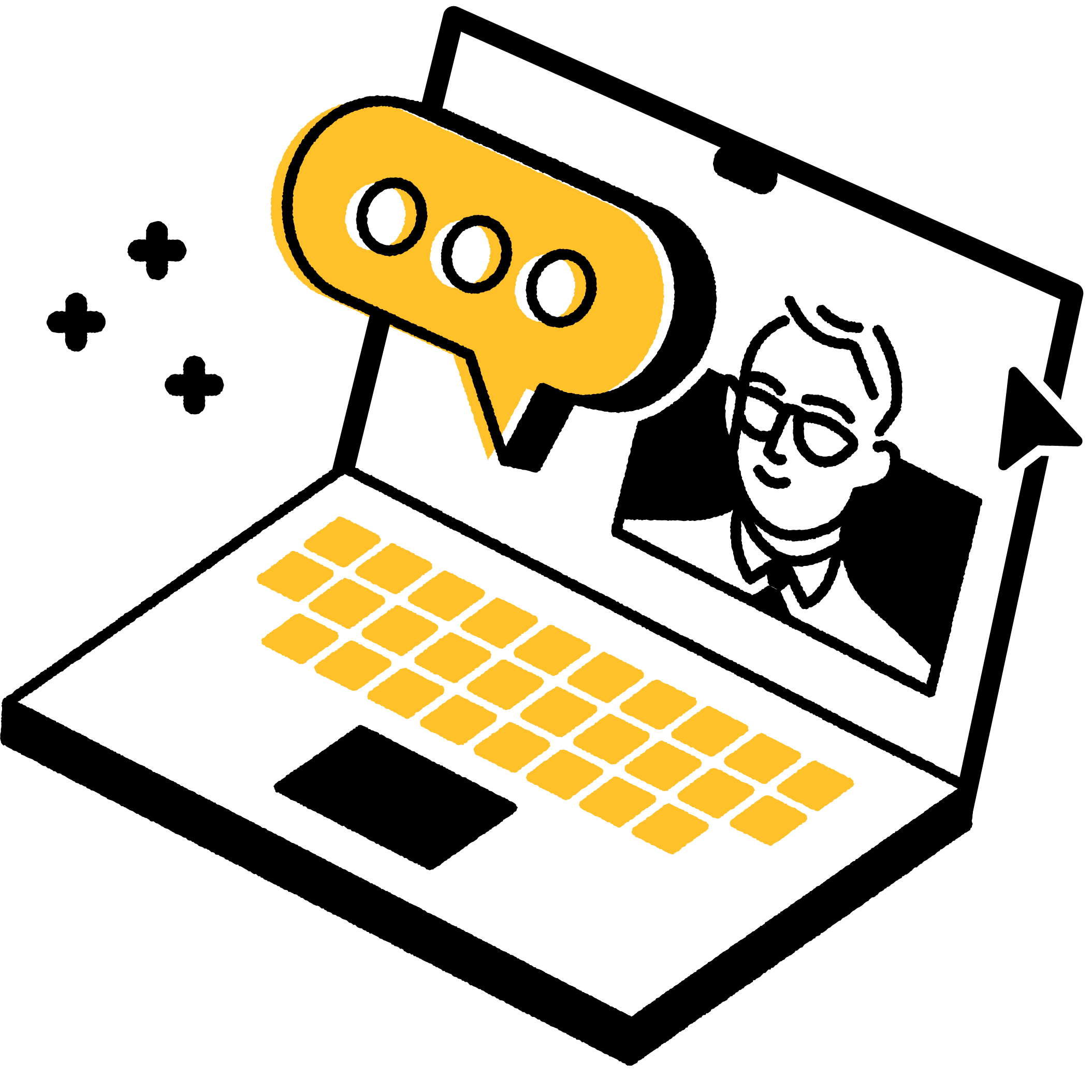 Search