One-dish meals are the best for busy weeknights or quick meal prep, and this heart-healthy, plant-based sheet pan tofu dinner is no different. Placed on a large sheet pan and baked for a quick 40 minutes, this meal is a colorful, vibrant and nourishing dish that requires minimal effort. Encouraging seniors to try tofu who are unfamiliar with the ingredient can lend a variety of health benefits.
The soybean-based ingredient packs a nutritional punch, containing protein, healthy polyunsaturated fats, calcium, iron, magnesium and many others. Tofu also contains plant-based compounds known as isoflavones, which may help reduce the risk of heart disease and may help prevent osteoporosis. In fact, a 2020 study found that a greater intake of tofu was correlated to a lower risk of developing coronary heart disease. For those that haven't tried tofu, this sheet pan tofu dinner is the perfect recipe to start with.
Cook time: 1 hour

Servings: 2-4
Ingredients:
1 14-ounce container extra firm tofu, drained
2 peppers of any color, chopped
3 cups broccoli or cauliflower florets
½ red onion, chopped
2 tablespoons water
2 tablespoons coconut aminos or low-sodium soy sauce
1 teaspoon garlic powder
½ teaspoon ginger powder
¼ teaspoon crushed red pepper
Instructions:
Preheat the oven to 400 degrees Fahrenheit.
Slice the tofu crosswise into three thinner squares. Place each layer on a plate with paper towels or kitchen towels in between each slide and on top of the final layer. Place something heavy like a pot or skillet on the top layer and let sit for 20 to 30 minutes to drain the liquid from the tofu.
Once tofu is drained, chop into small 1-inch cubes.
Combine in a large bowl with peppers, broccoli (or cauliflower) and onion.
In a small bowl, combine water, coconut aminos, garlic, ginger and crushed red pepper.
Pour sauce over tofu and vegetables and toss.
Spread tofu and veggies over a sheet pan and bake for 40 minutes. Serve with rice or rice noodles.
Per serving*: 210 calories; fat 7g; saturated fat 0g; cholesterol 0mg; sodium 70mg; carbohydrate 16g; fiber 5g; total sugars 4g; added sugars 0g; protein 18g; calcium 21%DV; iron 18%DV; potassium 10%DV
*Please note: Nutrition variation may occur due to ingredient sourcing and measurement variations.
Add a starch to the meal
Round out this sheet pan tofu dinner with a starch! Any of the below options would make a great companion to the recipe:
Brown or wild rice
Quinoa
Rice noodles
Barley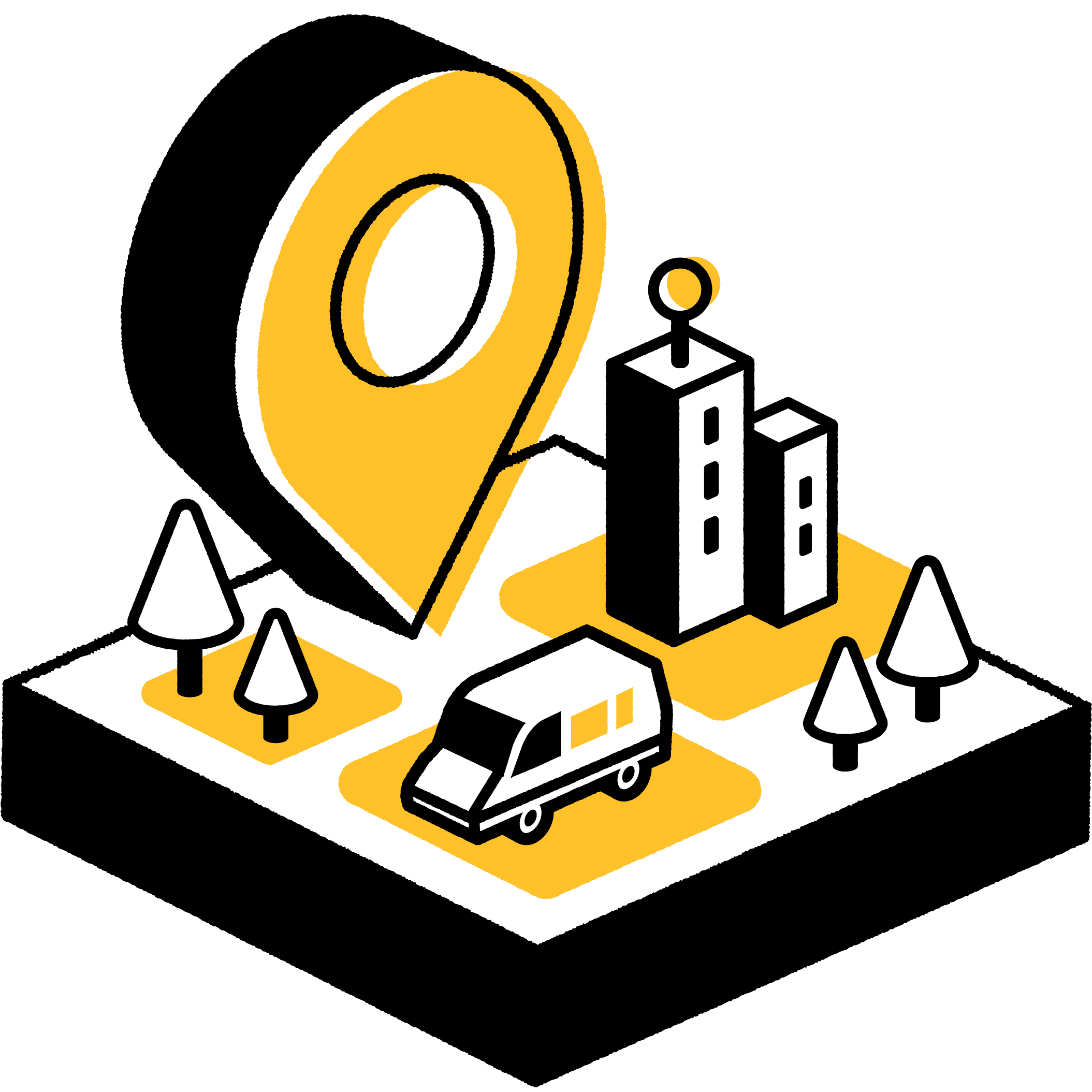 Are you looking for Local Meal Solutions in your area?
Find the best local services.