Shakshuka is a one-skillet dish of eggs poached in a smoky, spicy, vegetable-laden tomato sauce. Once Upon a Chef
Sometimes simplicity is best when cooking for others. This five-ingredient shakshuka is a perfect dish for a novice cook or someone looking for a quick breakfast that will still impress. For seniors, shakshuka makes a fueling and delicious breakfast or lunch. Packed with critical nutrients like protein, iron, choline and B vitamins, this egg-based dish provides a nourishing meal, while breaking from the typical breakfast standards.
Cook time: 25 minutes

Servings: 2-4
Ingredients:
1 tablespoon olive oil
1 garlic clove, minced
1½ cups of preferred low- or reduced-sodium marinara sauce
1 handful spinach
4 eggs
Instructions:
In a large skillet (cast iron is preferred), heat oil at medium heat. Add garlic and sauté until fragrant.
Add sauce and spinach, stirring a few times. Bring sauce to a low simmer.
Using a spoon create four small pockets in the sauce and crack one egg into each pocket.
Reduce heat to medium low and cover.
Cook for about 7 minutes for over easy eggs or longer for a cooked yolk.
Top with feta cheese, avocado slices or parsley and enjoy!
Per serving*: 140 calories; fat 10g; saturated fat 2.5g; cholesterol 160mg; sodium 140mg; carbohydrate 3g; fiber 1g; total sugars 2g; added sugars 1g; protein 9g; calcium 3%DV; iron 11%DV; potassium 2%DV
*Please note: Nutrition variation may happen due to ingredient sourcing and measurement variations.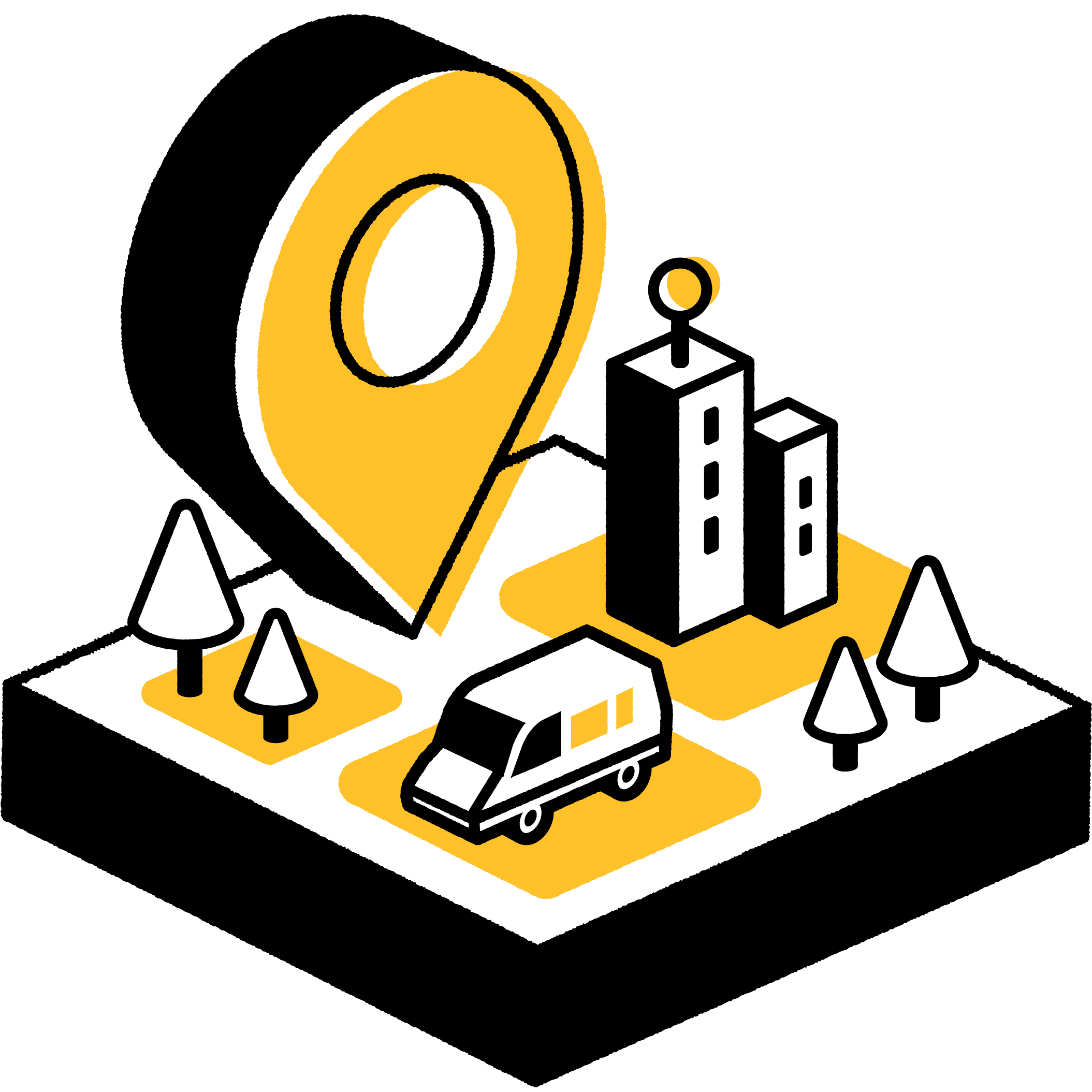 Are you looking for Local Meal Solutions in your area?
Find the best local services.