This refreshing watermelon and cantaloupe salad can serve as the perfect summer snack or side dish! As a side, this salad pairs perfectly with grilled chicken or fish, roasted veggies or even burgers!
It's said people often eat with their eyes first. This can be even more true for seniors with a decreased motivation to eat. Seeing the bright, colorful pops of red and orange in this salad is bound to ignite a desire to eat in any older adult.
Cook time: 10 minutes

Servings: 8
Ingredients:
1 small seedless watermelon or half of a large watermelon, cubed
1 cantaloupe, deseeded and cubed
1 tablespoon fresh mint, chopped
1 tablespoon fresh basil, chopped
¼ cup crumbled goat cheese
Instructions:
In a bowl, combine all ingredients. Enjoy!
Per serving*: 180 calories; fat 1g; saturated fat 0.5g; cholesterol 5mg; sodium 20mg; carbohydrate 44g; fiber 2g; total sugars 36g; added sugars 0g; protein 4g; calcium 3%DV; iron 8%DV; potassium 14%DV
*Please note: Nutrition variation may happen due to ingredient sourcing and measurement variations.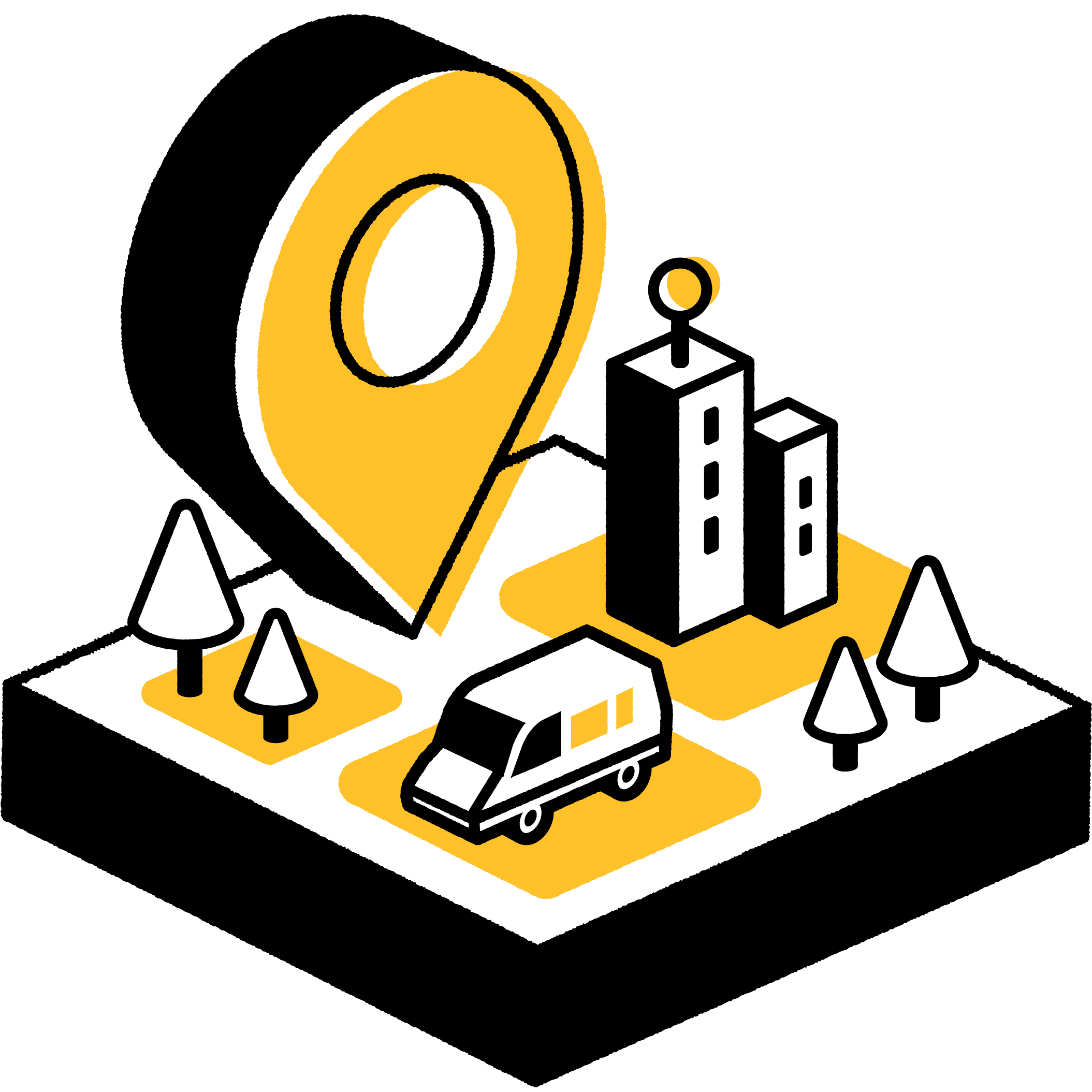 Are you looking for Local Meal Solutions in your area?
Find the best local services.