Instead of adding another appliance to your countertop, try this no-juicer green juice recipe when making your next green juice! Provide a refreshing and nourishing burst of flavor to a senior's day with this flavorful juice. With cucumber, lemon, ginger, celery and pineapple, this homemade beverage perfectly pairs the sweet tang of pineapple with the mild, bitter flavors of the greens.
Prep time: 10 minutes

Servings: 1
Ingredients:
1 cucumber
1 lemon, peeled
1 1-inch ginger root, peeled
3 celery stalks
⅔ cup chopped pineapple
Instructions:
Combine all ingredients in a blender and blend until smooth.
Serve as is or pour into a cup through a tightly netted colander to filter out the fibers and enjoy as juice.
Per serving*: 130 calories; fat 1g; saturated fat 0g; cholesterol 0mg; sodium 50mg; carbohydrate 34g; fiber 1g; total sugars 18g; added sugars 0g; protein 4g; calcium 8%DV; iron 10g%DV; potassium 17%DV
*Please note: Nutrition variation may occur due to ingredient sourcing and measurement variations.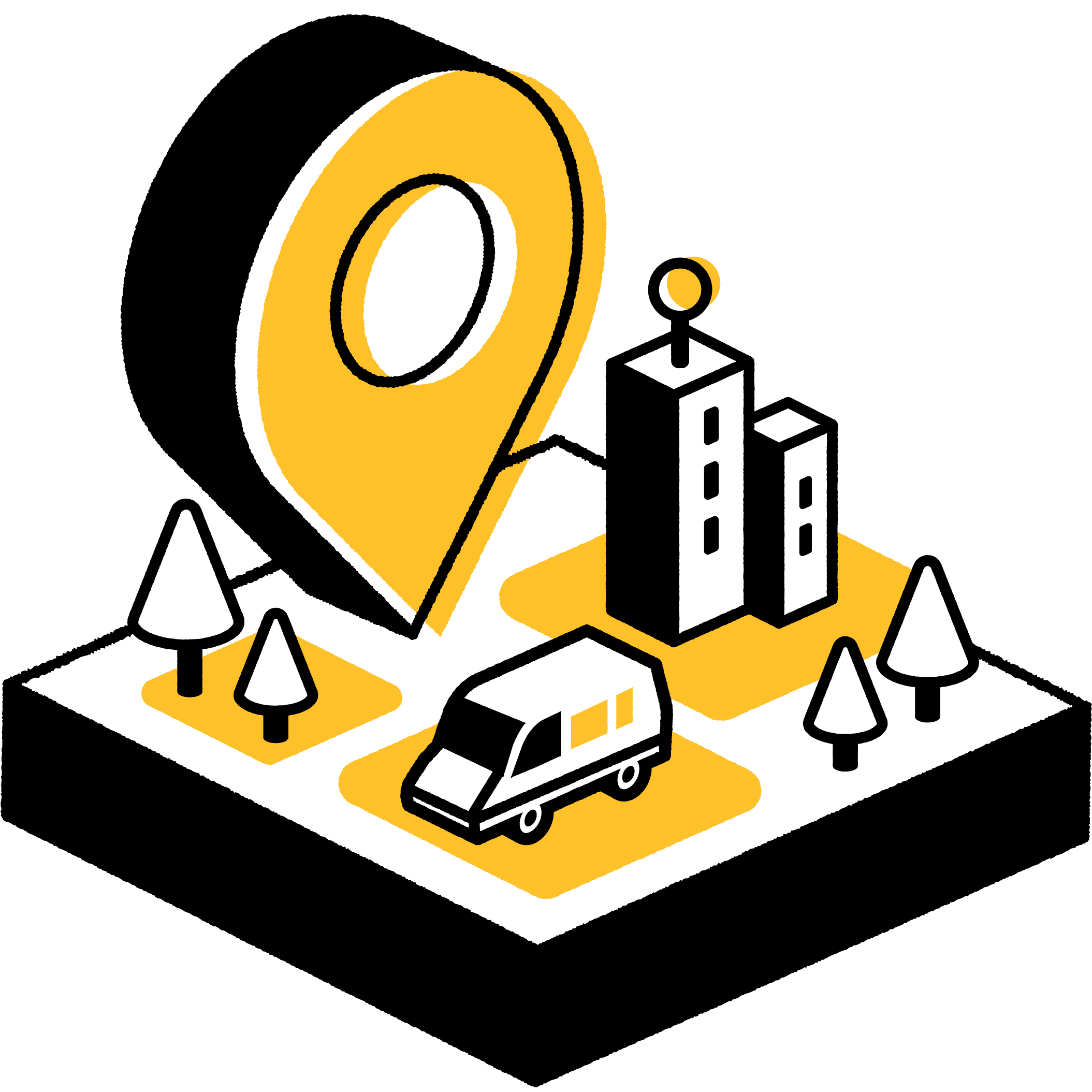 Are you looking for Local Meal Solutions in your area?
Find the best local services.