What do you do when your parent can no longer live on their own after the death of their spouse?
The death of a spouse is a difficult time that can be made more complex when your surviving parent needs in-home care that was previously provided by their spouse. While hiring a caregiver for in-home help or moving them to an assisted living facility are often options, one solution that can work for some families is moving in with your aging parent, either temporarily or full-time.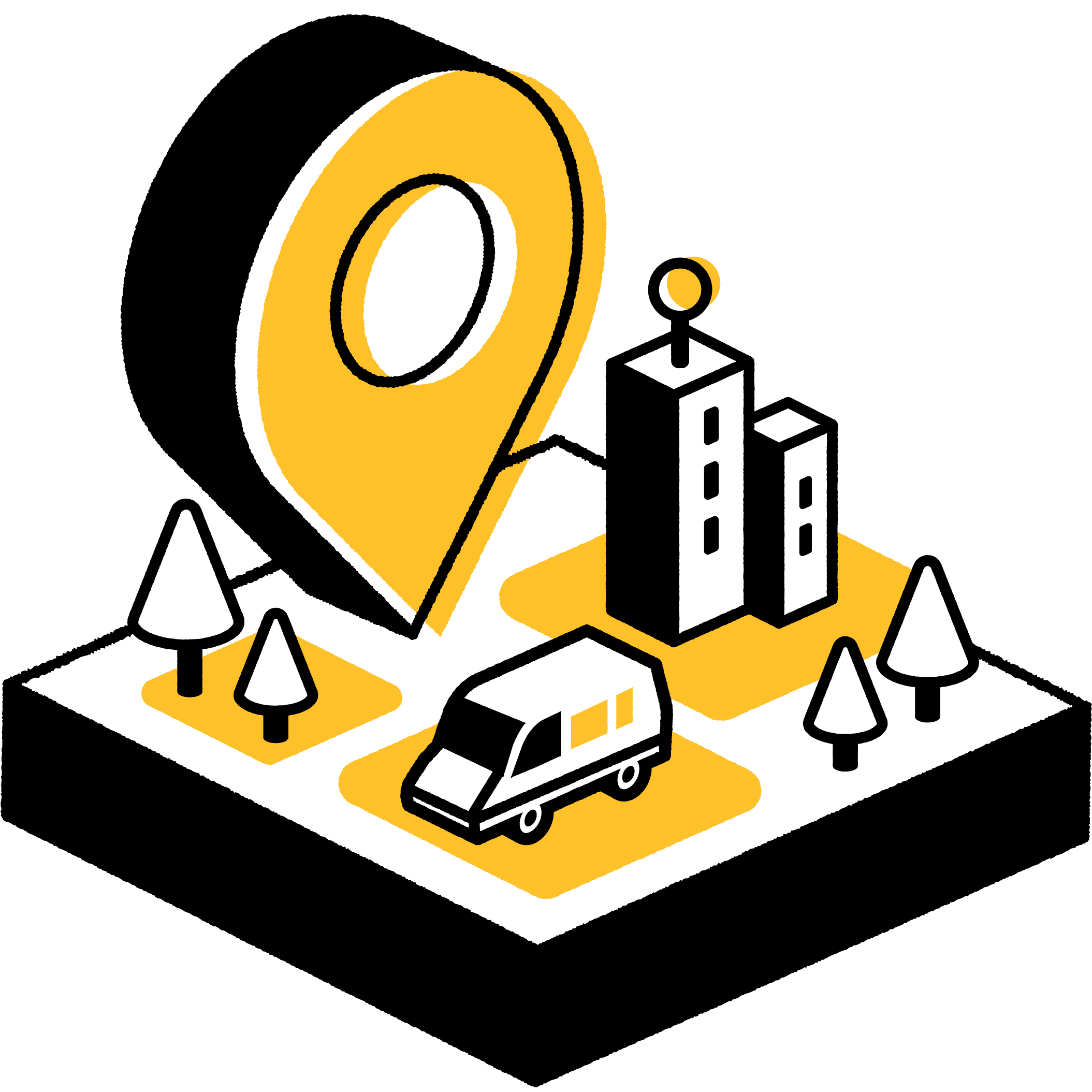 Are you looking for Home Care in your area?
Find the best local services.
This obviously works best when your parent has a home big enough for you (and possibly your family) to share—and when you have the ability and desire to uproot your own living situation to move into your parent's home.
Before you make the decision to move in, though, consider a few things.
Have a plan before moving in with an aging parent or loved one
If you and your loved one decide they need live-in care – and you plan to move in, whether temporarily or long-term – you need to figure out the logistics before settling in.
Decide what types of things you're willing to do and whether you'll be contributing financially. You also need to decide if you will provide 24/7 care or if you need some downtime, where you're not the primary caregiver each day or week.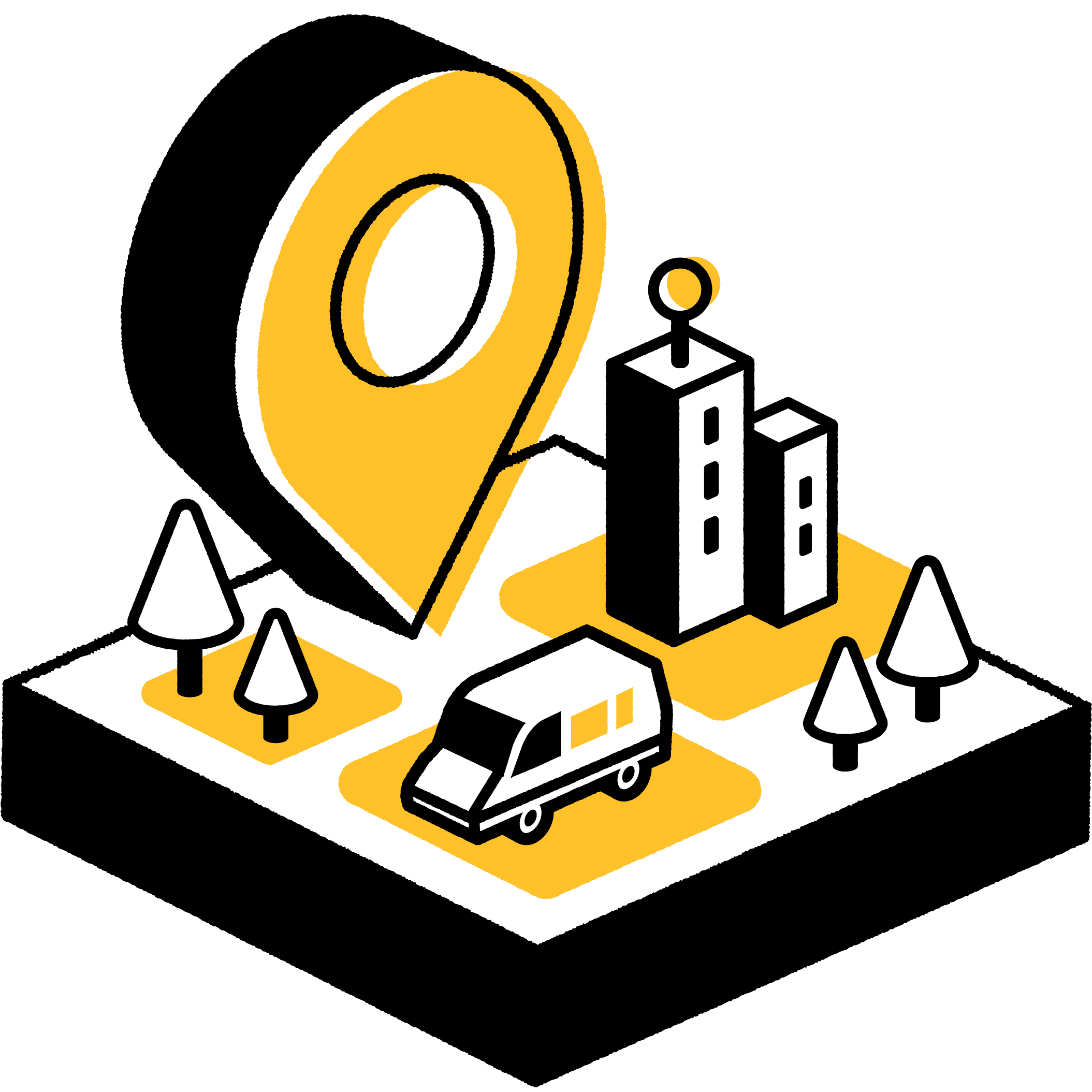 Are you looking for Adult Day Care in your area?
Find the best local services.
Deciding on the length of time you're willing to stay in your loved one's home is a key consideration.
"What someone is able to do for a few weeks or a few months may be much more than what they can do for more than a few months," said Robin Stawasz, program development executive at Acclivity Health and a hospice social worker.
Identify where you need help
Becoming a full-time, live-in caregiver can be a big change, and it's important to know what you're capable of doing and what you aren't when it comes to helping your parent.
To do that, you need to understand what type of care they need—and, if at all possible, include your parent in the process.
Making decisions together keeps your parent from feeling like they're helpless or lost after the death of their spouse, and it lets everyone set expectations for the new arrangement.
If your parent's spouse was their primary caregiver, you'll need to have an honest conversation with your surviving parent about the types of things their spouse did for them. You should also get permission from your parent to talk with their doctor about the type of care they need.
Related content
"Talk with the grieving person's health care team to make sure you're aware of everything going on so you can have a realistic expectation of needs and abilities," Stawasz said.
Make a schedule
If at all possible, don't have the entire caregiving load fall on only your shoulders. Enlist others to help and set a schedule to lessen the load.
"If one person is able to be there in the home Monday through Friday, can they then have their own space on the weekends?" Stawasz said. "Set routines, set schedules, set limits, assign roles. 'I'll take care of the shopping, but someone else has to take care of the bills.'"
Related content
It may sound easy, but especially if the caregiving responsibilities need to be divvied up in the wake of the death of the other parent, it can get complicated.
"It all sounds logical, but we're talking about families with all their grief, history and dynamics," Stawasz said. "It is messy. It is fraught with emotion. It is fraught with baggage."
Consider an elder mediator
An elder care mediator can be helpful in helping your family sort through all the options.
"Have someone come in who is not vested in all of this," Stawasz said. "Someone who is both trained and able to facilitate these types of conversations—a social worker, a minister, someone who can come in and be that third-party, objective person who can hear all the different voices."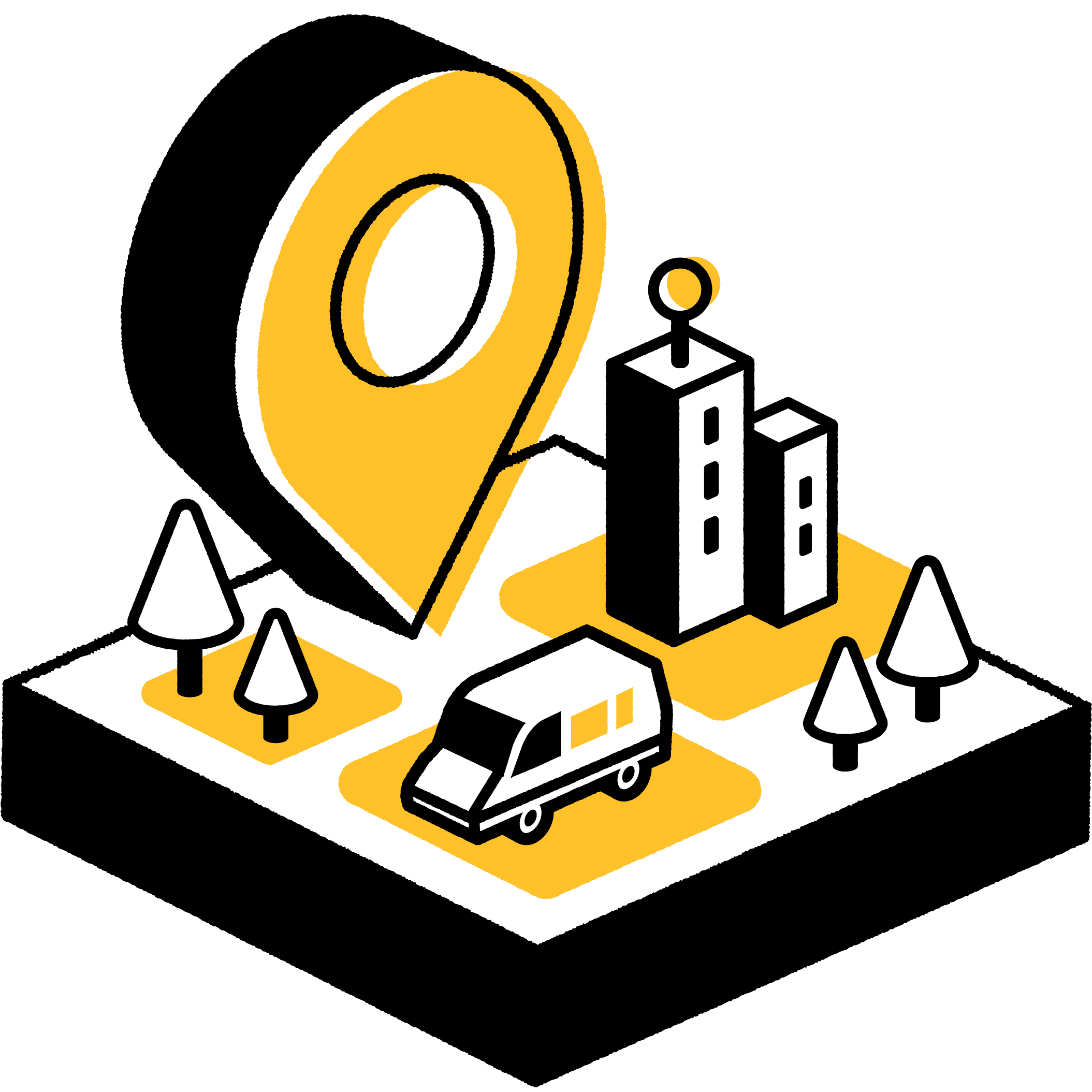 Are you looking for Elder Care Law/Special Needs Planning in your area?
Find the best local services.
The death of a spouse who also served as caregiver is a difficult event for everyone involved, and making the decision to move in with your parent to take over caregiving duties is a life-changing choice.
Sorting through the grief and the practical tasks that need to be done can be exhausting and emotional, but with open communication and focusing on a few key behaviors, you and your loved one can create a workable plan that takes care of everyone's needs.
Related content