Moving a parent or grandparent into your home is a wonderful opportunity to create new memories, forge intergenerational bonds and pass down family traditions that may otherwise disappear.
Yet, as excited as everyone may be about the new arrangement, the older adult is leaving behind precious memories and the comforts of their own home—a loss that needs to be acknowledged. You can ease their transition by empathizing in subtle ways that show them your home is their home, too. Begin with their living quarters.
Lakelyn Eichenberger
Ph.D. in Gerontology, Certified Dementia Practitioner
"Designate one room or area of the home as theirs, and respect that boundary," said Lakelyn Eichenberger, PhD, gerontologist and caregiving advocate with Home Instead in Omaha, Nebraska. "Knock before entering, and remember that privacy goes both ways. Establish it with the older adult."
Let them bring their bed, pieces of furniture, paintings, photographs or other items from their original home to make them feel like this is truly their space within the larger home, advised Eichenberger. Familiar aspects of home are especially comforting to someone with a cognitive impairment.
Don't just limit their personal belongings to their bedroom, however. Give them the opportunity to place some of their comfort items, such as a favorite throw or recliner, throughout common spaces.
Read on for additional ways to help a loved one moving in with you feel at home.
Set expectations
A smooth transition requires families to keep communication open, draw boundaries, involve other relatives in caregiving, and plan for the unexpected.
Related article
Understand your loved one's situation. If they have a cognitive impairment, such as dementia, that has changed their personality and has them speaking their mind more, don't take it personally. It's not them, it's their neurological disorder.
Also, be sure to talk through the routines of the family.
"The meal component is really important," Eichenberger said. "For younger kids, it can help teach them responsibility, caring for others and respecting the older generation."
Consider a number of scenarios. Is the older loved one going to contribute to meal preparation if they're able? If so, how often? If not, maybe the family chooses one weekend night a week to cook together. Involve the older adult by having them select a family recipe they can teach everyone how to prepare.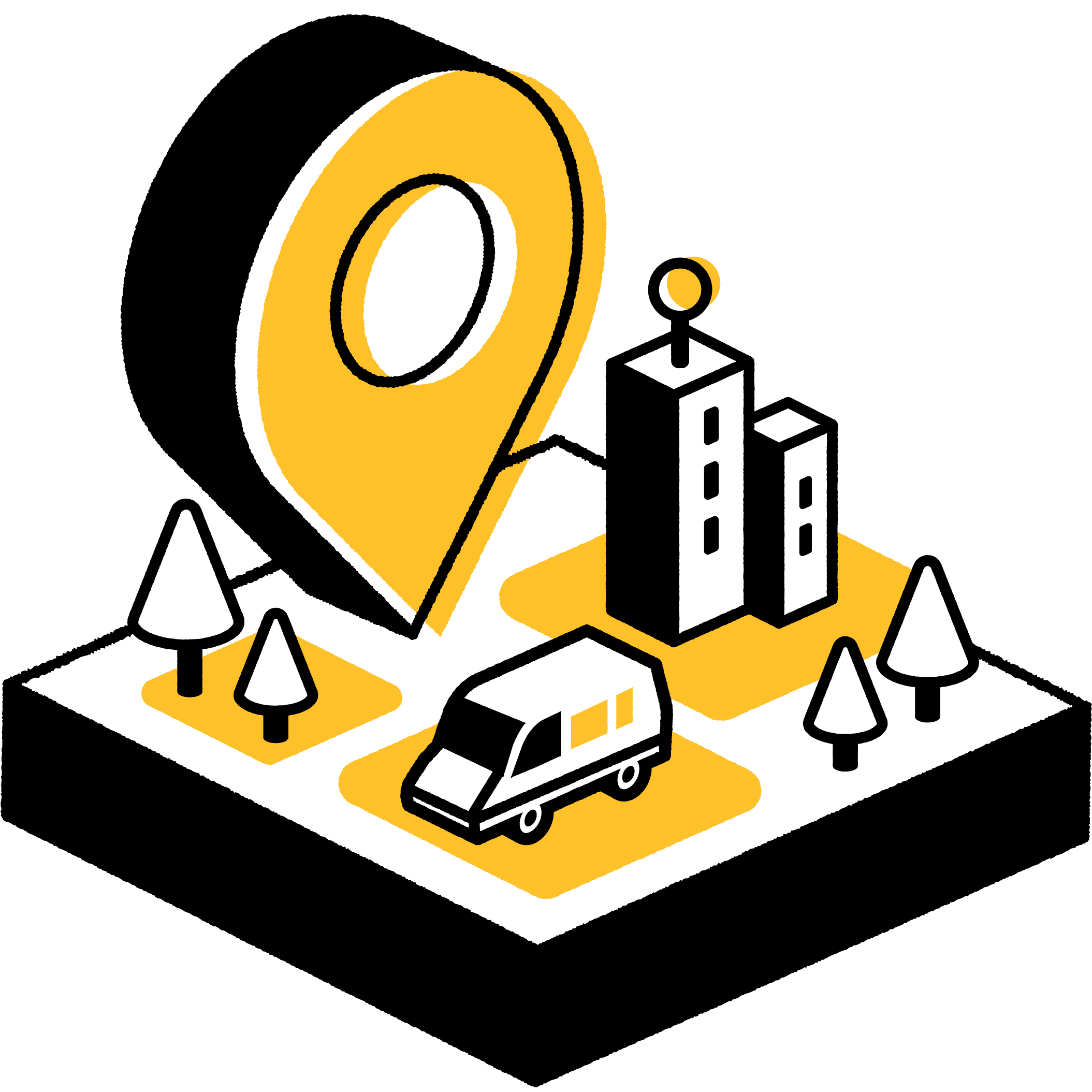 Are you looking for Local Meal Solutions in your area?
Find the best local services.
Some older adults might want to eat earlier in the day, but in a multi-generational household, that might not be feasible due to kids' activities. In that case, suggest they eat a snack to hold them over or eat earlier but still join everyone at the table for a cup of fruit and conversation.
While it's important to always involve older adults in family activities, Eichenberger recommends doing something as a family unit once a week without the older adult to maintain a healthy balance. With that in mind, have a conversation with the kids before a grandparent or other older relative moves in. Explain how the family dynamic is going to change. Establish expectations of whether or not they're going to help out with caregiving and check in with them on occasion to ensure they're doing well with the arrangement.
Communicate about finances
Expenses might increase. The heating bill may go up if they prefer it warmer in the house, Eichenberger said, and the grocery bill will increase because you're buying more food. Is the older adult going to pay rent or contribute to the bills? How will that work in a way that makes everyone comfortable?
Involve other relatives in caregiving
Find ways to distribute caregiving responsibilities among relatives who live outside the household. It could be taking grandma to doctor appointments, helping with yard work, handling her finances or taking her to lunch once a week. Long-distance relatives can regularly order supplies for her online or come to town to stay with her while the family goes on vacation.
"If there's not good communication or distribution of care responsibilities, then often that primary caregiver can start to feel resentment toward other family members and added stress," Eichenberger said. "Regular communication can be helpful, whether it's a group chat or Facebook Messenger, shared Google calendar or email updates."
Create a plan B (and C)
Eichenberger has seen families make promises to their parents they cannot keep, like telling them, "Of course you can live with us; we'll never let you go to a nursing home."
"Nobody can predict a stroke that paralyzes them on one side of their body or a diagnosis of Alzheimer's that might progress to a point they need more care and support around the clock that cannot be provided at home," Eichenberger said. "In some circumstances, such a move is necessary."
She cautions families to reframe the dialogue: "We'll do everything we can to keep you at home with us—that's plan A. But we also need to discuss plan B: What happens if we cannot take care of you at home anymore and we need to choose an alternate plan?"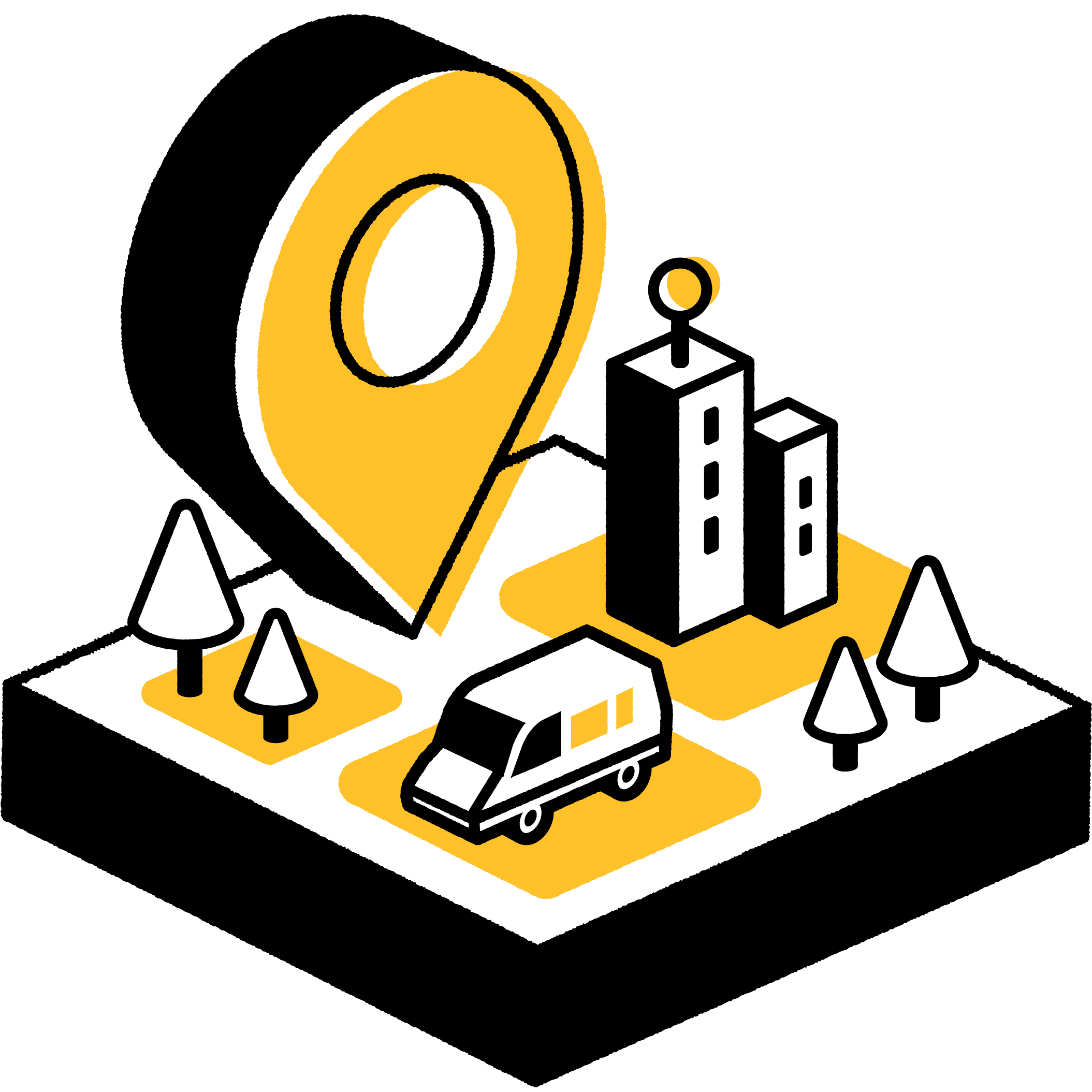 Are you looking for Memory Care Facilities in your area?
Find the best local services.
Discussing plan B allows them to choose the type of care they want and where they want to receive it: in-home or at a facility. That conversation leads to plan C: end-of-life decisions.
"What if the doctor says, 'There's nothing else we can do for your mom or dad,'" Eichenberger said. "What does end-of-life look like?"
Find out if they would consider hospice. If so, what facility do they want to go to? If not, do they want to be at home? Knowing a loved one's desired care alleviates any guilt or stress upon carrying out the plan.
Moving a parent or grandparent into your home is a once-in-a-lifetime experience. With a little thought and careful planning, you can make it a good one.