Any time a husband or wife dies it creates a maelstrom of emotions and logistics for the surviving spouse to handle. When the deceased husband or wife was also the primary caregiver for the surviving spouse, it creates a whole new type of grief and practical issues for families to deal with.
"Grief affects so many different levels," said Robin Stawasz, program development executive at Acclivity Health and a hospice social worker for more than three decades. "It impacts on the emotional level, the practical level, the social level, the financial level. And in this situation, especially, it can also be a real threat to the ego in the idea that the surviving spouse may feel that they are facing their own mortality at the same time."
Emotional considerations after a caregiving spouse dies
When a person who relies on their husband or wife to help take care of them loses that spouse, they are facing a double loss: They lose both the person they have spent their life with and the person who made sure they had the care they need. Processing through that grief can be made more difficult by the number of practical decisions about caregiving that need to be made fairly quickly.
They lose both the person they have spent their life with and the person who made sure they had the care they need.
If you're a family member helping to make these decisions, it's important to remember everyone is grieving, especially if the spouse was also your parent.
"The first thing you can do for the grieving spouse is to tend to your own needs first," Stawasz said. "Have your own support system in place. Make sure you're getting what you need to attend to your own grief to allow you an outlet so you can be stronger for your parent. None of us is going to be good for anyone else if we are in crisis ourselves. Having a way to attend to our own wounds, our own grief, is the important first step."
In addition to dealing with your own grief, you need to be aware of your loved one's grief and allow them to process it in their own way.
"There is no right way to grieve," Stawasz said. "Find out what's right for them. Some want to deal with other things, so they get very busy with organizing, very busy with tasks, very busy with taking care of others. Other people will go through their wedding pictures. Some are somewhat frozen. It depends on what that person needs and what is best for them."
One thing that can be key in helping a grieving spouse is to simply be present and talk about the deceased spouse.
"Reminisce. Use their name," Stawasz recommends. "A lot of times we shy away from that because of someone else's grief or because of our own. It's front and center in that grieving spouse's mind. That's the filter they see everything out of. For you to not even talk about that person is just very discordant, and you're not going to connect."
Keep a close eye on your loved one and connect with them frequently. Check to make sure they are eating and tending to personal hygiene. If they appear to be declining physically or mentally, it may be time to intervene.
"Use very practical terms of putting a name to it," Stawasz said. "'You haven't gotten out of bed for two days. You're wearing the same clothes.' Call out what's happening and what's not happening. It's not a judgment. It's a statement of fact. Stay with the objective side of things."
Offer to help by making them a meal or helping them shower and clean up their home. Acknowledge the small steps forward that may seem insignificant but actually take a great deal of effort for your loved one to accomplish them.
However, Stawasz points out this isn't a role that everyone can take on.
"It's also important to know you might not be the right person to do this," she said. "Family history, personal dynamics, your own grief may get in the way. … Recognize that and turn to others: doctor, friends, minister, church, other family members, counselor, a widow/widower support group. Don't see that as a failing. See that as an accomplishment that you're getting the work done."
Practical considerations for caring for a widow or widower
When it comes to the caregiving piece of the equation, it's possible decisions will need to be made fairly quickly, and understanding everyone's needs and abilities is key to making good decisions.
"The key here is communication, communication, communication," Stawasz said. "Be as honest and as forthright as possible. Be as clear as possible."
It's also important to know just how much you can take on.
"What you want to do and what you can realistically do can be two different things," Stawasz said. "Be honest with yourself and with the grieving spouse. Let yourself off the hook. If you can't do it, you can't do it. Pretending that you can is not going to help."
What you want to do and what you can realistically do can be two different things.
Stawasz recommends making lists of what your loved one needs on a daily, weekly and monthly basis. It's important to be practical and specific.
"This might be a time where you might shy away from asking questions because you don't want to bring up a painful subject or you're dealing with your own grief," she said. "This is a time to talk more about the situation, not less. Ask questions on all of those levels. What needs to be done today? Do you know how to do the budget? Do you know where things are kept?"
Some things like grocery shopping and medication pickup can be taken care of remotely through grocery and pharmacy delivery services. Other things like cooking and cleaning may need to happen in your loved one's home.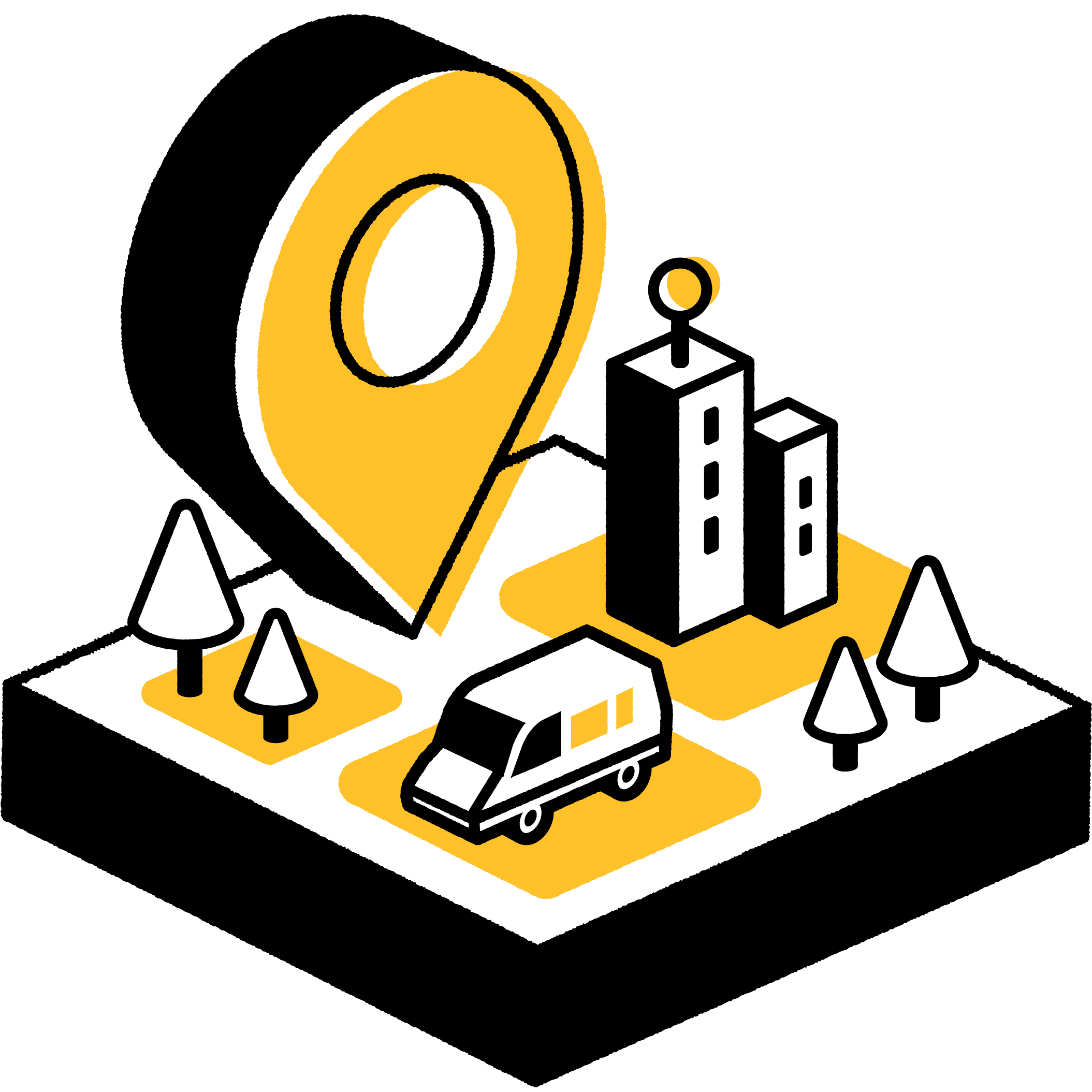 Are you looking for House Cleaning Services in your area?
Find the best local services.
"Make a real inventory of what sources of support are available," Stawasz said. "Ask what other people in their social circle can do. Family, friends, neighborhood, church. Make a list of those resources, and match what they're offering. "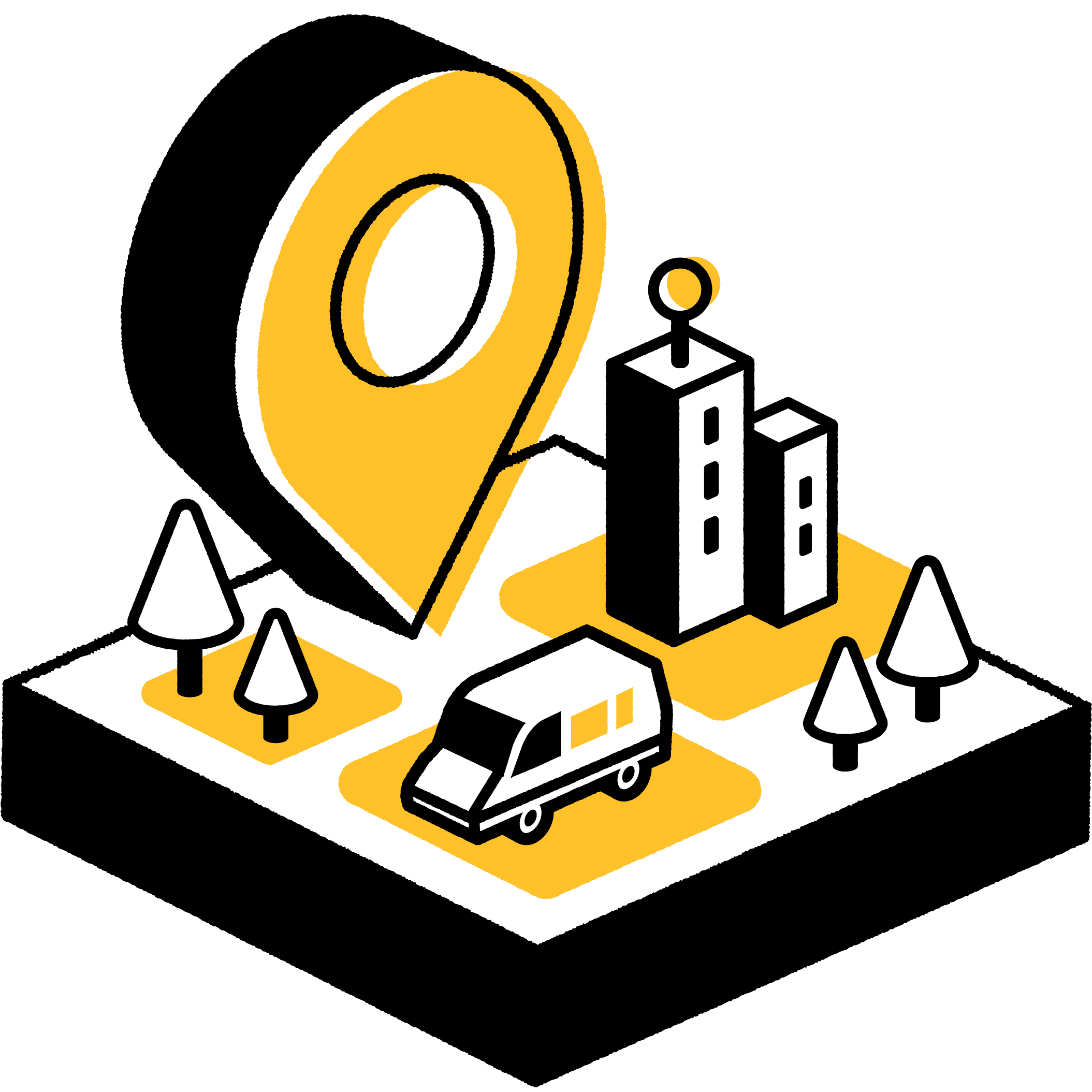 Are you looking for State Caregiving Resources in your area?
Find the best local services.
Looking ahead
Although it may seem like caregiving decisions need to be made immediately in the wake of the death of a caregiving spouse, remember that the solutions you put into place immediately in the wake of your loved one losing their spouse don't have to last forever. It's OK to make temporary arrangements and deal with long-term solutions at a time that isn't so fraught with emotions.
Set a time to revisit the arrangements you put into place a few weeks or months in the future. You don't have to figure out every detail right away. The most important thing is to make sure your loved one's physical and emotional needs are being met after their spouse's death.