Question: My mother lives with me, and we've decided the new year is a chance to organize this house and get rid of some things. What's the best way to start that process?
Answer: The holidays are often a whirlwind that starts sometime in October and ends in early January. It's not uncommon to look around in those early January days and think, "I am getting organized this year!" Once the decision to get organized is made, the most pressing question is, "Where do I start?" Many people have visions of heading out to The Container Store or scrolling through Amazon or Pinterest to find storage options as their first step toward organizing their space. The actual first step does not involve storage solutions.
The first thing that must be done in any organizational journey is decluttering the space.
While this is not as exciting as planning the aesthetics of a new organized space, I find it to be one of the most satisfying aspects of organizing. Decluttering is letting go of those items that no longer serve you. Whether the items are old, outdated, broken or do not fit either your body or your lifestyle, the act of decluttering releases those items.
As a professional organizer, the most important tip I can give you when you begin to declutter is to start small. This advice is the underlying concept for the name of my business, Acorn & Oak Personal Organizing. Just like a tiny acorn grows into a mighty oak tree, small steps in organizing grow into strong organizing systems.
The beauty of decluttering is that it can be done a little bit at a time. You may decide to start with a drawer in the kitchen or a bin of holiday ornaments. When you start with a space that's small and contained, you have a definite beginning and end. I suggest you have three bags, boxes or piles labeled "Keep," "Donate" and "Trash."
As you work your way through the drawer or bin, place every item into one of those categories. When you come across an item you're planning to keep, be very intentional. Sometimes items are definite keepers. Sometimes, items get put into the "Keep" category because of emotions like guilt. If you're keeping something because you feel like you "should" – because it was given to you or it's a family heirloom – think about whether there is someone else who would appreciate the item for its usefulness or history.
If you're keeping something "just in case," think about whether the space the item takes in your home is worth the possibility of needing it. Is it easily replaceable if the need arises? The odds are high that donating it will mean that someone who has the need right now will be able to have the need met because you let go of a "just in case" item. When your "Donate" and "Trash" containers are filled, put them in a place to either take to your favorite donation facility or to the trash.
Ideally, your "Keep" pile is much smaller than either your "Donate" or "Trash" pile when you have finished sorting. At this point, you can put the kept items neatly back into the drawer or bin. This is the way you work through large spaces as well—a little bit at a time. If you're tackling an entire kitchen or basement, the same principle applies. Start small. Each little portion you declutter becomes what's going to be organized when the decluttering is finished. You may find you don't need anywhere near the number of storage solutions you thought because you have fewer items to put into containers.
These small acts of decluttering clear out what no longer serves you so you can organize what's left in the way that makes sense to you and makes you feel good. As you declutter, the process will become easier and quicker. You'll be able to make those decisions about which category items belong in with less stress and a greater sense of what serves you. Each small space you declutter will bring you that much closer to your goal of getting organized in the new year.
Need extra help? Ask an expert your caregiving question.
Start browsing expert answers.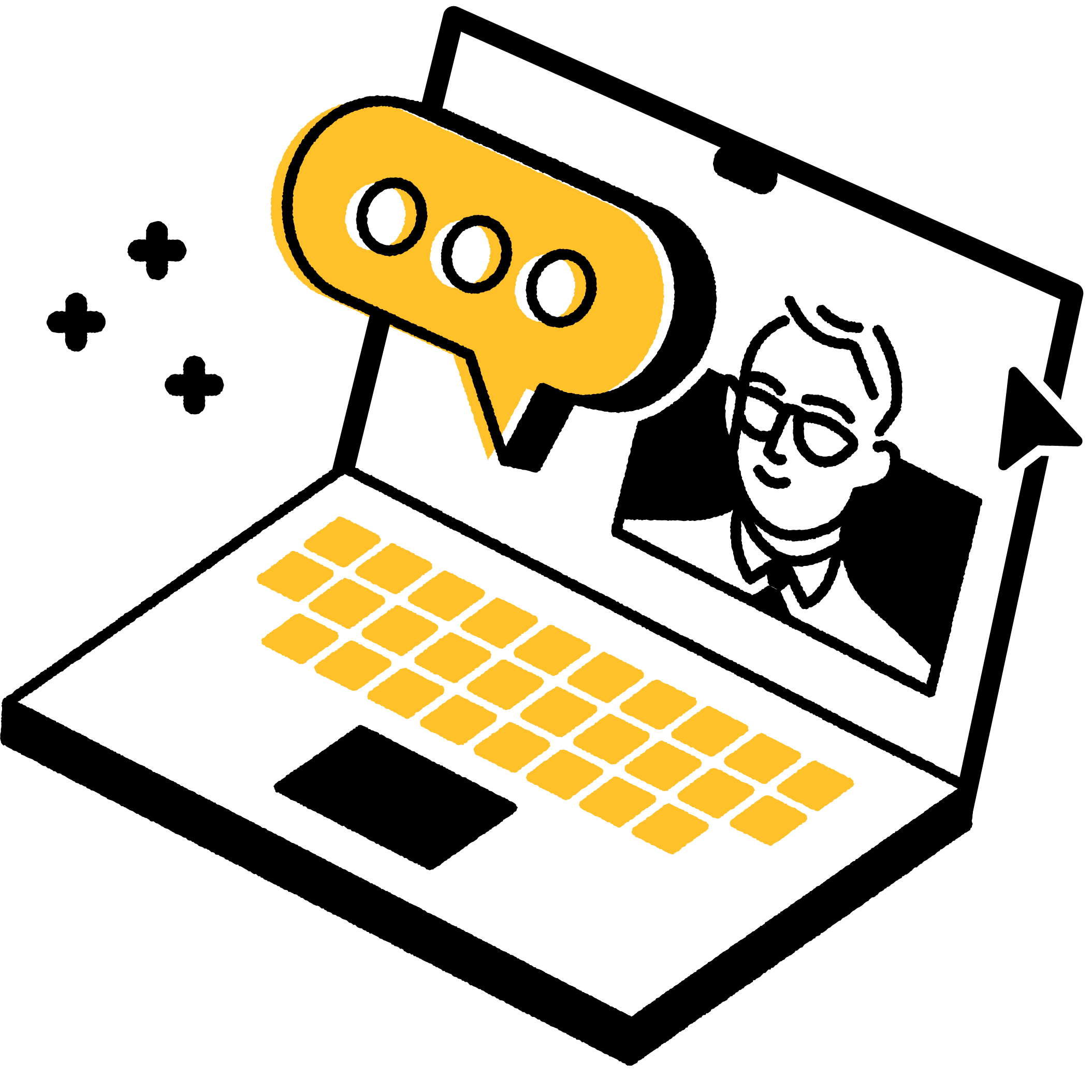 Search