Question: How can I deal with a lack of empathy from family for being my dad's caregiver? I've been taking care of him pretty much on my own for the last four years. When I vent, my family says it was my decision and I could have moved him into assisted living. It would be nice if people could understand that even though I want to care for him, it's still really difficult sometimes!
Answer: While this may not offer much comfort, your scenario is far from isolated.
When a parent requires care, there's usually one child who steps up and takes on the majority of the caregiving—maintaining schedules, driving to appointments, cooking, feeding, etc.
Family dynamics become challenging because the one who steps up usually believes the caregiving responsibilities should be shared evenly amongst siblings. Based on my experience, this is rarely the case.
Now that we know the playing field is uneven and possibly unfair, I believe there are three activities that will help reduce the frustration you feel toward your family.
Three ways to reduce feelings of frustration toward family
The first activity is to acknowledge a loss has taken place and allow yourself to mourn the father-child relationship that no longer exists. The man you see daily is different from the man who raised you. It's not right or wrong; it's simply a new relationship. Part of this mourning could include what you miss about your dad.
The second activity is to release the expectations you place on your family to help you. For reasons only they know, each of your family members has decided they don't want to offer the same level of support you do.
One cannot force another person to be empathetic. If you're able to let go of the frustration and disappointment little by little, you will start to feel better.
In closing, I recommend creating a table with two columns. Write down what type of support you would like in the first column, and then brainstorm on whom (or where) you could ask for help in the second column.
You may be surprised at who steps up and which programs exist when you shift the energy from venting at your family to focusing on finding support.
All these activities have helped me tremendously on my caregiver journey.
Need extra help? Ask an expert your caregiving question.
Start browsing expert answers.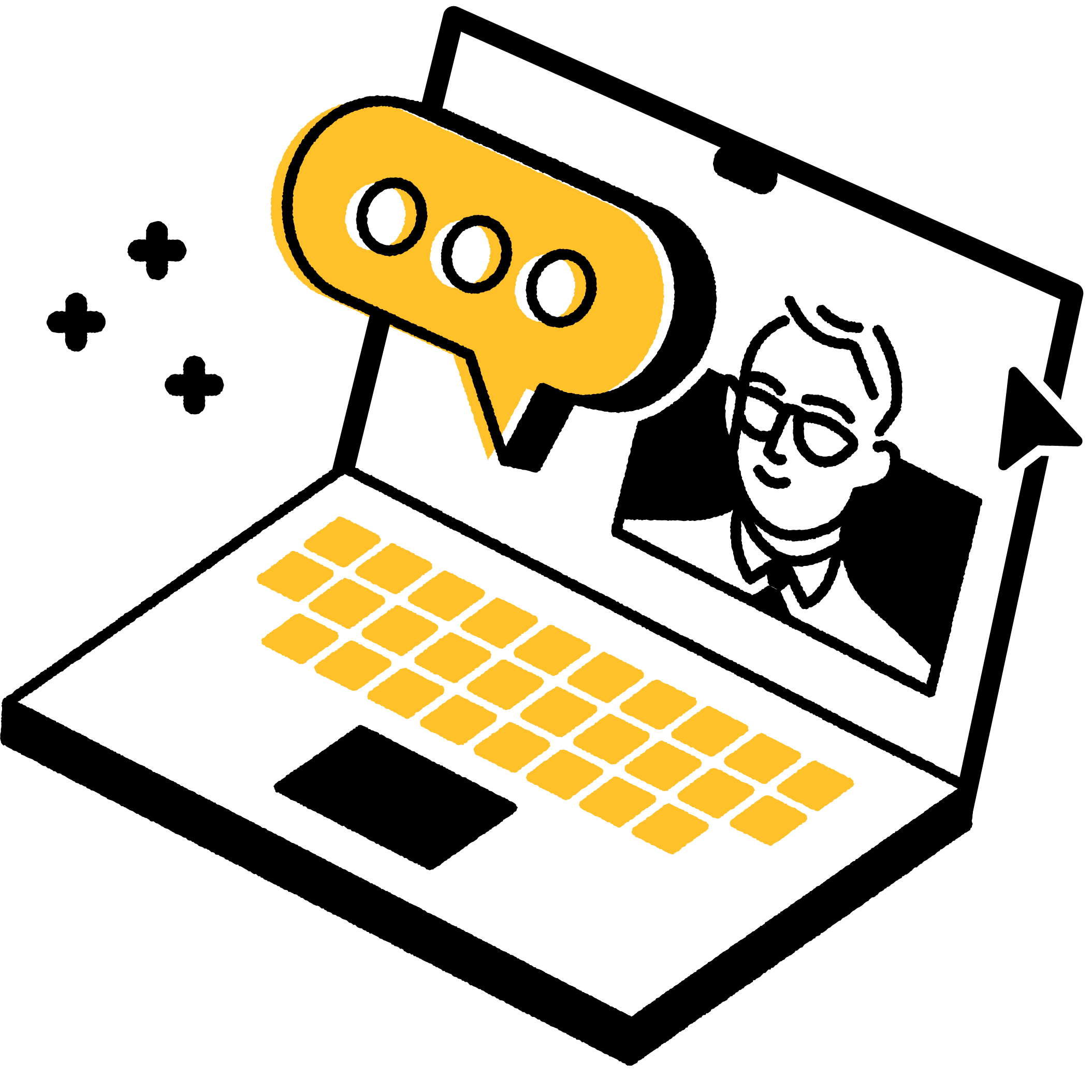 Search