Ask Nicole Dauz
Nicole Dauz's Books
Self-care: From the Trenches…with Love, Humour & a Kick in the Pants
2021
Topic(s):
Self-Care, Caregiver Burnout
Are you a caregiver? Do you feel tired, stressed and at the end of your rope? Caregiving is hard. The good news is that each of us is allowed to live a meaningful life and be happy despite our circumstances. Self-care is accessible to all – even caregivers. This book is a Roadmap to Self-care and is filled with humour, stories and actions as a way to remove the barriers and excuses that keep so many people from taking time for themselves.
Business, Life and the Universe – Vol 5
2021
Multiple authors have been invited by Corey to share their stories in volume 5 of the bLU Talks book series. Imagine, Chicken Soup for the Soul combined with TEDx – that's what this book is all about. In this book these authors share their life stories relating to either their business, life or universe. These are true life stories of people who have lived through their journeys to make a difference to others. The authors in this series each have a story to tell, lessons to teach the people in this universe. Their stories will impact and inspire you in ways you never thought possible.
Need extra help? Ask an expert your caregiving question.
Start browsing expert answers.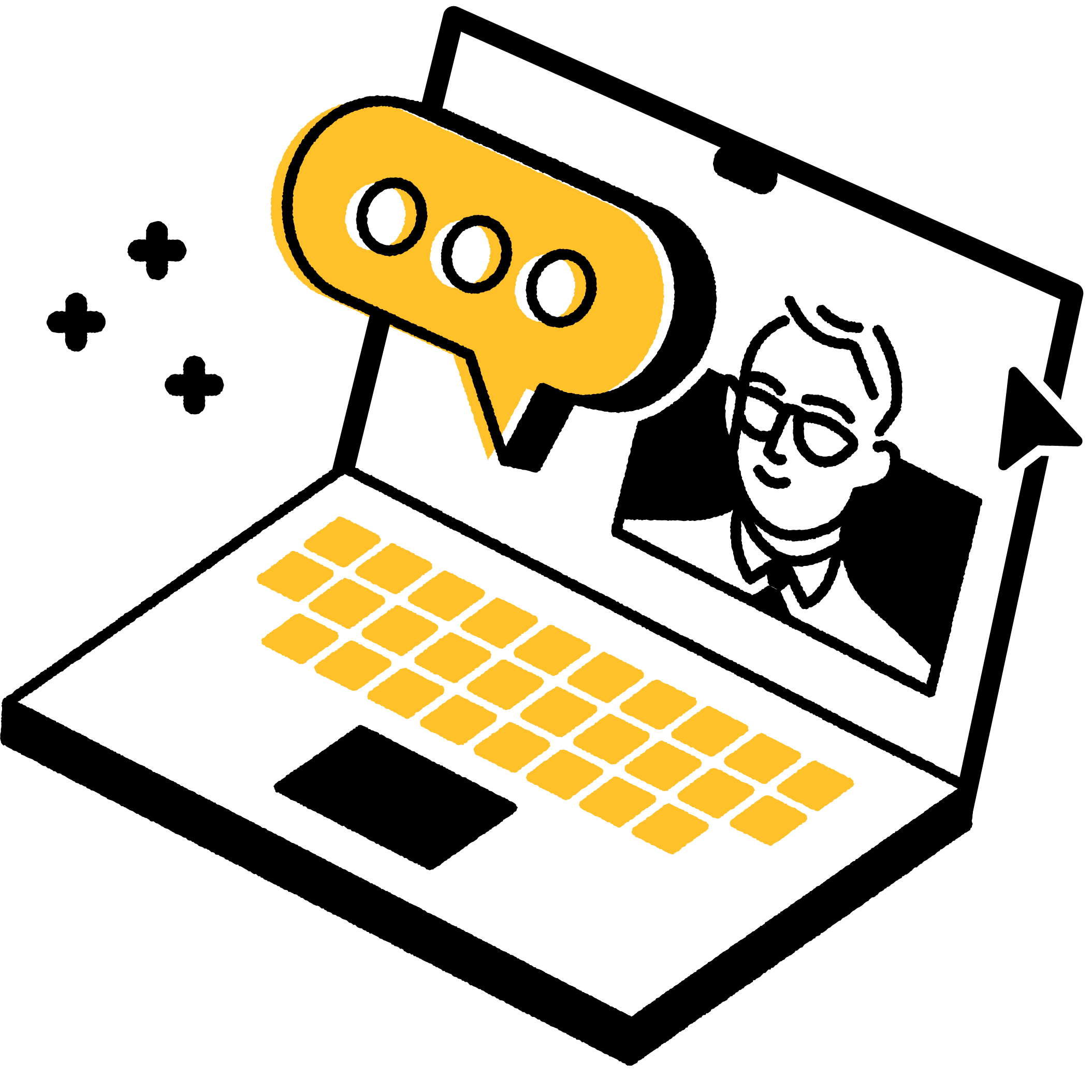 Search