As a seasoned professional with more than 25 years of experience in nursing and clinical operations, Jennifer R. Prescott, RN, MSN, CDP, is known for compassionate care for the elderly and delivering sound and accurate advice that allows caregivers to better understand the seniors in their care.
Question: I care for my father who has Parkinson's, but is the disease hereditary? And are there signs or symptoms I should look out for?
Answer: Research has shown that approximately 10-15% of people with Parkinson's have a family history of this disease. While the exact cause of Parkinson's is unknown, it's associated with low dopamine levels in the brain, regardless of how a person develops the disease.
The most common early symptoms of Parkinson's disease include:
Tremors (slight hand shaking)
Change in handwriting
Change in ability to smell, and vocal changes
Difficulty sleeping
Body rigidity or pain in hips, shoulders or legs
Anxiety, fatigue or personality changes
Constipation
Dizziness, fainting and excessive sweating
Difficulty standing up straight
Cognitive changes
Anyone who notices changes of movement, memory or bodily function should consult with a physician or health care provider. Early diagnosis and treatment of Parkinson's disease can lead to improved outcomes and better quality of life.  
Do you have a question about caring for a senior? Get answers to your caregiving questions directly from our network of trusted experts. Use the form below to submit your question. See what questions others in our community have asked on our Ask an Expert page!
Need extra help? Ask an expert your caregiving question.
Start browsing expert answers.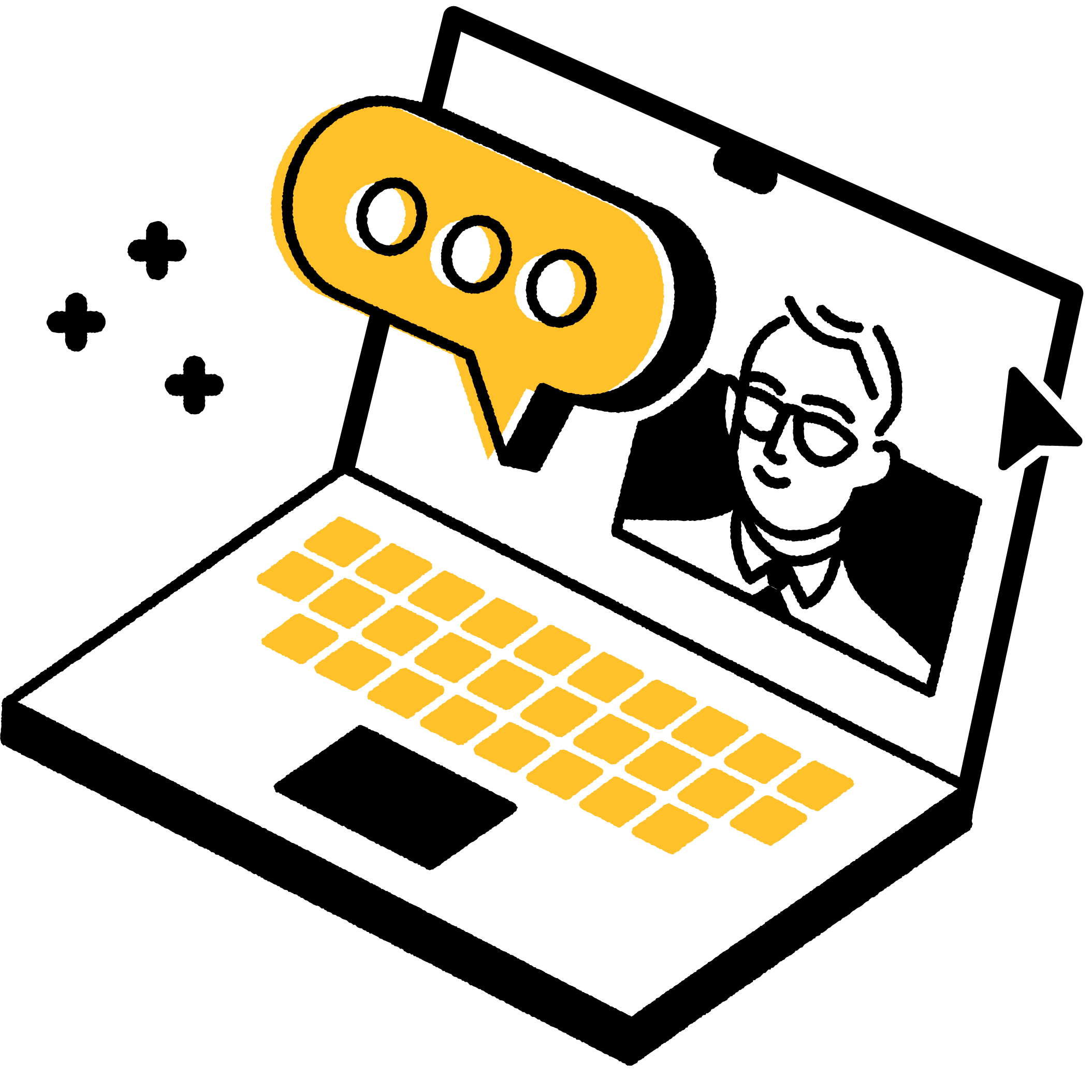 Search