Jennifer Prescott
RN, MSN, CDP
Jennifer Prescott is the founder and COO of Blue Water Homecare, the fastest-growing independent home care agency in Central Texas. As a seasoned professional with over 25 years of experience in nursing and clinical operations, Jennifer is known for compassionate care for the elderly and maximizing operational excellence. Jennifer holds a Masters of Science in Nursing from Duke University specializing in Healthcare Leadership and a Bachelor of Science in Nursing from the University of Delaware. She proudly serves as an Executive Board Member for Capital Area Parkinson's Society and VP of Outreach and Support groups.
Need extra help? Ask an expert your caregiving question.
Start browsing expert answers.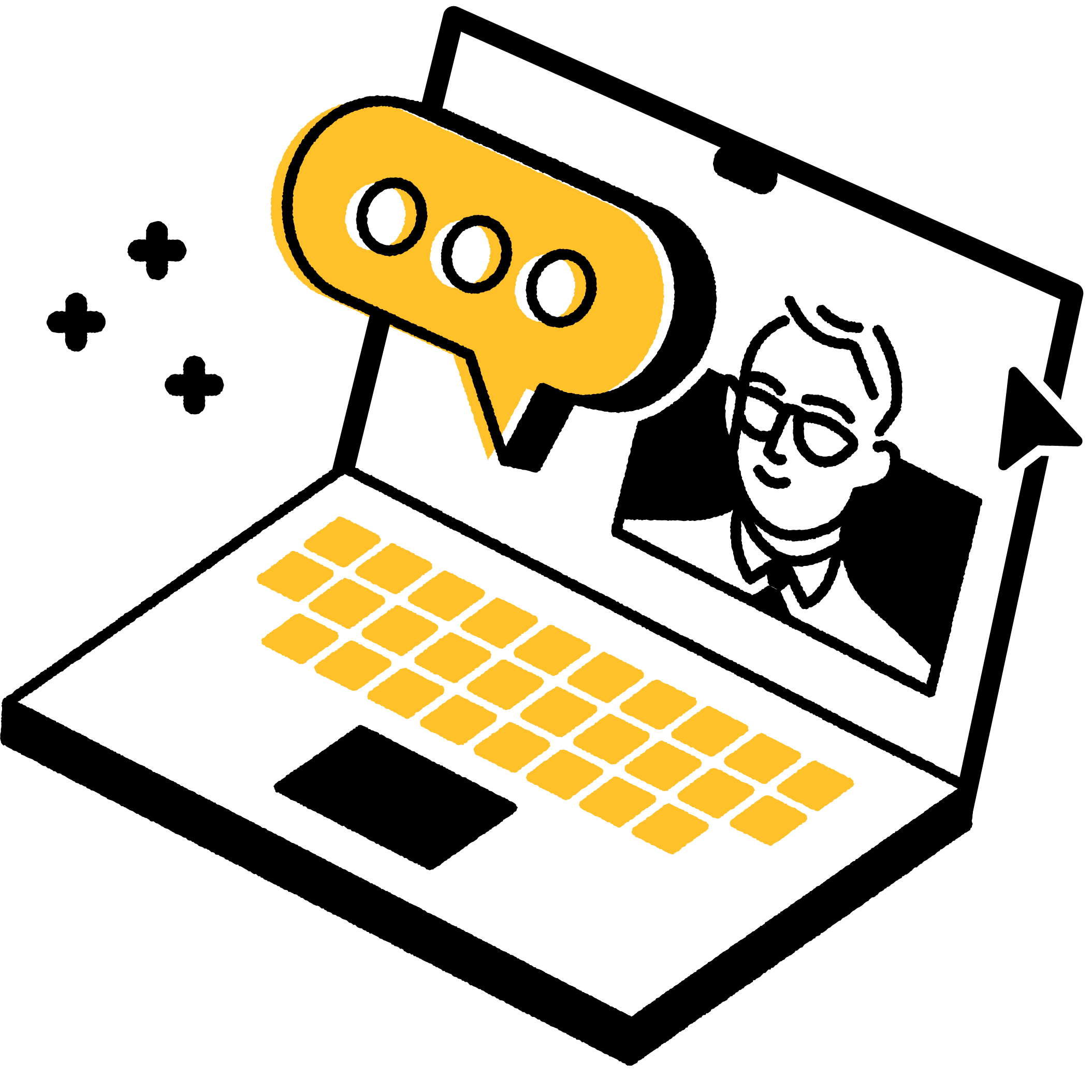 Search