Question: My dad is home recovering after heart bypass surgery, and while I understand he's resting and regaining strength, he seems mentally slower than usual. He's confused more and almost paranoid and anxious. Is confusion and anxiety after surgery normal?

Answer: Many family members have voiced concerns over mental changes in their loved one after a heart procedure such as cardiac bypass surgery. This is pretty common and usually nothing to worry about. These are rarely signs of more serious complications, such as a stroke. However, if you suspect a stroke, call 911 immediately.
Confusion and delirium after surgery are common in older people who have had general anesthesia, and usually resolve over time. Drinking a lot of fluids, getting up and walking, and eating will all help them return to baseline after anesthesia. During a cardiac bypass surgery, the blood is pumped through a heart lung machine that can damage the red blood cells, causing inflammation, which can lead to temporary brain damage. Sometimes, bits of plaque can come loose and travel to the brain, causing a stroke, but this is rare.
Drinking a lot of fluids, getting up and walking, and eating will all help [loved ones] return to baseline after anesthesia.
Mental changes after cardiac surgery
Johns Hopkins University researchers looked at the evidence about mental changes after cardiac surgery and found that some confusion and memory loss are common after the procedure and usually temporary. They found that these symptoms last from three to 12 weeks after the surgery and then return to normal. Sometimes changes can be more long-term, but these can actually be caused by aging or arteries narrowed by cholesterol.
The best ways to prevent these problems are to keep a healthy blood pressure, watch your cholesterol (take medications if needed), stop smoking, and exercise—all these things not only keep your heart healthy but will keep your mental status healthy as well as you get older.
Discuss surgery risks and complications in advance
Harvard researchers recommend that if you're going to have cardiac surgery, it's important to choose a surgeon who's an expert and has performed several bypass procedures. Be sure to discuss the benefits and risks of the surgery and what to expect, and ask about the risk of confusion afterwards and how you can minimize this complication.
Need extra help? Ask an expert your caregiving question.
Start browsing expert answers.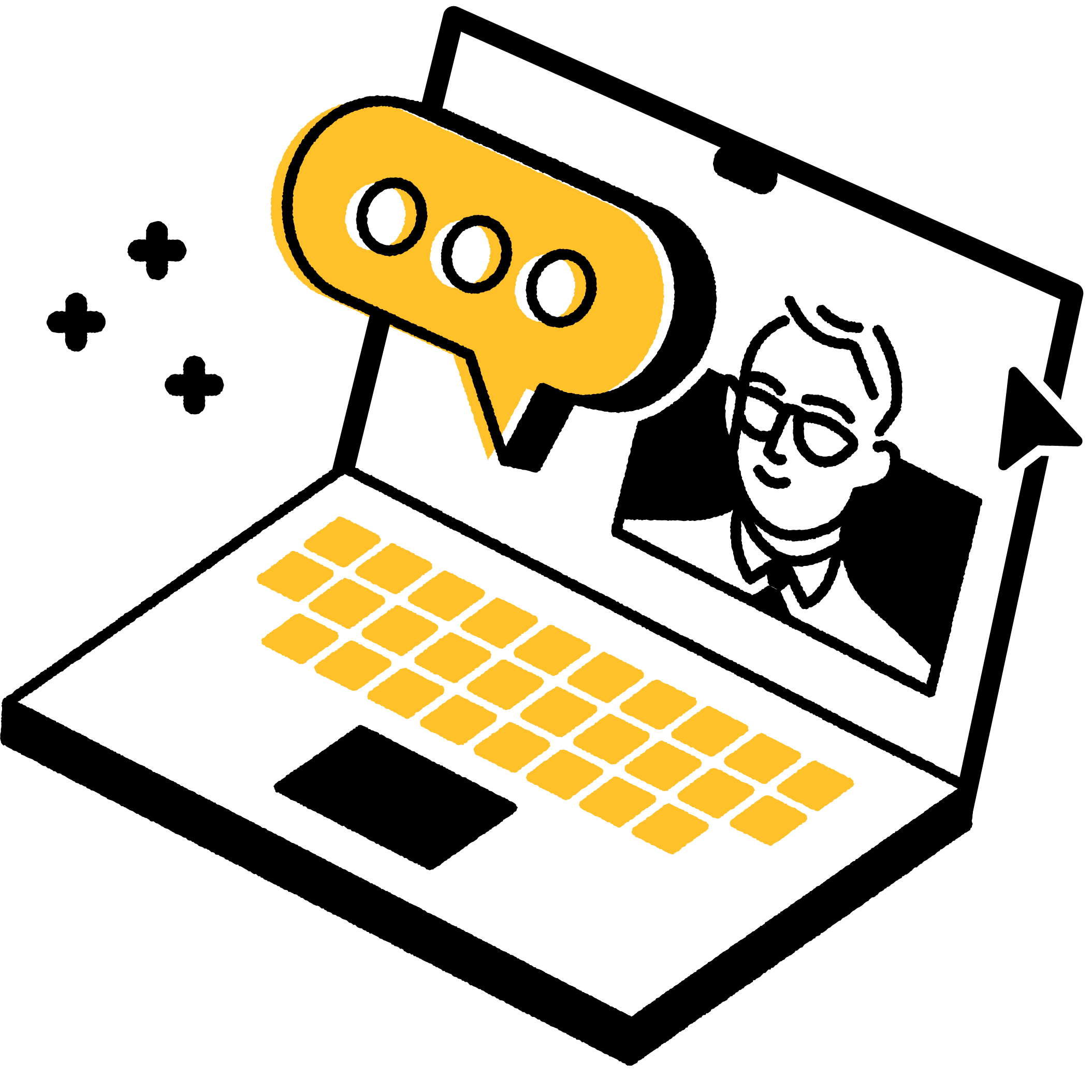 Search