Ann Kriebel-Gasparro
DNP, FNP-BC, GNP-BC
Ann Kriebel-Gasparro, DNP, FNP-BC, GNP-BC, is a faculty member in Walden University's Master of Science in Nursing program. Dr. Kriebel-Gasparro has more than 26 years of experience in nursing and is dually credentialed as a family and gerontological nurse practitioner. In her clinical practice, Dr. Kriebel-Gasparro provides in-home health care for elderly patients. Dr. Kriebel-Gasparro is a current member of the Gerontological Advanced Practice Nurses Association and previously served on the Rare Disease Advisory Council for the Commonwealth of Pennsylvania's Department of Health.
Need extra help? Ask an expert your caregiving question.
Start browsing expert answers.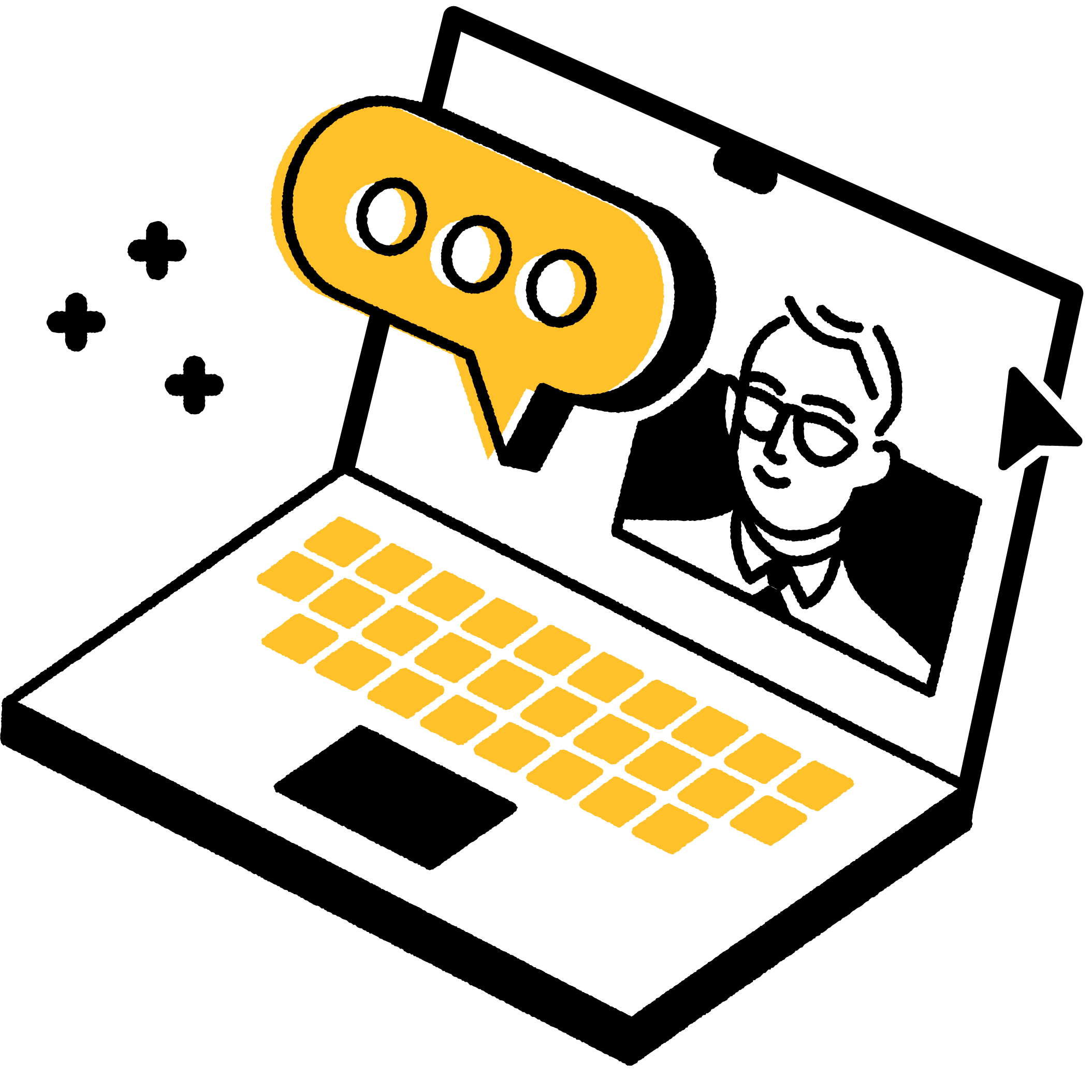 Search