From working in weight management, hospital-based cardiac rehabs, corporate fitness and as a health and fitness educator, Joy Fletcher, co-owner of Agile 4 Life Fitness, is now focused on studying the science of exercise and how it changes with age. 
Question: My father wants to improve his overall stamina. What are some tips for increasing durability while also improving breathing and circulation?
Answer: The best way for your father to improve his overall stamina is with consistent physical activity. The current recommendations from all prominent health organizations is that all adults should get at least 30 minutes of moderate-intensity exercise five days a week (for a total of 150 minutes). The reason for these recommendations are for the exact benefits you mentioned and said you want for your father.
Let's break it down so you can see how it equates to real life. First, moderate-intensity exercise can be any type of activity that gets the heart rate up to 50-60% higher than its resting rate. So, if your father's resting heart rate is 60 beats per minute, getting his heart rate up to 90 beats per minute would be considered moderate-intensity. Please be aware, however, that if he's on a blood pressure medication, he'll not be able to use his heart rate as a guide. Blood pressure medications are meant to keep heart rates from increasing.
In that case, it's better to use a rate of perceived exertion (RPE) scale. The scale is from one (sitting on the couch) to 10 (pushing yourself as hard as you can go). The equivalent range for moderate-intensity exercise would be to feel like you're exerting yourself at a four or a five on the RPE scale.
Walking is generally the easiest activity to add if someone is just beginning to introduce exercise into their lifestyle, but there are lots of other enjoyable activities to consider: hiking, bike riding, dancing, working in the garden or yard, circuit training, swimming, or playing a sport, such as tennis, pickleball, basketball, racketball, etc.
No matter the activity, the goal is to get the heart muscle to work harder—in particular, the left ventricle of the heart, which pushes the blood, oxygen and nutrients throughout the body into the working muscles. This is the response that helps to improve the vascular system (or circulation) and also helps to improve breathing.
A word of caution, if your father has been sedentary, please start slowly and gradually build up to the 30 minutes. And if he has any medical conditions that could make it hard for him to exercise consistently, check with his medical team on how to get him started.
Need extra help? Ask an expert your caregiving question.
Start browsing expert answers.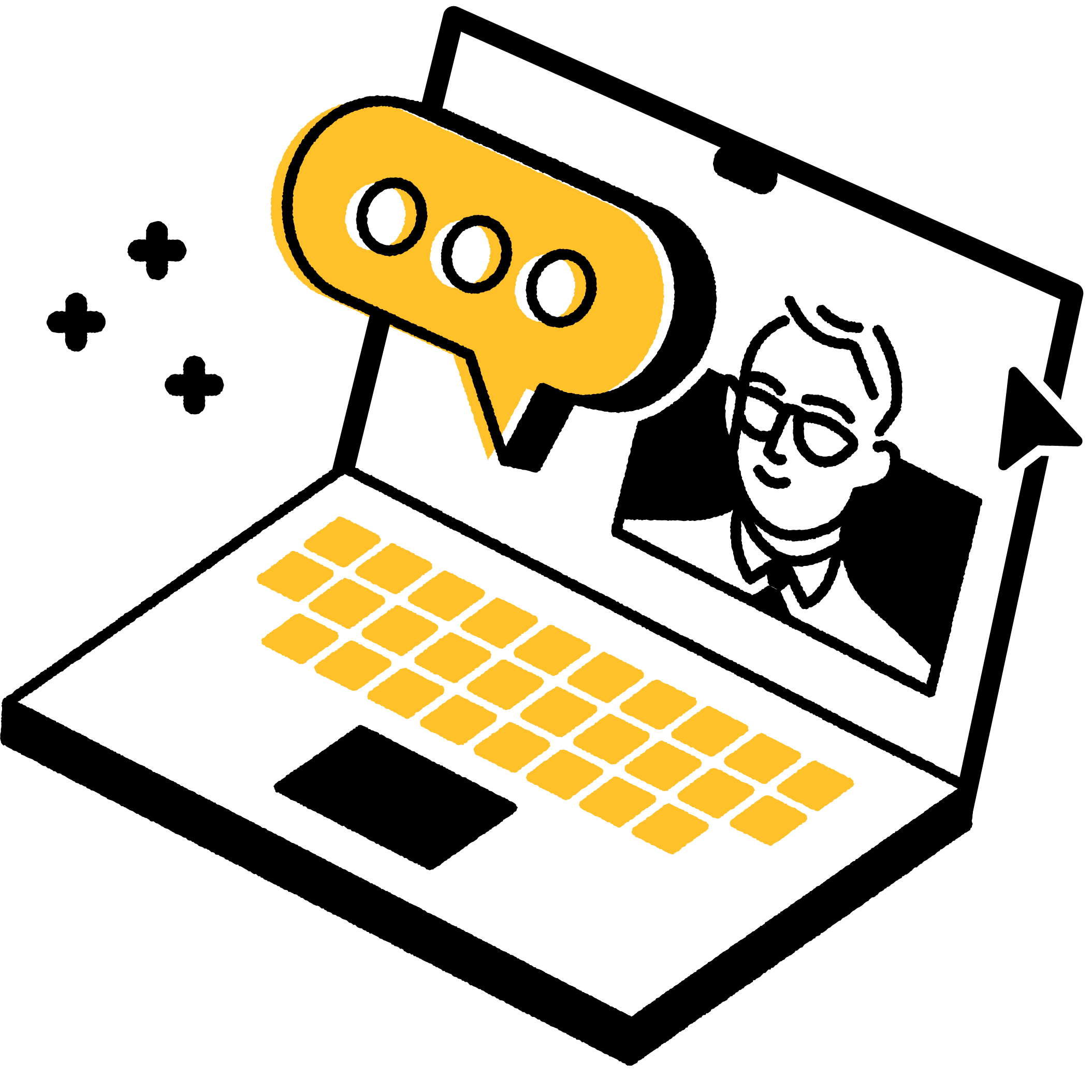 Search