Question: My dad looked at me the other day and asked, "Who are you?" He's never not recognized me at all. What's a good way to answer this question? I'm sure it will happen more. I don't want to be argumentative, but I don't want to shock him by saying I'm his own daughter if he doesn't even recognize me.
Answer: The progression of one's dementia, confusion or memory loss can come on quickly and often without notice—much like you mentioned with your dad being unable to recognize you seemingly out of nowhere.
First, I want to commend your proactiveness in asking this tough question as soon as you did! It's so important to familiarize yourself and educate others involved in your dad's care of how to best respond to these types of questions early on.
While each individual's journey is different, I would like to share the latest tips featured on the Alzheimer's Association's website that speak to how a caregiver or family member can respond to their loved one's memory loss and confusion. Along with these tips, I offer you my personal thoughts and practical applications of these response tips tailored to your individual experience.
Stay calm. You shared how devastating it was to experience your dad being unable to recognize you as his daughter, and your feelings are valid in not wanting to respond in a way that might shock him or spark argumentativeness. In your responses, try to keep a calm disposition.
Respond with a brief explanation. The unfavorable shock value you mention can multiply or become overwhelming when responses become lengthy or complicated. Alternatively, keeping your response simple and concise will likely bring more clarity than confusion. As we are aiming for a low shock-value here, start with a response as simple as, "My name is _______," and allow him ample time to process that information or ask more questions.
Show photos and other reminders. The association recommends using visual aids as "cues," or in this case "clues" in reminding your dad of your relationship. To take this a step further, break out the old photo albums and make copies of photos of you, him and your family in several different life stages. I've learned that keeping visual cues such as photographs throughout one's domain (highly trafficked areas in the home) can be especially beneficial to one's short-term memory.
Travel with the person to where he or she is in time. This approach in response can be especially engaging when combined with the last tip for you and your dad. By using visual photo cues from different time periods, you may find your dad does recognize you but from distinct stages in both of your lives. Learn to "time travel" with your dad by asking a few questions about where he is, what he's trying to accomplish, or who he's thinking about when looking at photographs or simply even during a conversation rooted in detail from an earlier time in his life.
There are a few other tips shared on the Alzheimer's Association's site should you wish to read more on ways to respond. Navigating this process of responding to your dad's confusion is challenging no doubt.
Lastly, and most importantly, keep a log or a journal of the kinds of responses that are working well or not so well in your dad's confusion and memory loss. Share highlights from these logs and journals with your family and all involved in your dad's care to ensure each of you are calm and present with your dad in your responses during these changes.
Need extra help? Ask an expert your caregiving question.
Start browsing expert answers.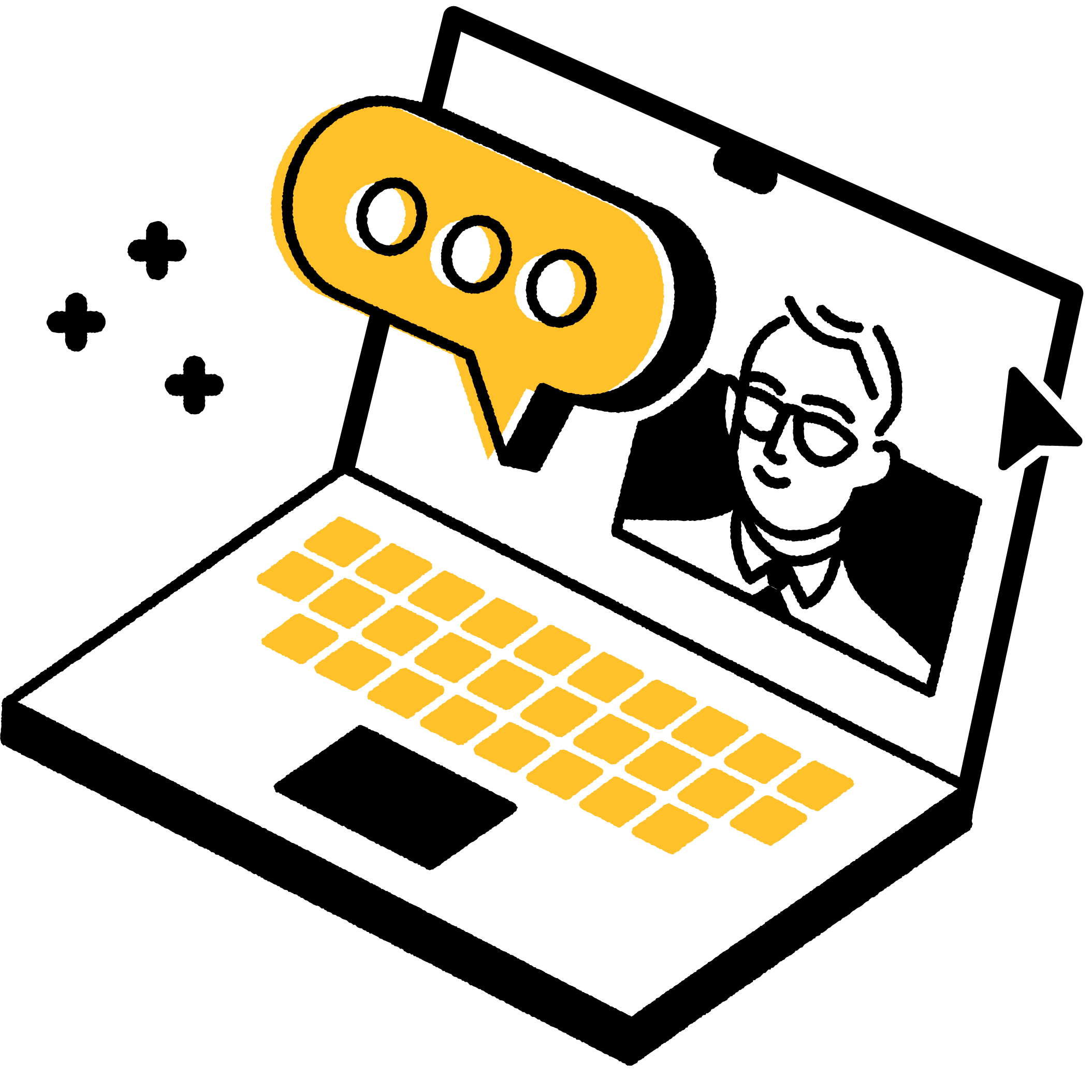 Search