Question: I'm trying to put together a fitness plan for my mom (she's 71) to add to our weekly schedule. But I'm wondering how often seniors should exercise and for how long.
Answer: It's amazing to hear you're supporting your mom in being her healthiest self! Ultimately, "how often" and "how long" will depend on your mom's current fitness capacity, but adults aged 65 years and older should aim to reach the older adult physical activity guidelines. These are not just arbitrary guidelines; each is backed by research to obtain optimal aging and maintain independence.
Here's what I recommend:
Step 1: Work toward helping her achieve 150 minutes of moderate to vigorous aerobic activity in bouts of 10 minutes or more. Aerobic activity is any activity that gets the heart and lungs pumping. Walking is the best way to achieve this guideline. Your mom should walk at a moderate to vigorous pace where she feels like she's working at a five to seven on a scale from one to 10. If your mom is quite deconditioned, a very slow pace might feel like a five to seven. If she's pretty fit, it could be a power walk. It's also a great activity the two of you can do together (or get more family members involved—perhaps a family walking challenge?). Adults 18-65 should also be getting 150 minutes per week of aerobic activity, so you'll be reaching your goals, too.
If walking is not your mom's thing, signing up for a few line dancing or aerobics (seated or standing) classes will get the job done—and it's social, too! It's important to remember she can start slow, with just 10 minutes a few times per week and increase as she feels stronger.
Step 2: If she's got the walking down, she'll next want to incorporate muscle- and bone-strengthening exercises at least twice per week. To ensure she's engaging all her major muscle groups, joining a strength training class (in person or virtually) is the best way to do it. Or here are some simple strengthening exercises you can do together:
Doing a set of 10 sit-to-stands from a sturdy chair is a great way to maintain leg strength.
Standing or seated knee lifts are a great way to maintain hip and core strength and is a great fall-prevention exercise.
Lifting and lowering her toes during the commercials of her favorite show is a great way to strengthen the muscles in the front of her legs, as well as decrease the risk of falls.
Wall push-ups are a great way to maintain strength in the upper back and chest.
Doing biceps curls with soup cans, condiment bottles, or even your laundry detergent can be an easy way to incorporate household items into your exercise regimen.
Squeezing a ball between her knees can help strengthen the inner thigh muscles.
Need extra help? Ask an expert your caregiving question.
Start browsing expert answers.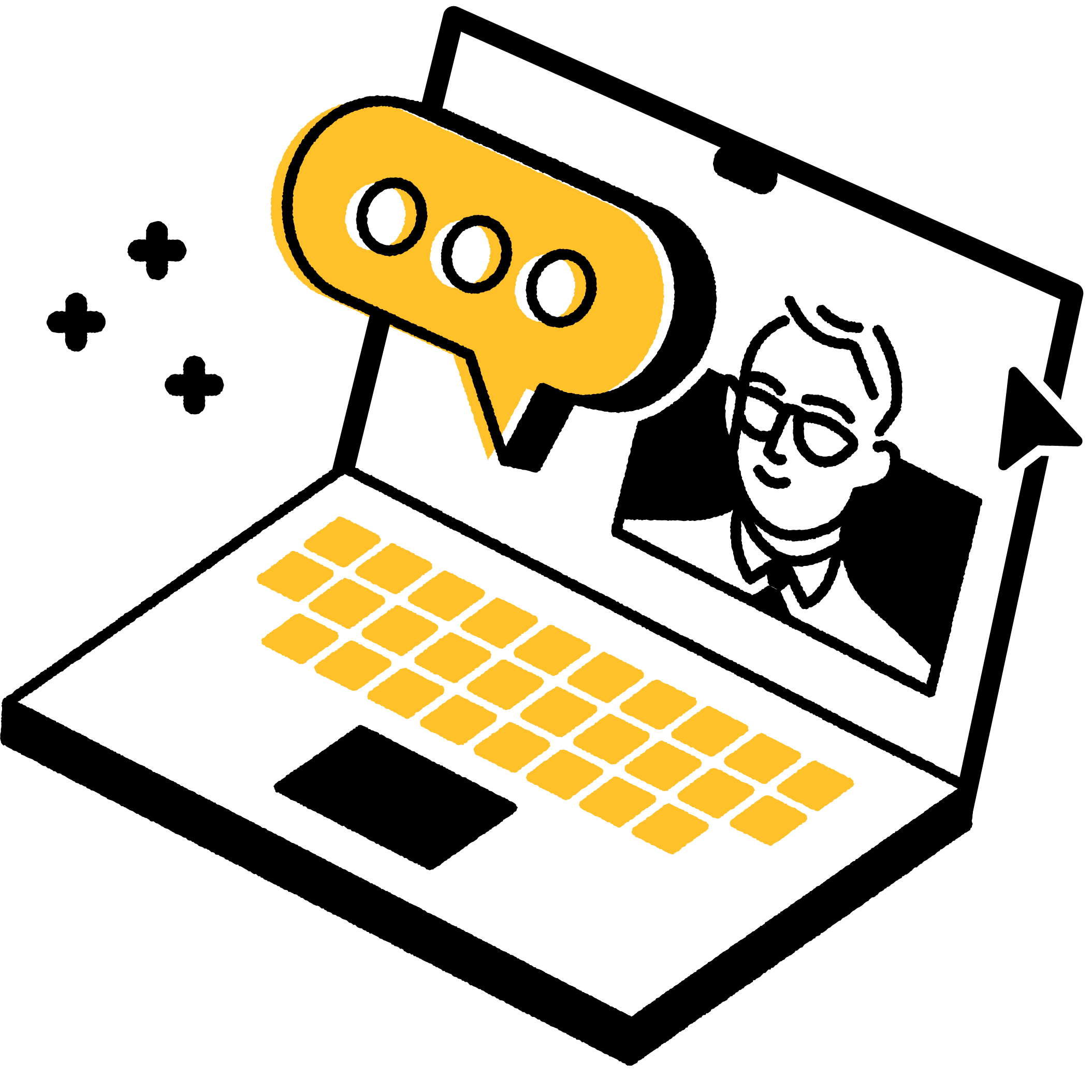 Search