Question: My dad is transitioning into senior housing, but we haven't chosen a place for him yet. I'm worried the environment might be too stuffy for him. How modern is senior housing these days?
Answer: This is a great question! Today, the options in senior housing can be quite extensive, depending on where your dad lives or wants to live. We see new senior living communities being built that have more modern amenities, as well as renovations to make existing senior living communities more updated. It's important to involve your dad in a conversation about what's important to him in a living environment.
Sometimes adult children may have an idea in their mind of what their parents want, but the parent has different ideas. For example, the adult child may be looking at the décor and amenities, but the parent may be looking to see if the other residents seem friendly and happy. Or, perhaps the location of the community close to family is the most important factor. After you have a conversation with him, it could be helpful to go on tours of several communities that are in line with what you discussed.
Seeing a few different options may help to narrow down what kind of community he'd like best. You can ask to speak to the residents to get a feel for how they like living there. You will also want to ask about the amenities offered and the cost structure. Some communities charge extra for certain types of services or amenities, while others have all-inclusive prices.
Another important question to ask is regarding their limitations to the care provided. Inquire about the point in which they would suggest a move to a higher level of care or require additional help. Moving can be hard on an older adult, so be sure you're moving the individual to a place they hopefully can be at for an extended period of time.
If searching for a community seems overwhelming, there's a growing number of placement organizations or senior living advisors that can help you navigate this journey. This service is often free to the older adult and their families, and the consultant or company is paid by the community. A couple of these types of services include CarePatrol or Oasis Senior Advisors.
Need extra help? Ask an expert your caregiving question.
Start browsing expert answers.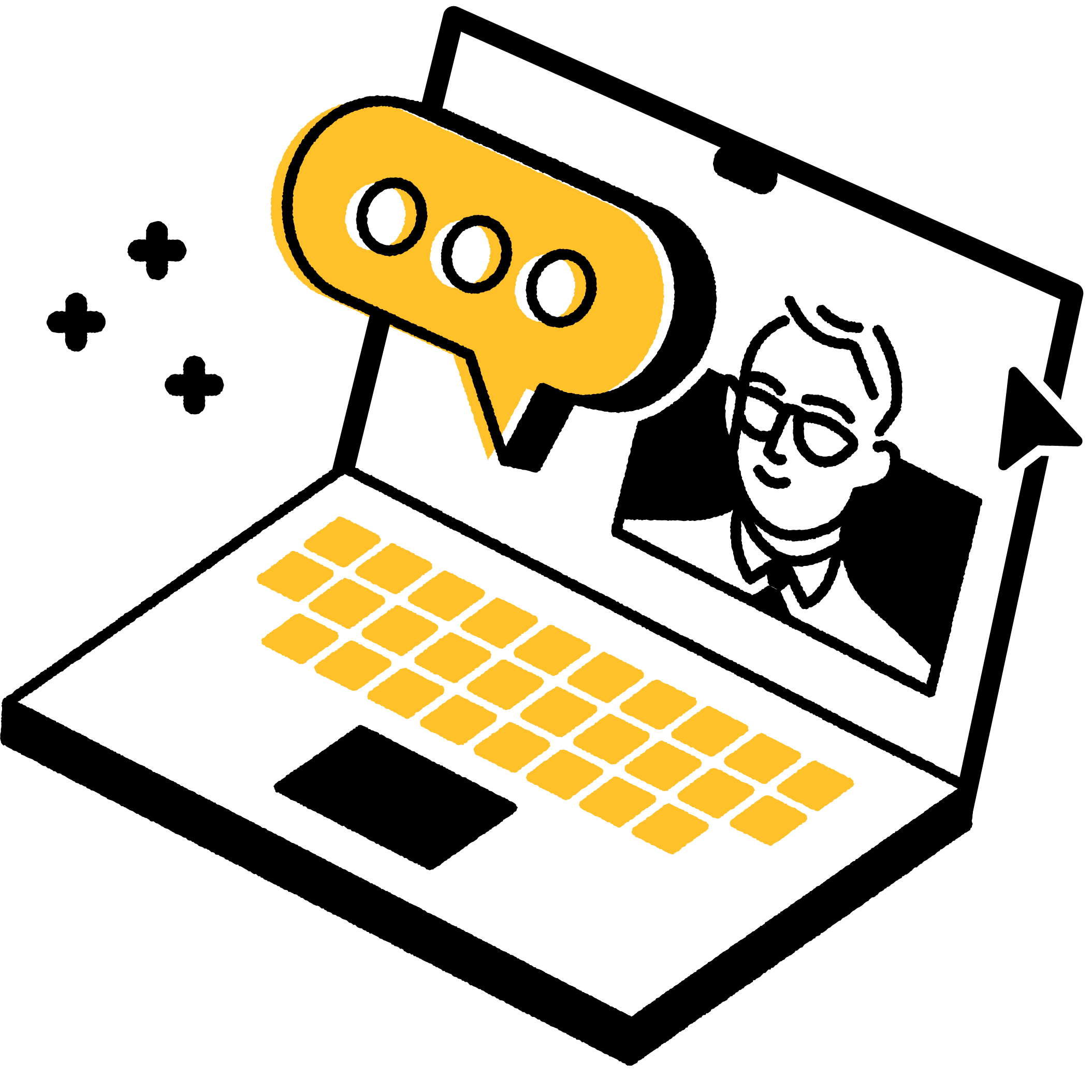 Search