Lakelyn Eichenberger
Ph.D. in Gerontology, Certified Dementia Practitioner
Lakelyn Eichenberger, PhD, serves as a gerontologist and caregiving advocate for Honor and Home Instead, the world's largest provider of home care. Lakelyn began her career in a local Home Instead working one-on-one with aging adults. Today, she works to educate professionals, families and communities on the unique challenges older adults face and the resources available to help them thrive. Lakelyn earned a PhD in Gerontology from the University of Nebraska - Omaha. She has spoken nationally and internationally on the topic of caregiving and aging and serves as a resource to major media, including Dr. Phil and Dr. Oz. Lakelyn has a passion for helping others and giving back to her community.
Need extra help? Ask an expert your caregiving question.
Start browsing expert answers.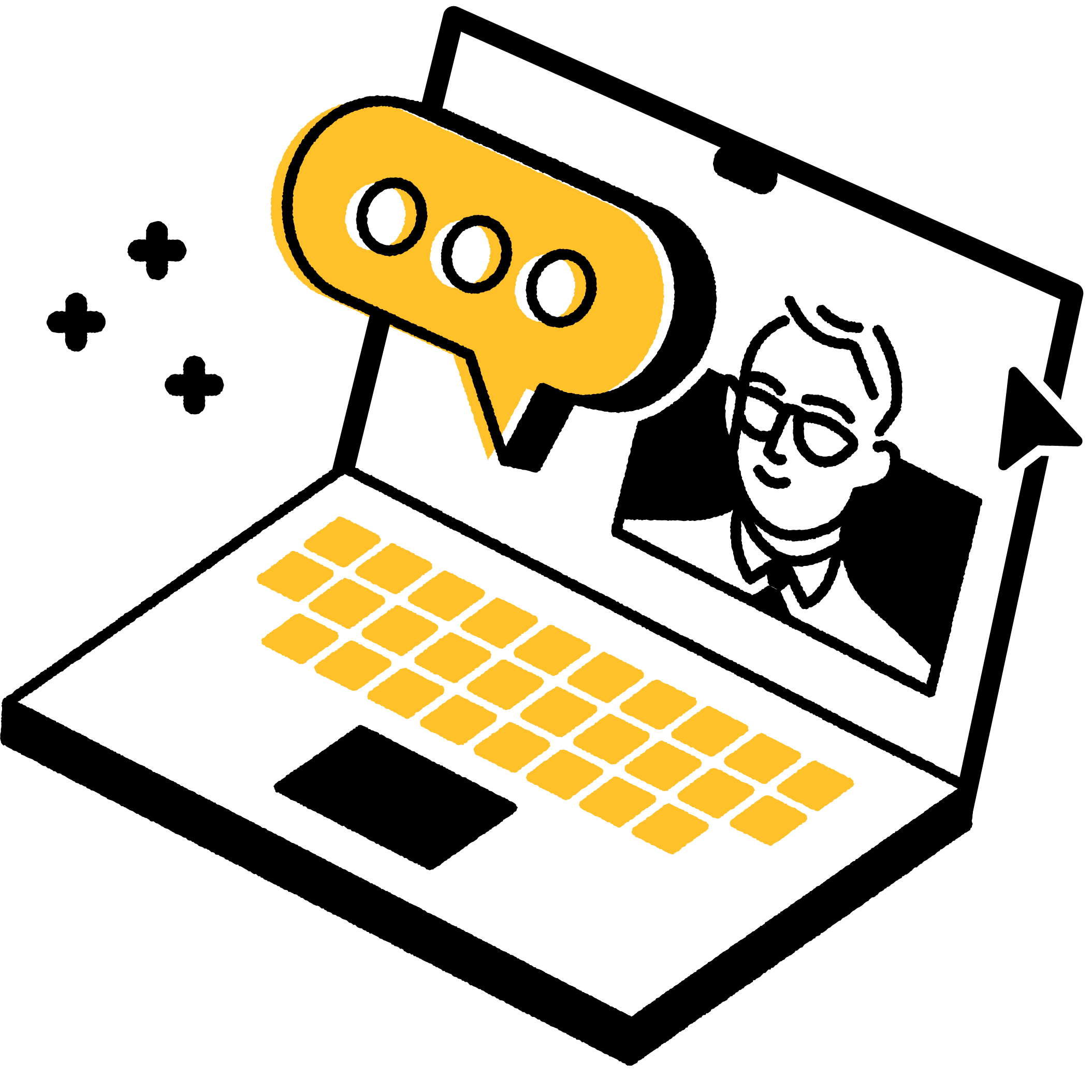 Search