Question: My dad just got diagnosed with dementia, and I'm worried about his quality of life in the future—and I'm scared this could shorten his life. How long do people live on average after a dementia diagnosis?
Answer: Dementia is a term that can be used to describe different types. Alzheimer's disease (AD) is one type of dementia that's probably familiar to most people. There are other types of dementia, however, and it would be good to go with your loved one, take notes and ask for resources you can review for more information on that type of dementia.
A great resource is the Seniorlink Blog, where you'll find a list of support groups and a number for the Alzheimer's Association's 24/7 helpline (800-272-3900) that offers crisis guidance and decision support education and information on financial and legal resources, treatment options and care decisions. These resources are crucial to caregivers when feeling overwhelmed, lost or alone when caring for a person with dementia.
Some recommendations for caring for your loved one with dementia include providing support, keeping them socially active, and creating a family network that includes activities such as playing games, talking, watching movies, walking or spending time together. Research has shown that social connection and keeping active is the best therapy for a person with dementia.
In addition, having a care team with expertise in dementia care is critical. That includes a geriatrician (a physician with expertise in caring for the elderly), a geriatric nurse practitioner and social workers with expertise in dementia or AD. Lastly, a consultation with an elder law attorney is a resource that can be crucial to planning for end-stage and end-of-life decisions.
Navigating the many issues surrounding the care of someone with newly diagnosed dementia can be overwhelming. One of these resources is the Alzheimer's Association, which has information about support, insurance, research and local resources and the progression of the disease itself. I would highly recommend this resource as a go-to webpage, or you can sign up for their newsletter.
How can family members best support their loved one with dementia?
Early planning for the future is the best way to support a loved one with dementia. If possible, when the diagnosis is first made (and the loved one is still able to make decisions), having a family meeting to discuss care decisions for the future can alleviate confusion and anxiety as dementia progresses. It is best if the person with dementia can be involved in care decisions for themselves.
Knowing the stages of dementia is important and takes away a lot of the mystery and fear of the disease. Medications can help minimize the progression of dementia in AD, but they will not cure dementia or eliminate its progression. Planning may be difficult in the beginning, but it's much easier in the early diagnosis of dementia than waiting until the late stages. Planning will include a living will, medical power of attorney, advance directive, placement if necessary (nursing home if needed), driving, adult day services, palliative care, hospice services and keeping doctors' appointments. These discussions are never easy but talking about future care will be much easier in the early stages when the person with dementia can talk about their wishes rather than later when they cannot.
Check in with the caregiver by phone or text to see how they are doing, if they need a break, something from the store, or just to talk. Offer to help with shopping, laundry or meals. The more specific the offer, the better. Caregiver burnout is all too real.
How long does someone with dementia have?
There is no one good answer to this question, and it depends on the stage of dementia, how fast it progresses, and the types of support the person with dementia can receive from family, friends and health professionals.
On average, a person with dementia can live a comfortable and happy life for another 15 to 20 years, but this is simply an estimate. The key is to provide a loving, supportive environment for the person with dementia with the assistance of medications and the health care community looking to the future needs of the loved one.
Need extra help? Ask an expert your caregiving question.
Start browsing expert answers.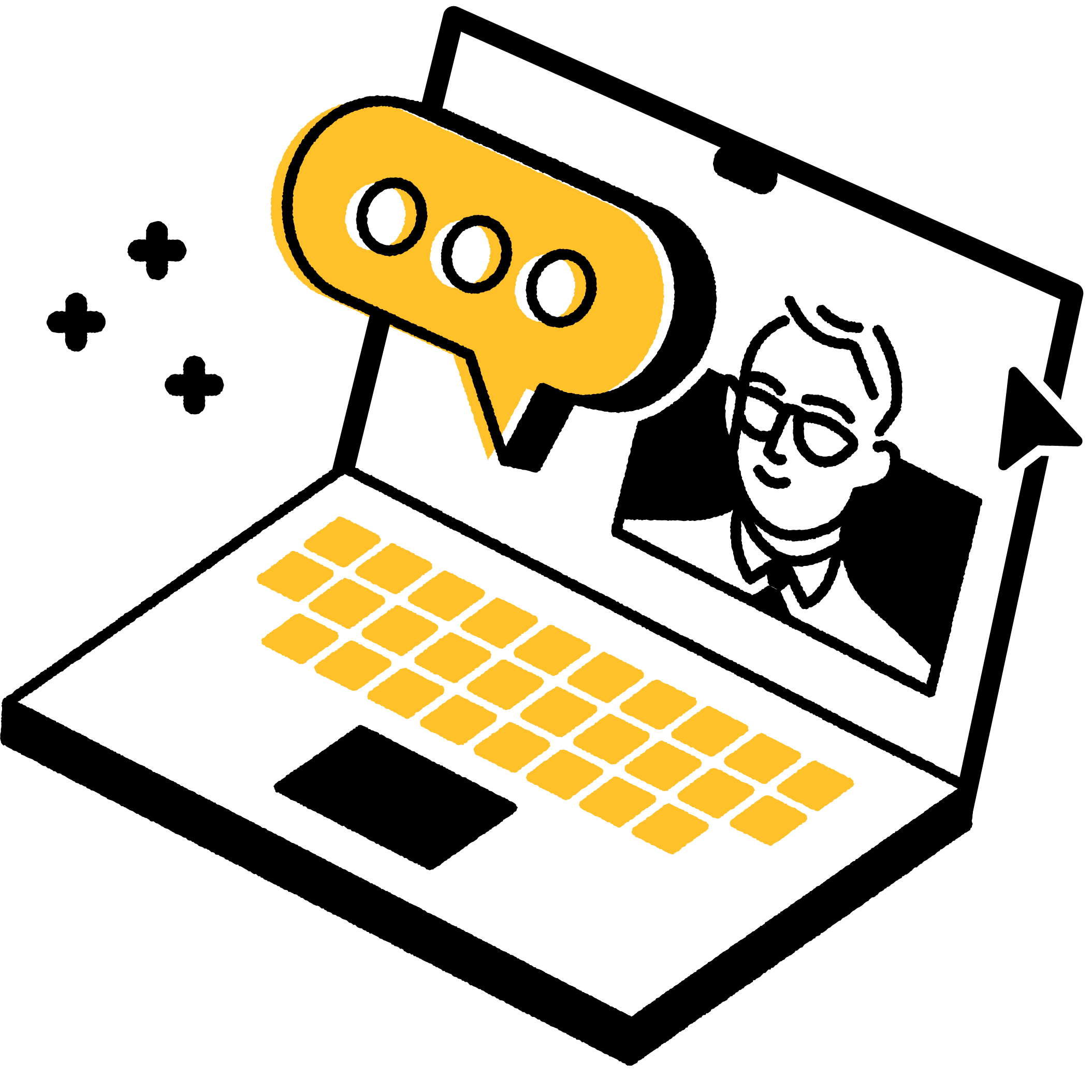 Search