As an associate professor of physical therapy at the University of Central Florida and co-director of the Innovative Mobility Innovative (IMOVE™) Lab, Nicole Dawson, PT, PhD, GCS, is a board-certified geriatric physical therapist with more than 20 years of clinical experience of developing interventions to improve older adults' lives.
Question: My mother recently had hip surgery, and I worry about getting her in and out of the vehicle. What are some things to consider when transporting her through her recovery?
Answer: It can be a little intimidating to be a caregiver for a loved one immediately following a surgical procedure, so I certainly appreciate your desire to have as much information as possible.
There are several types of hip surgery an individual can undergo, and the types of aftercare vary greatly. My best advice would be to ask her physical therapist to demonstrate and train you on the best technique for your mother before she is discharged home. This will ensure that any idiosyncrasies specific to your mother's surgery can be addressed.
Related Reading: Stop driving your senior to physical therapy—why more caregivers are turning to in-home PT
With that said, there are some general recommendations that can be safely followed based on each type of surgical procedure. Typically after a surgical fixation (usually with plate and/or screws), the patient will have some restrictions on their weight-bearing side but can move the hip without limitation. Following an arthroplasty or "hip replacement," there may or may not be weight-bearing and/or range-of-motion restrictions depending on the specific procedure and surgeon's protocols. It's important to ask about these to ensure there are no complications from you getting her in and out of the car.
Generally, to get in the car after this type of surgery, it's best to back up to the seat using a walker and have your loved one sit down in the car with both feet still out of the car. Then, slide the seat back and assist the legs (one at a time) into the car; be sure to maintain any range of motion precautions, especially if the car is lower to the ground. The procedure is usually how I train most of my patients and their families immediately after surgery. But again, my best advice is to ask the physical therapist to show you before your loved one goes home.
Need extra help? Ask an expert your caregiving question.
Start browsing expert answers.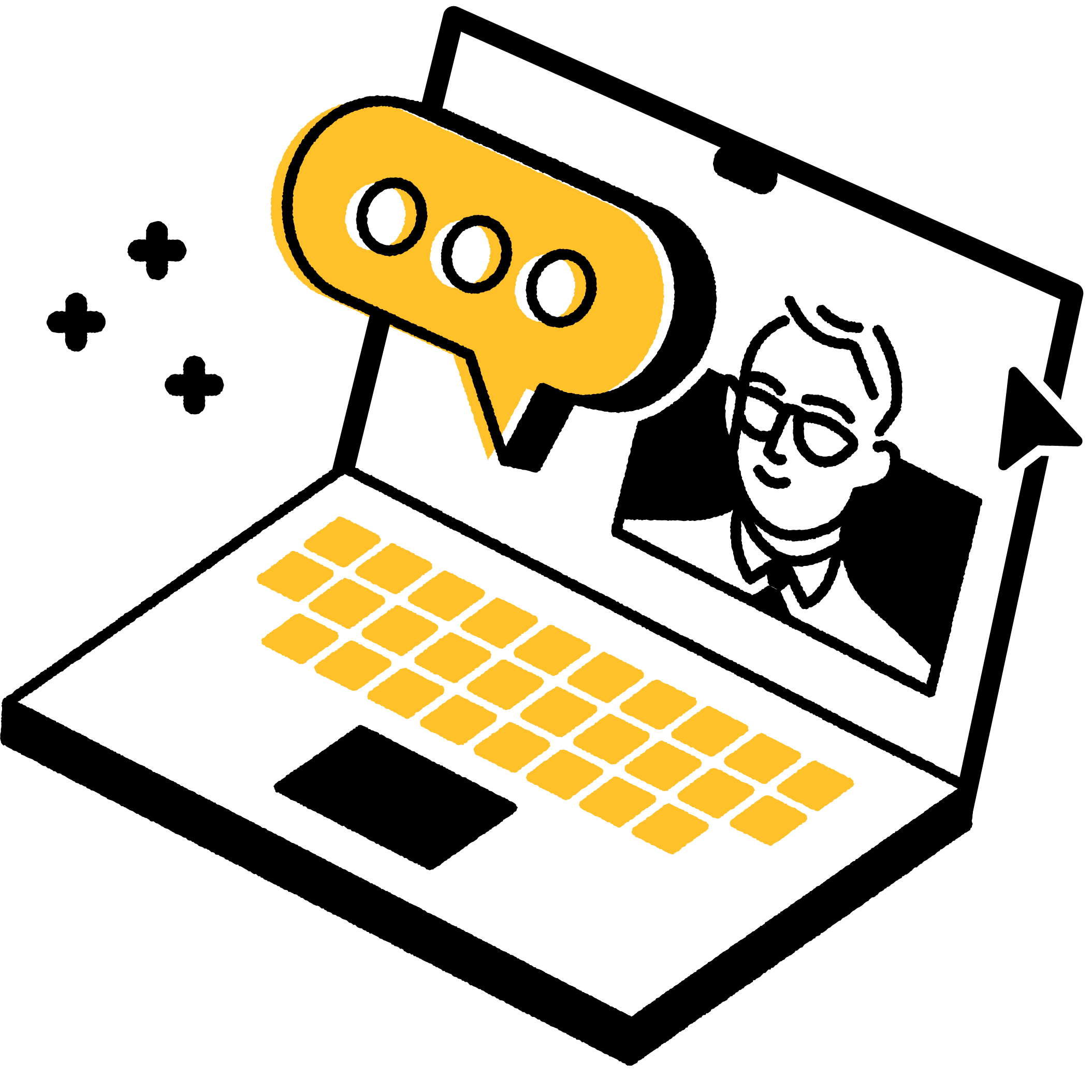 Search