Nicole Dawson
PT, PhD, GCS
Nicole Dawson, PT, PhD, GCS is an Associate Professor of Physical Therapy at University of Central Florida and Co-Director of the Innovative Mobility Innovative (IMOVE™) Lab. She is a Board-Certified Geriatric Physical Therapist with over 20 years of clinical experience. She has been recognized for excellence in her field by the Academy of Geriatric Physical Therapy and American Physical Therapy Association. Her research includes developing interventions to improve older adults' lives as well as understanding the disability experience. Dr. Dawson has been published in several journals and has presented at international and national conferences on the subject of geriatric rehabilitation. She's also the owner of Golden Age Consultants, which works to optimize function of all older adults through education and development of the eldercare workforce, advocacy for standards of care, and evidence-based practice. Learn more at www.goldenageconsultants.net.
Need extra help? Ask an expert your caregiving question.
Start browsing expert answers.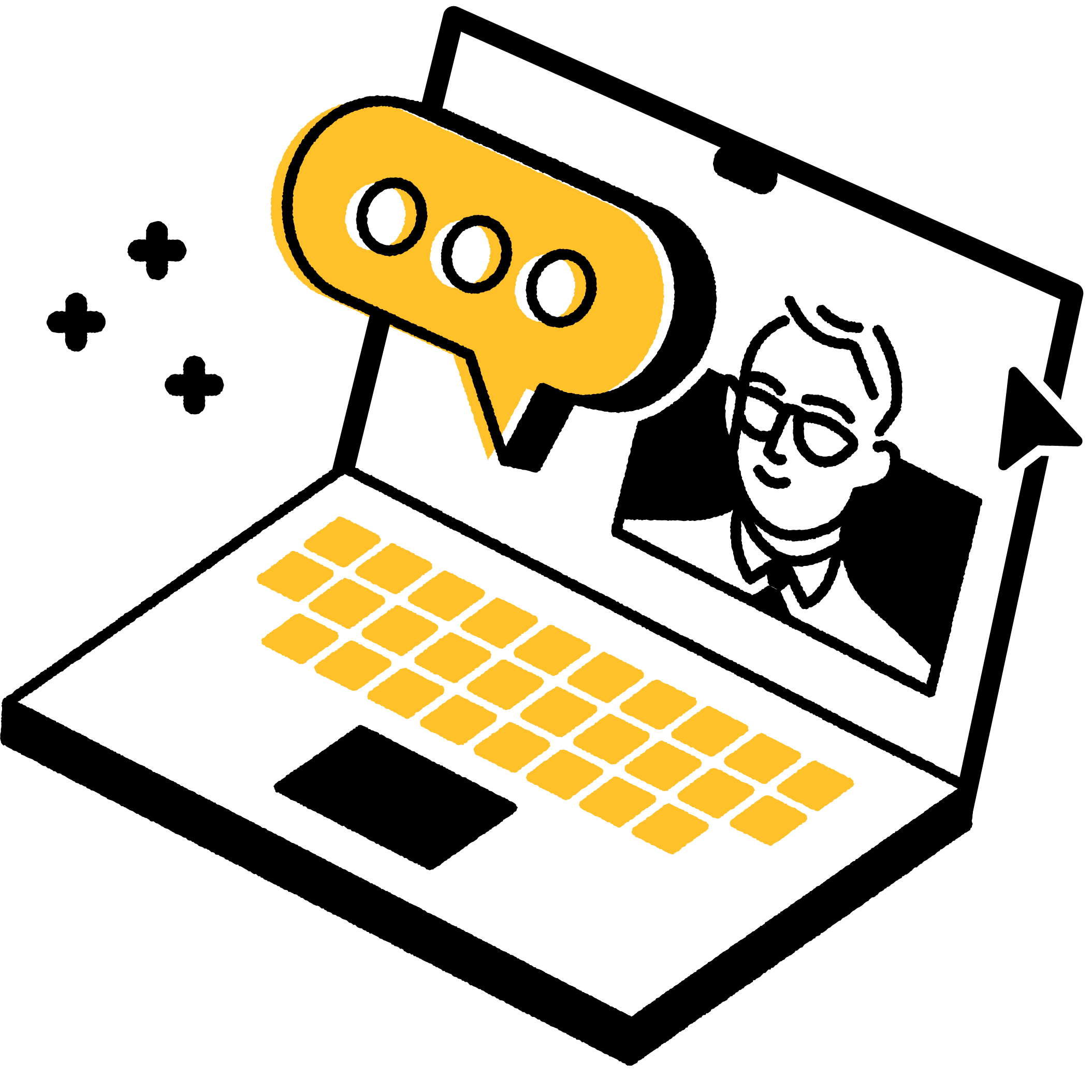 Search