As a seasoned professional with more than 25 years of experience in nursing and clinical operations, Jennifer R. Prescott, RN, MSN, CDP, is known for compassionate care for the elderly and delivering sound and accurate advice that allows caregivers to better understand the seniors in their care.
Question: "What's the best way to react to my father's hallucinations due to his Parkinson's? Do I remind him they're not real? Should I be concerned about them?"
Answer: Hallucinations are a common issue affecting up to 40-75% of people with Parkinson's disease. Most commonly we see visual hallucinations, which is when someone sees things that are not actually there. These visual hallucinations can significantly impact a person's quality of life for both the person and their families.
Initially, the hallucinations are more harmless, and may include seeing people and animals that are not there. A person may confuse a pile of clothes on the floor, a tall lamp or a clock as something other than the actual object. Recently, I had a client who thought he was seeing a tall man in the corner of his home. I took the time to comfort him, tell him he was safe, and had him walk with me to the corner of the room where he thought he saw the person. I was able to orient him to the room, and explain that the tall image was actually his grandfather clock.
Here are a few tips to help with people who are experiencing hallucinations:
During a hallucination, stay calm and reassure your loved one they're safe and having a hallucination. It may be helpful to say, "I do not see the man in the house, but I understand you do and that must feel scary." It may be helpful to "touch the hallucination" to show it isn't real.
Make sure to have proper lighting in the home, as this may reduce shadows.
Keep weapons or dangerous objects locked away from the person experiencing the hallucinations.
Keep a record of the hallucinations to communicate to your loved one's physician, including time of day, any precipitating events, and details about the hallucination.
Arrange furniture with a clear pathway.
Focus on comfort and a possible distraction for the person experiencing the hallucination. It may be helpful to move to a different room, offer a snack, or play music.
Although hallucinations can be common with Parkinson's disease, they can be frightening and may be a result of medications or disease progression. It's important to communicate with the physician, as medication changes may need to occur, or there may be another underlying issue, such as a urinary tract infection. Caregivers may consider joining a Parkinson's support group to share your situation, gain valuable information, and gain support from others in similar situations.
Need extra help? Ask an expert your caregiving question.
Start browsing expert answers.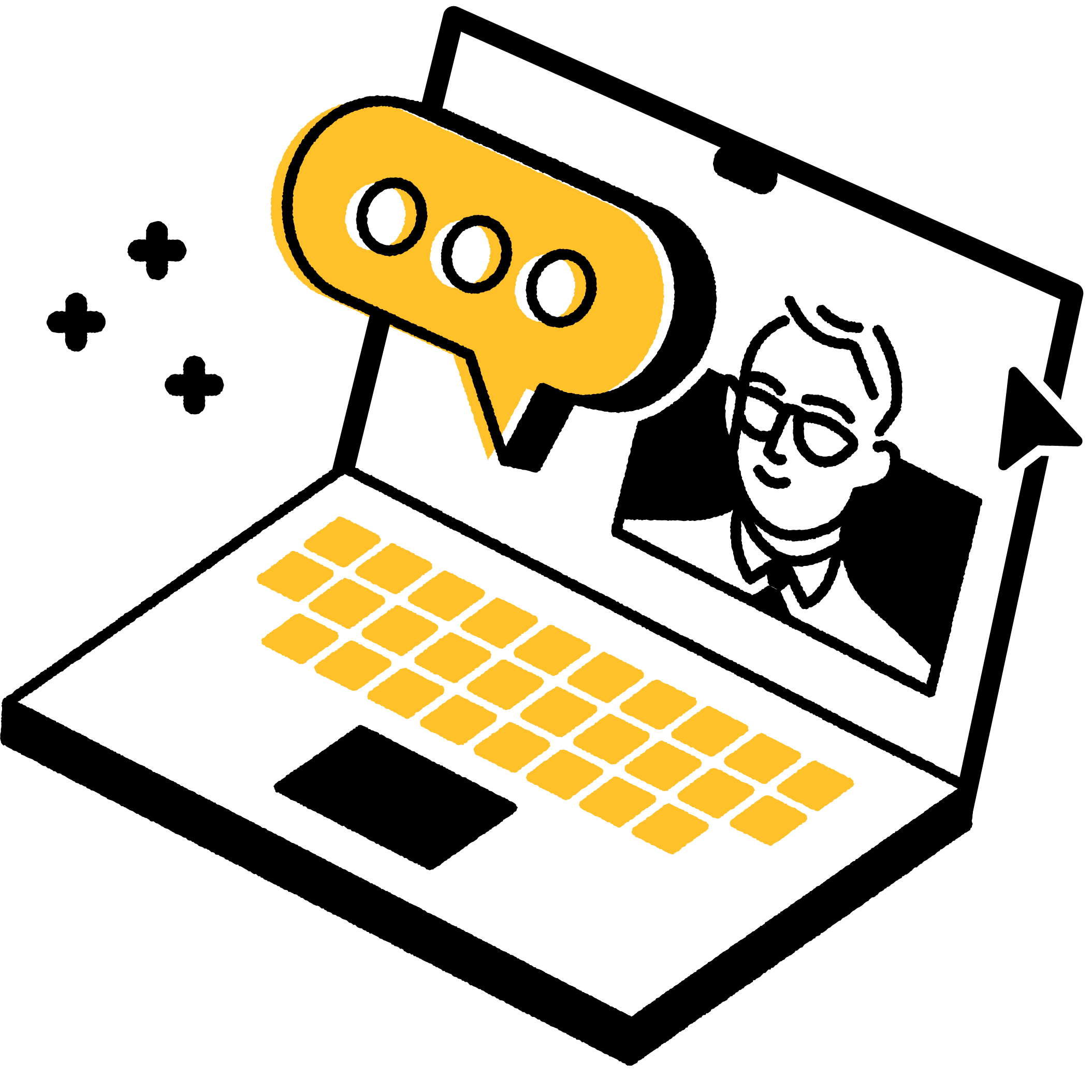 Search