Question: How do I deal with criticism from my wife's family members? They are quick to judge or criticize my caregiving decisions, even though they are made based on what my wife told me she wanted. I'm having trouble coping with the criticism, especially when no one provides any alternative ideas or offers any support!
Answer: It's unfortunate but not at all uncommon that your caregiving duties are being made more difficult by critical family members. Being family, it's important to hear them out and to acknowledge their concerns. But then, I suggest, you move on! It's easier said than done, but the most important thing is that you are respecting your wife's wishes.
I would also encourage you – as I do almost all caregivers – to seek support for yourself to both help with your caregiving duties and the strain the family dynamics are having on your mental health. You cannot care for others if you're not first caring for yourself.
Resources for caregiver support:
Need extra help? Ask an expert your caregiving question.
Start browsing expert answers.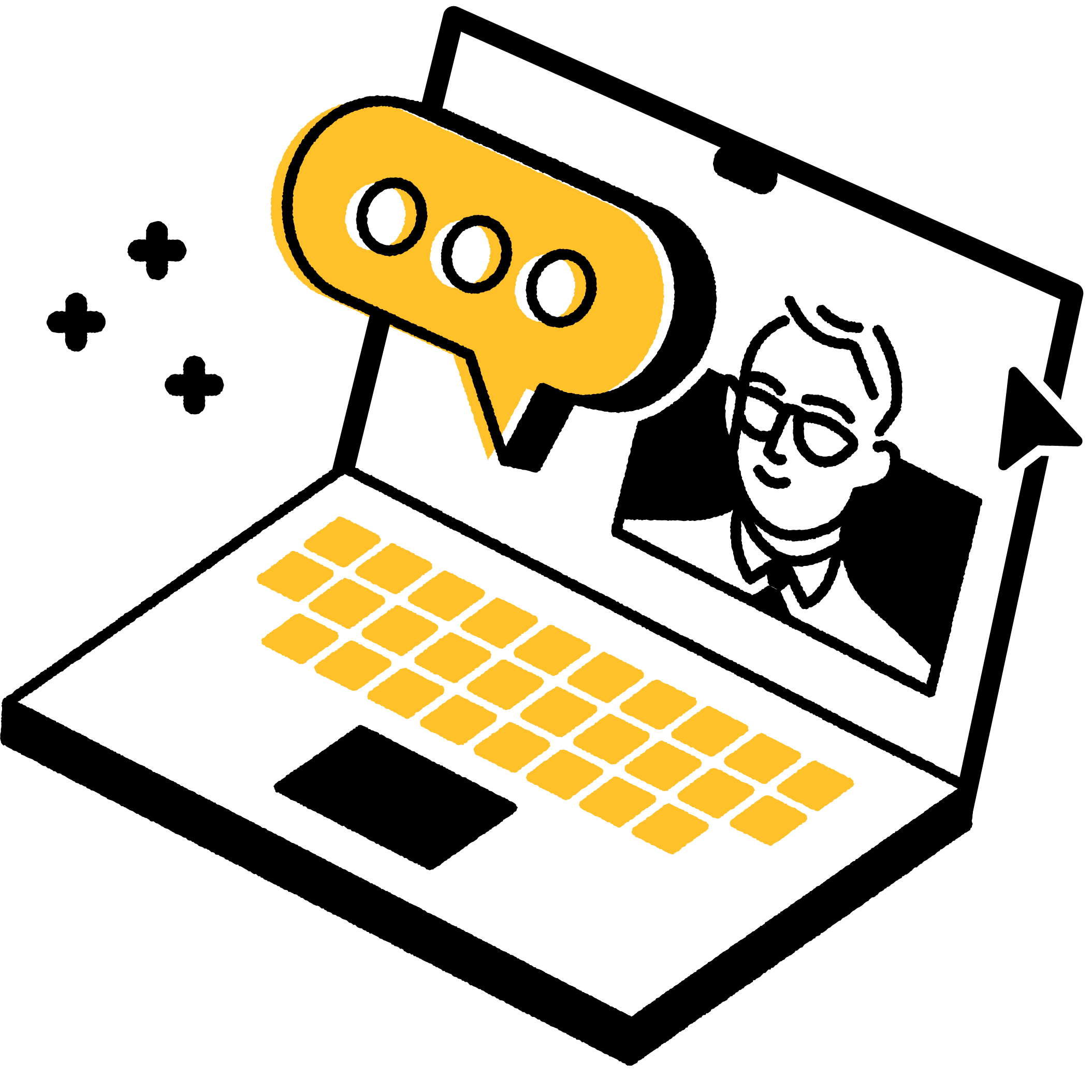 Search