Ask Dr. Grubissich
Press About Dr. Grubissich
Dr. Grubissich's Books
Redefining Health Care: Creating Value-based Competition on Results
2006
The U.S. health care system is in crisis. At stake are the quality of care for millions of Americans and the financial well-being of individuals and employers squeezed by skyrocketing premiums—not to mention the stability of state and federal government budgets.
Need extra help? Ask an expert your caregiving question.
Start browsing expert answers.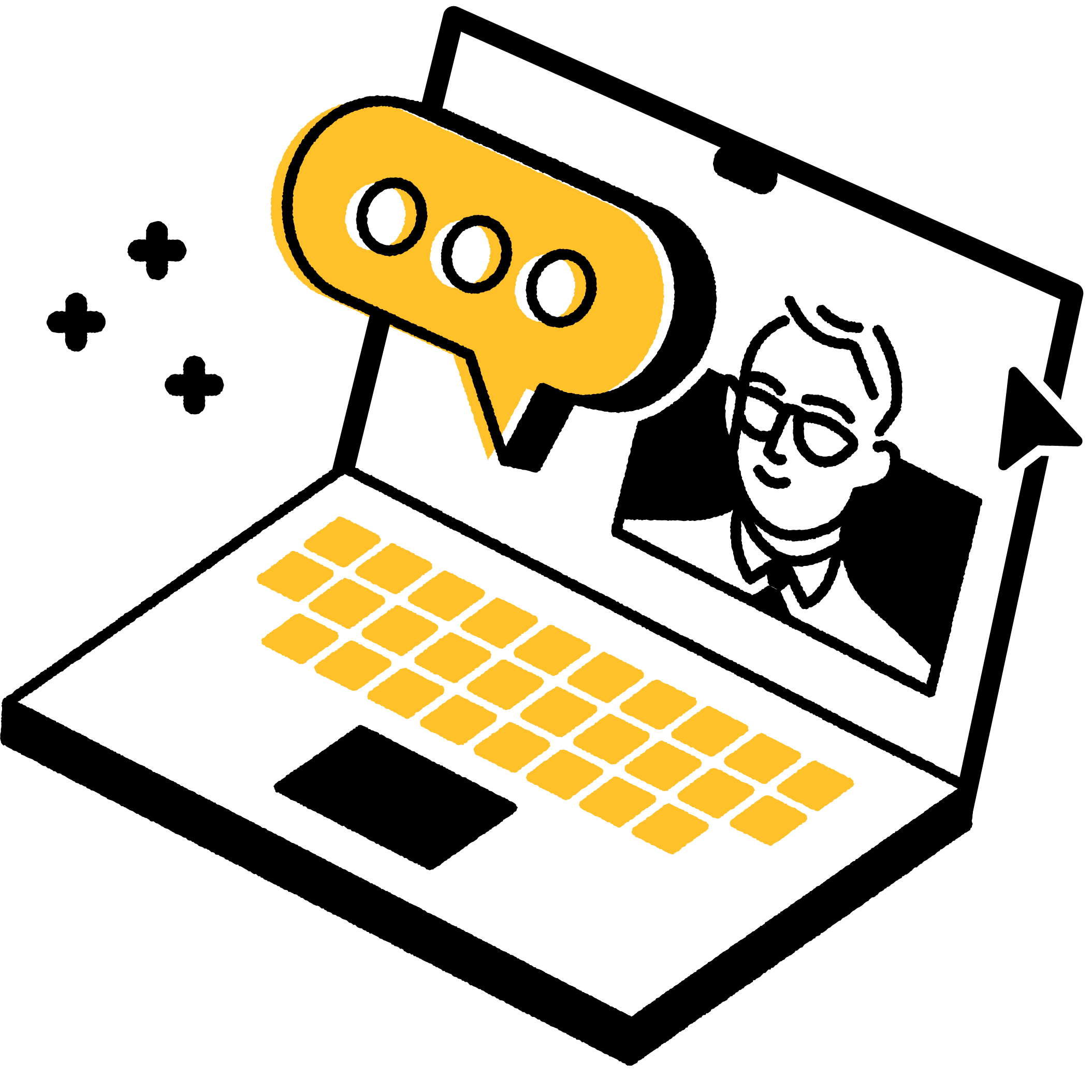 Search