Brandon Steele, CFP, ChFC, is a financial planner, CEO and co-founder of Mainsail Financial Group, who has spent the last decade working to help educate and prepare families for retirement.
Question: My mom refuses to consider that she may need to adjust her financial and estate planning goals now that she's much older than when she first set everything up. What's the best way to clearly demonstrate the benefits of making updates sooner rather than later?
Answer: This is a great question and one that comes up frequently with the families we work with. Typically, the nudge to adjust these strategies stems from the family members, as they realize some documents and plans set in place years ago may not be as effective today. Any financial and estate planning strategy should be fluid and constantly evolving to reflect new laws and goals. So, you are right on track to suggest it may be wise to address these changes sooner rather than later.
One approach to suggest to a family member that they adjust their planning in a non-confrontational way is to share that estate planning documents should typically be updated at least every five to seven years. Regardless of changing goals and family dynamics, we usually suggest that our clients update their estate planning documents around these five-to-seven-year intervals to ensure their documents and intentions are still valid. Frequently, federal laws, state laws or any number of legislation changes may render even the best-intentioned estate planning inadequate. Because of the constantly changing landscape, maintaining a consistent schedule for updating your estate planning is extremely important.
If that fails, I've found that simply pointing out the tax, legislation and market changes over the past few years compared to only three or four years ago can be plenty of incentive to help a loved one re-assess a financial and estate plan. If you have a third-party relationship, such as a financial planner or estate planning attorney, it may also help to involve them in the discussion if all parties are comfortable.
Need extra help? Ask an expert your caregiving question.
Start browsing expert answers.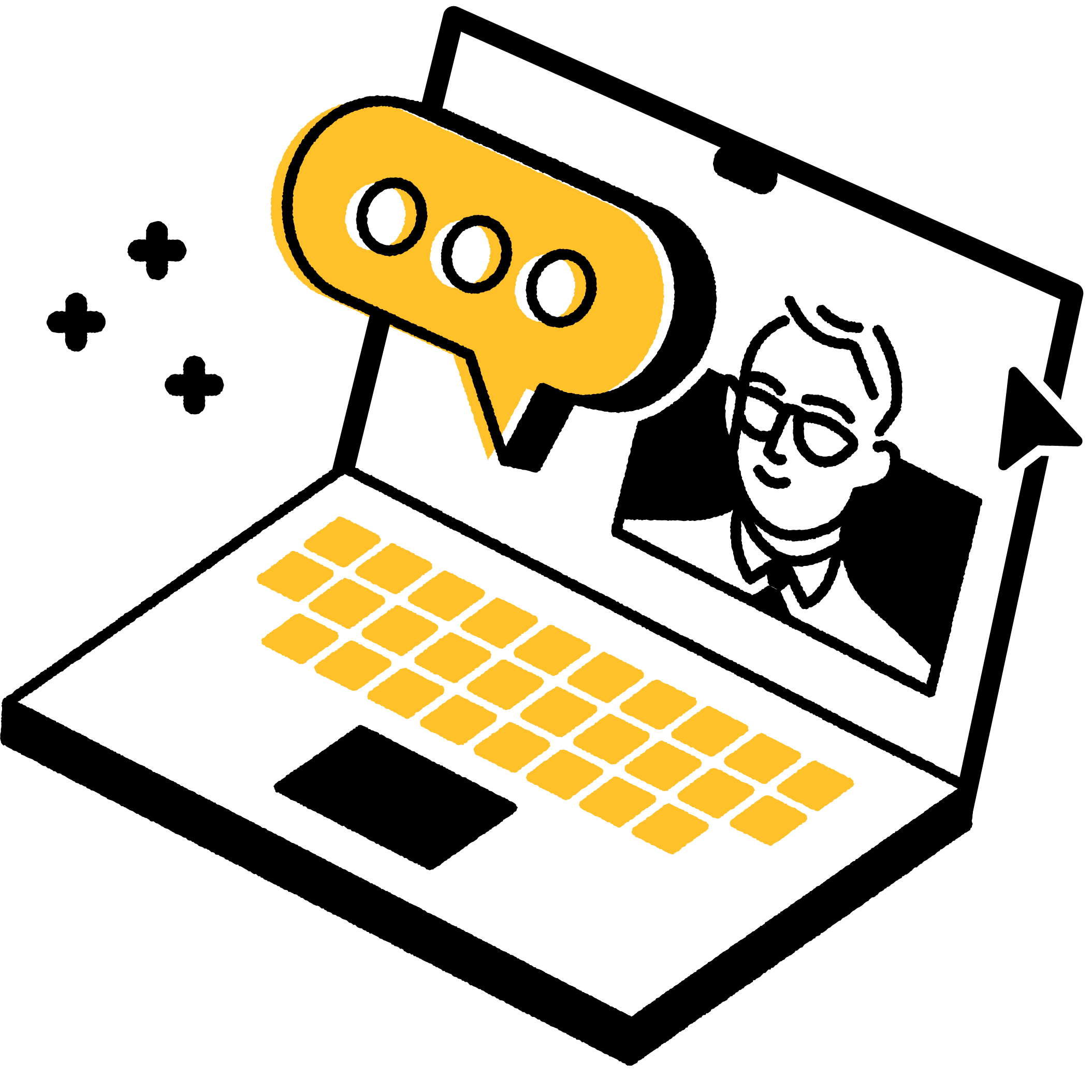 Search