Ask Brandon Steele
Brandon Steele's Books
Retire by Design
Topic(s):
Retirement, Financial Planning
Inspired by his upbringing in a middle-class family where they struggled to reach financial freedom, Brandon wrote Retire by Design to break down the barriers surrounding planning for retirement. His book inspires families to have conversations about finances.
Need extra help? Ask an expert your caregiving question.
Start browsing expert answers.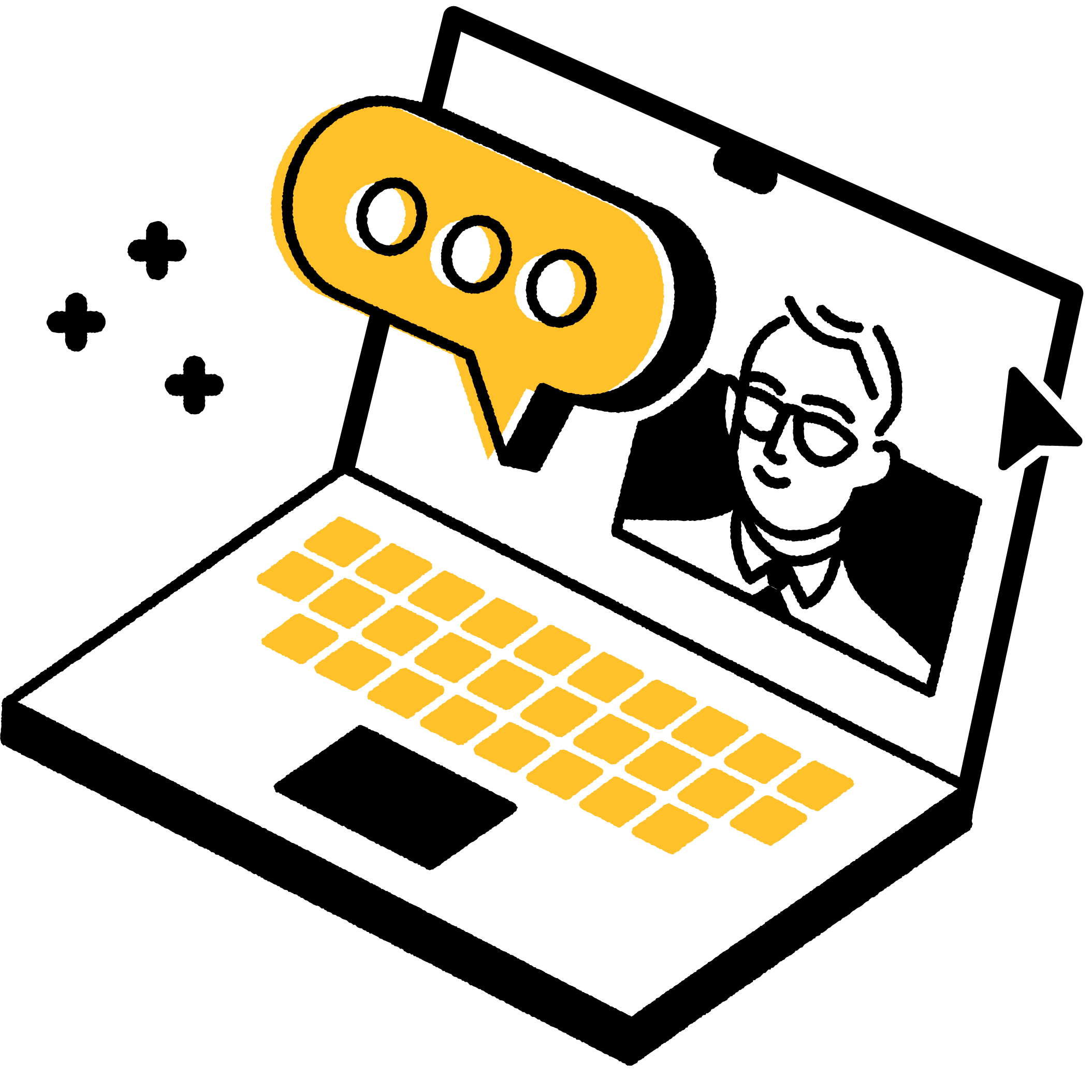 Search