Brandon Steele, CFP, ChFC, is a financial planner, CEO and co-founder of Mainsail Financial Group, who has spent the last decade working to help educate and prepare families for retirement.
Question: My dad's in hospice, so we're trying to prepare for his passing, including how to handle the financial matters. But what do we even need to prepare for?
Answer: Dealing with a sick family member is a challenging and emotional time. Often, it can be easier to put financial considerations on the back burner, but it's important to address a few key issues.
If a family member is terminally ill or admitted to hospice – and you can do so – it may be wise to start by helping to take inventory of your family member's assets and liabilities. Having a clear idea of where their assets lie is a great starting point to help you prepare and be in a better position to manage the estate.
Secondly, it's essential to find out what, if any, estate planning documents may be in place. There may be wills, powers of attorney, trusts or several other estate planning documents in place. If this is the case, it's critical to know what's in place and where you can find copies to help them distribute their estate as they wish. Those without documents in place may face probate, and it would also be helpful to prepare for this legal process ahead of time.
If possible, it may also be beneficial to know if your loved one has consolidated important financial information in a central location. If this is the case, finding out where and how to access this information will help prepare for these next steps.
Do you have a question about caring for a senior? Get answers to your caregiving questions directly from our network of trusted experts. Use the form below to submit your question. See what questions others in our community have asked on our Ask an Expert page!
Need extra help? Ask an expert your caregiving question.
Start browsing expert answers.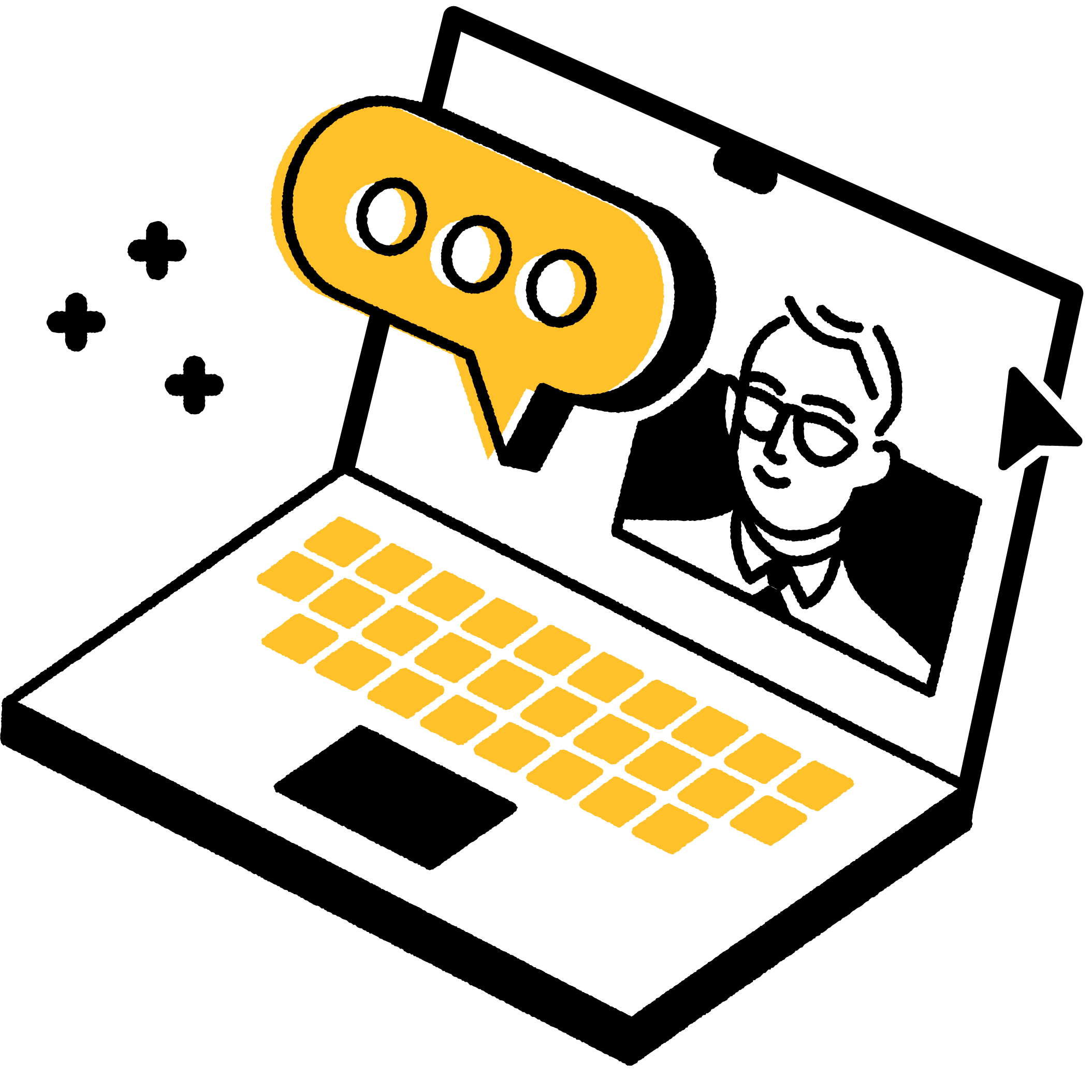 Search