More and more, older adults hope to stay in their own homes and age in place, and science is proving the health benefits—including improved physical and mental health, along with reduced health care costs.
"When a senior gets to experience aging in place, they get to experience life on their own terms," said Hayley Allen, co-owner of Synergy Home Care services of Katy, Texas. "They get to experience everything they want in a way that they want to and in a house that is theirs. They have a greater level of control over their own personal life."
Yet, many caregivers and family members are left with a lot of questions to create a safe and adaptable space for their loved one. We asked various experts to weigh in on some top considerations family members and caregivers should keep in mind as they work to create a suitable living environment.
Betsy Gibbs, MS, Occupational Therapist, LifeCircles – PACE
"Check your furniture to see if it is too low. Do you find yourself avoiding a certain couch or chair because you know it will take a lot of effort to get out of it? It may be time to find a new home for that piece or make sure you have seating that is tall enough—and at least one chair that has arms on it. Chair arms give your body another way to support yourself in standing up independently. Raise your seating if it is too low; you can easily add risers under couch legs or platforms under recliners. Just be sure these things are installed correctly!"
Sarabeth South, Home Design Expert Writer, Fixr.com
"First, you need to determine what that person's needs and limitations are. Not everyone ages the same way, has the same needs, or would benefit from the same modifications. Someone with severe arthritis in their hands but who can walk unaided would benefit more from lever handles in place of knobs throughout the home, while someone who has difficulty with walking might do better with grab bars, handrails, ramps and eliminating thresholds in place of transition strips on the floor.

"If possible, toilets and bathroom sinks can be replaced with slightly taller versions that make them easier to use. Adding grab bars can also help make independence easier in this room. Likewise, removable showerheads, shower seats and grab bars in this area can also make bathing easier.

"Finally, consider automation for those with memory issues. Automating things like lights, appliances, door locks, thermostats and other small things can relieve a lot of the burden and stress of trying to keep up with the little things, so people can relax and enjoy being in their homes more."
"Have a licensed electrician come out and do an inspection of the electrical system. Mice and other pests can eat away at wires, leaving them exposed. If that's the case, they pose a major fire hazard. Elderly people unfortunately often struggle getting out of the house, even if they hear the alarm go off, which is why fire prevention measures are so important. An electrical system in disarray could just kill someone!"
Andrea Pezel, Caregiving expert, Grayce
"Many people purchased their home years ago without consideration of future accessibility needs. They may have stairs, narrow doorways or showers not wide enough for mobility devices. Home modifications can resolve these concerns, but they may be costly and take a significant amount of time to remedy. Paying for daily needs and care is another challenge. There can be additional costs to maintain the house, utility bills and expenses related to hiring a caregiver."
Need extra help? Ask an expert your caregiving question.
Start browsing expert answers.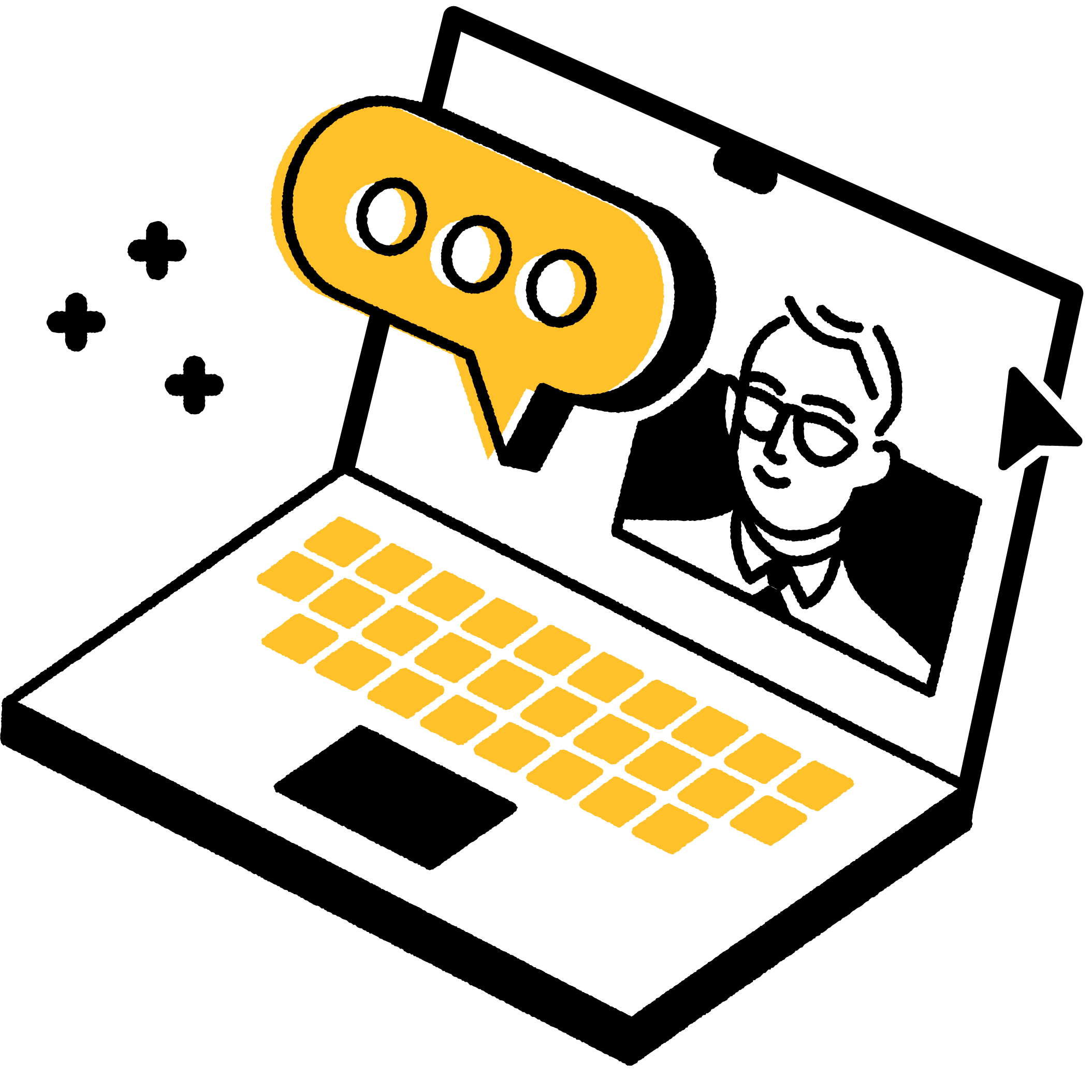 Search