As your loved one ages, one of the biggest decisions you may have to make is where he or she should live. According to a recent AARP study, more than 77% of adults 50+ say they prefer to age in place. There are several benefits to allowing your loved one to remain at home and in their community as they age.
In this episode of Seasons Take Five, Hayley Allen, Co-Owner of Synergy Home Care services of Katy, Texas discusses five benefits of aging in place.
Benefit One: Maintains senior's freedom and independence
"When a senior gets to experience aging in place, they get to experience life on their own terms," Allen says. "They get to experience everything they want in a way that they want to and in a house that is theirs. They have a greater level of control over their own personal life."
That means they get to have meals in a familiar setting, come and go as they please, and remain part of their community. For many, these freedoms can be priceless.
Benefit Two: Allows seniors to stay in a familiar setting
This is particularly helpful as memory issues arise. While some seniors quickly adapt to living in a facility, others will never feel truly at home in a setting that isn't truly "home," Allen says.
"The emotional value of a home is so much more than the monetary value of their home," Allen says. "It's not just a house, it's their home."
Benefit Three: Allows seniors to stay connected
"Staying close and connected to a social network is incredibly important and can really impact their quality of life," Allen says. "When an older adult remains connected to their loved ones, they often have people who can come over and help them. Whether it's day-to-day activities or just having a meal with them once a week, it's hard to overstate how beneficial it can be for them to have an established local support system."
Staying socially connected can also have health benefits, including lowering the risks of some diseases, as well as boosting feelings of happiness and satisfaction.
Benefit Four: Can slow advancements of memory loss
If possible, keeping a loved one home for as long as it's safe and feasible may slow the progression of memory loss and dementia. Allen cited a study that found a decrease in cognitive function can be slowed by up to 70% when a loved one can remain connected to their social networks and age in place.
Benefit Five: Aging in place can be more affordable
There are a number of economic factors at play that may make staying at home more affordable. In research compiled for the US Department for Housing and Urban Development, researchers found that nursing home costs can be up to 3x the monthly cost of remaining at home. In addition, many seniors own their homes outright, so moving to a facility will add a new fixed cost. Finally, making a move may require selling their home, which may not yield the results the senior was expecting.
One thing to consider if you or a loved one are exploring the idea of aging in place is to build out your home to fit your needs. We've compiled things to think about if you're considering retrofitting your home to age in place.
Need extra help? Ask an expert your caregiving question.
Start browsing expert answers.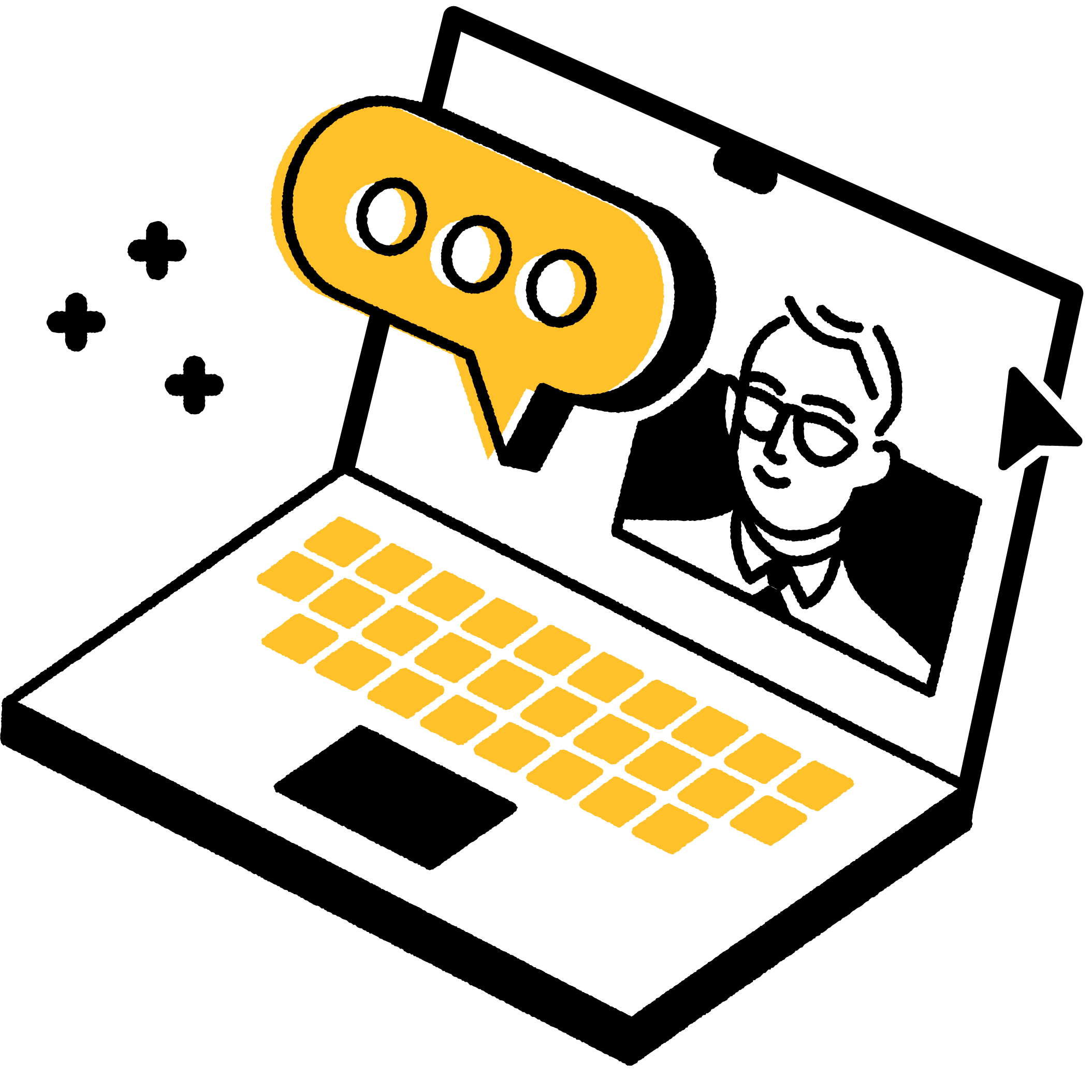 Search