Chemotherapy is notorious for the many side effects it can cause. Chef Ryan Callahan is an award-winning author and chef devoted to helping patients and their caregivers overcome treatment-related side effects with helpful and accurate food and nutrition advice.
Question: Because of her limited mobility, my mom's isn't as active as she used to be—which has led to weight gain. How can I encourage healthier eating habits during cancer treatments without completely changing her diet?
Answer: Weight gain or loss is usually and quite simply a matter of numbers. Food, from a purely functional viewpoint, is simply an object our body can deconstruct into essential building blocks and potential energy our body can use to perform tasks—similar to gasoline in your car or electricity in your phone battery.
We measure the potential energy of food in a unit called a calorie. If you eat more calories than you use, your tank increases in fullness and you gain weight. If you eat less calories than you use, your reserve of potential energy decreases and you lose weight.
So, how do we address this with your mom? Quite simply, we need to begin counting calories. You can use all kinds of different methods to determine how active someone is. One of the most common is using a step counter on a smartphone or on a fitness tracking watch. Once you know how active she is, you can figure out how many calories she needs to eat to maintain her weight.
There are tons of great websites and fitness apps you can use to figure that out. It's really up to you how you implement the program. But what needs to happen next is you need to begin working with an oncology dietitian, who can help get you on the right track to accounting for calories and getting the correct nutrients your mom's body needs. If your mother is undergoing cancer treatments, her oncology team should have one on staff. If they do not, they should be able to provide a referral for an oncology dietitian.
Need extra help? Ask an expert your caregiving question.
Start browsing expert answers.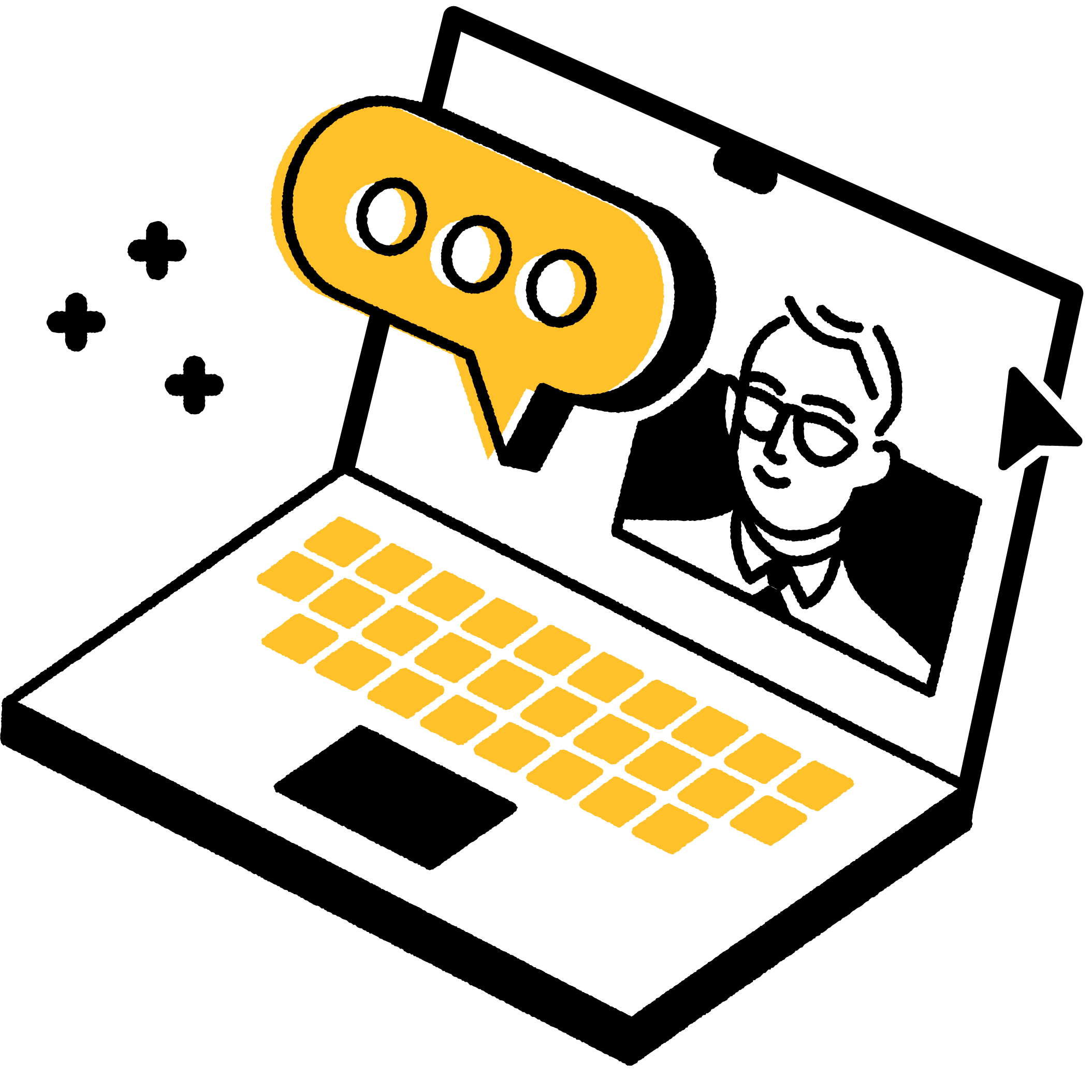 Search