Question: My wife has dementia, which was diagnosed by our primary care doctor as being homebound. We both are 72-year-old retirees, but I was forced to quit my part-time job to care for her. Our health insurance will cover the cost for complete care to send a home health aide out for assistance. Homebound is mentioned in their policy and having an aide is also mentioned, but they have declined our need. Our need for an aide is considered "custodial."
Answer: Normally there isn't a problem getting approved for homebound custodial care as long as there's a prescription from your primary care doctor. If the plan declined your request, you can appeal with your plan and get a statement from your doctor that explains exactly why the service is needed. Follow the appeal process with your plan. 
Need extra help? Ask an expert your caregiving question.
Start browsing expert answers.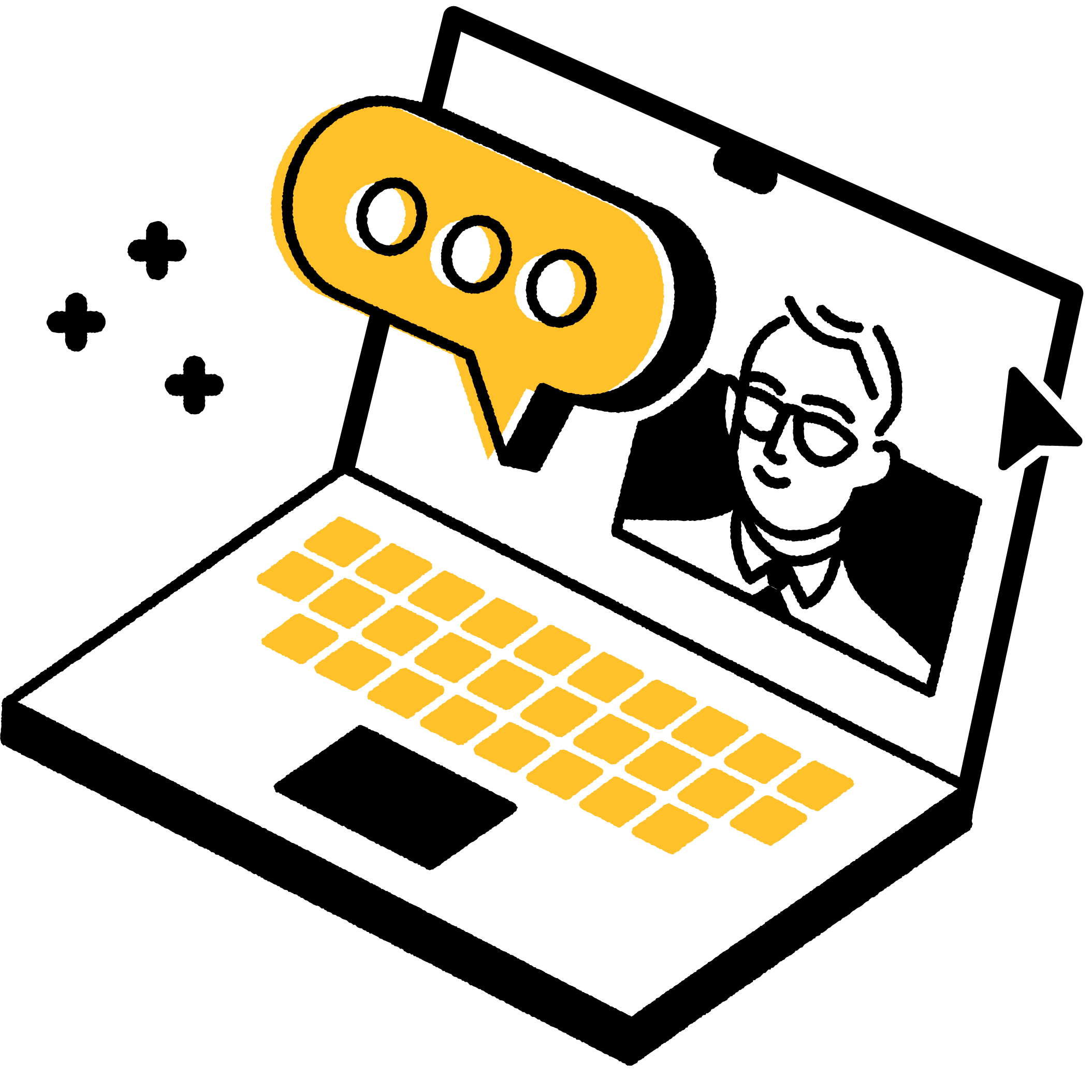 Search