K. Katrice Daniels
Licensed Health and Life Insurance Broker
K. Katrice Daniels is a licensed health and life insurance broker, licensed in 2018. She is the founder of Insure Black America, where the mission is to close the insurance coverage gap for African Americans. Educating seniors and their caregivers on how to navigate and maximize their Medicare benefits is her speciality. K. Katrice was a caregiver for seven years for her father who had numerous chronic conditions and is also guardian and co-caregiver for her younger brother, who has special needs.
Need extra help? Ask an expert your caregiving question.
Start browsing expert answers.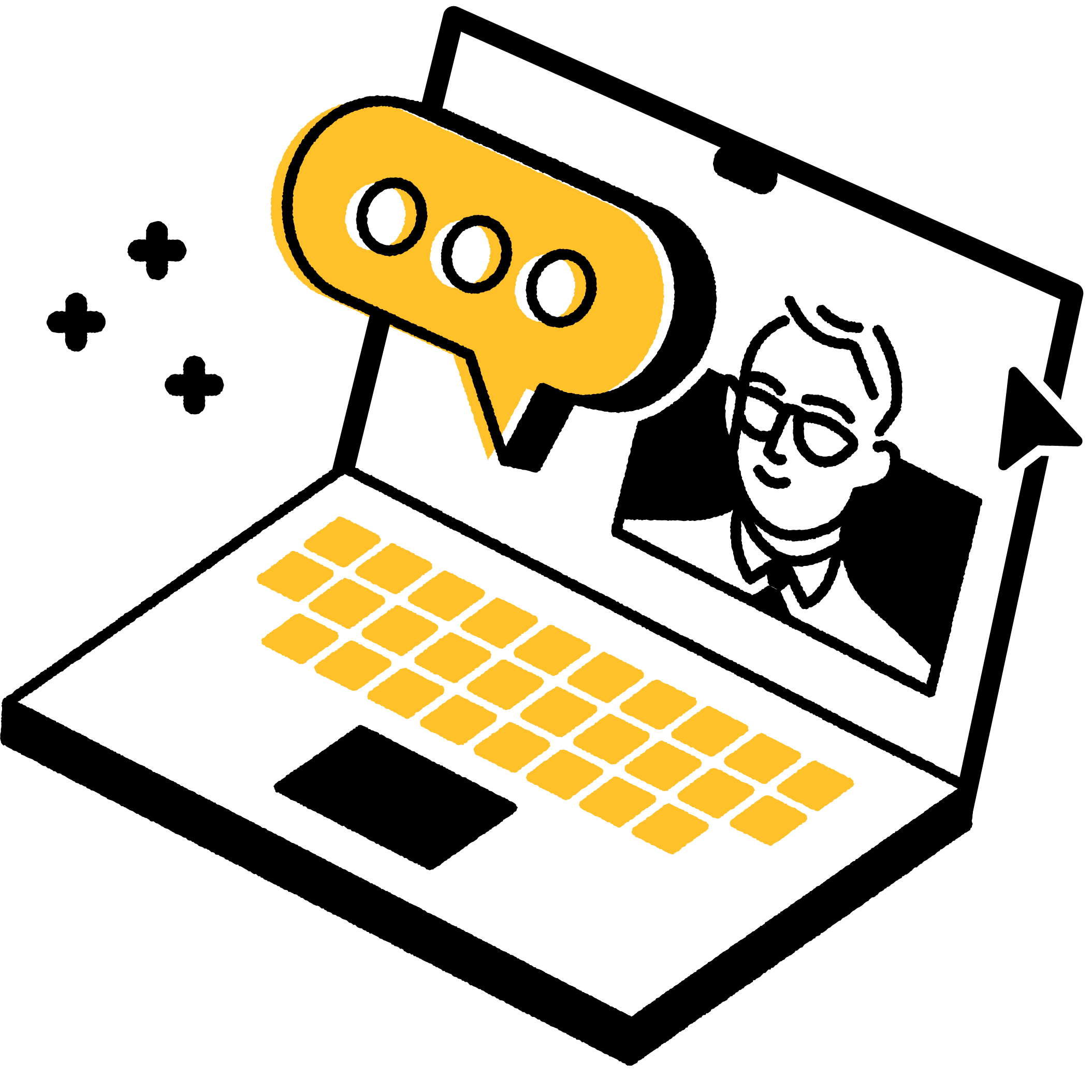 Search