Keith Siegel
MBA, RRT, CPFT, FAARC
Keith Siegel, MBA, RRT, CPFT, FAARC, serves as executive director of the U.S. COPD Coalition and is a Fellow of the American Association for Respiratory Care (AARC). Keith has 40 years of experience as a respiratory therapist and is a lifelong pulmonary patient, which makes him a passionate advocate for those living with chronic lung disease.
Need extra help? Ask an expert your caregiving question.
Start browsing expert answers.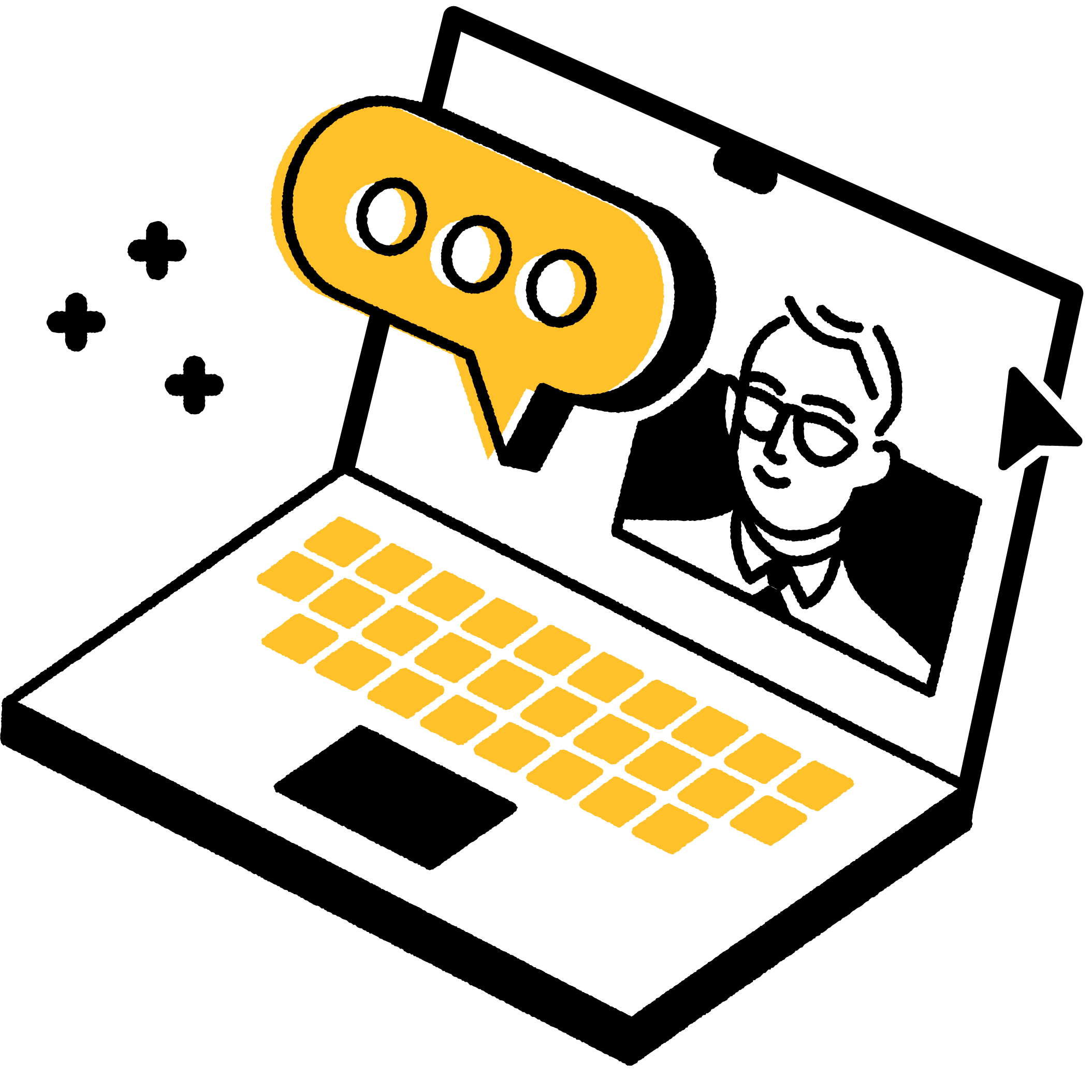 Search