Question: What qualities should I look for in an air filter to make breathing easier for a loved one with COPD?
Answer: Everyone knows there can be "bad air-quality days" outside, and people with chronic health conditions should stay indoors on those days. What is perhaps less well-known is that the air inside your home can put your health at risk, too. Indoor air can be full of many kinds of harmful pollutants. Common indoor pollutants include dust (and dust mites), animal dander, pollen, combustion pollutants (wood smoke, secondhand tobacco smoke, etc.), molds and many other irritants that can negatively impact your health.
It's very important to do all you can to maintain healthy indoor air and to minimize or eliminate indoor air pollutants. There are three primary steps you should take to improve indoor air quality:
Source control – Control and, when possible, remove the source of the pollutant.
Ventilation – Be sure the home is well-ventilated. This will help dilute the concentration of pollutants or exhaust them out of the house.
Air cleaning – Remove airborne contaminants through mechanical means.
This article will focus on what types of air cleaners are best for people with chronic obstructive pulmonary disease (COPD).
Air purifiers, also known as air cleaners or air filters, work by either actively filtering and trapping particulate matter (pollutants), or by changing the electrical charge of particles in the air and making them fall out of the air or stick to surfaces. Some types of air cleaners you may see include:
HEPA filters – High-Efficiency Particulate Air (HEPA) filters are considered the gold standard when it comes to removing even tiny airborne particles. HEPA filters can remove 99.97% of all airborne particles that are 0.3 microns in size and larger. To give you a sense of how small 0.3 microns is, a human hair is approximately 75 microns thick.
Ionizers – Ion generators cause particles to have a negative charge, causing them to stick to surfaces so they're no longer floating in the air waiting to be inhaled. Ionizers tend to be more effective at removing small particles, like those found in tobacco smoke, but they're less effective at removing larger particles like pollen, dust and other allergens.
Ozone generators – As the name implies, ozone generators introduce ozone into the air to change the electrostatic characteristics of airborne particles. It's important to understand that ozone is a harmful irritant to the lungs, and patients with COPD should avoid using these types of air purifiers. It's also worth noting that when these machines generate ozone at levels that do not exceed established public health standards, there is little evidence they're very effective at removing airborne particles.
The three types of air purifiers mentioned above are only designed to remove particulate matter from the air. They do not remove harmful gasses like carbon monoxide or radon. When it comes to removing airborne particles, however, air cleaners that have true HEPA filters (either with or without activated carbon) are the preferred types of air cleaners.
Need extra help? Ask an expert your caregiving question.
Start browsing expert answers.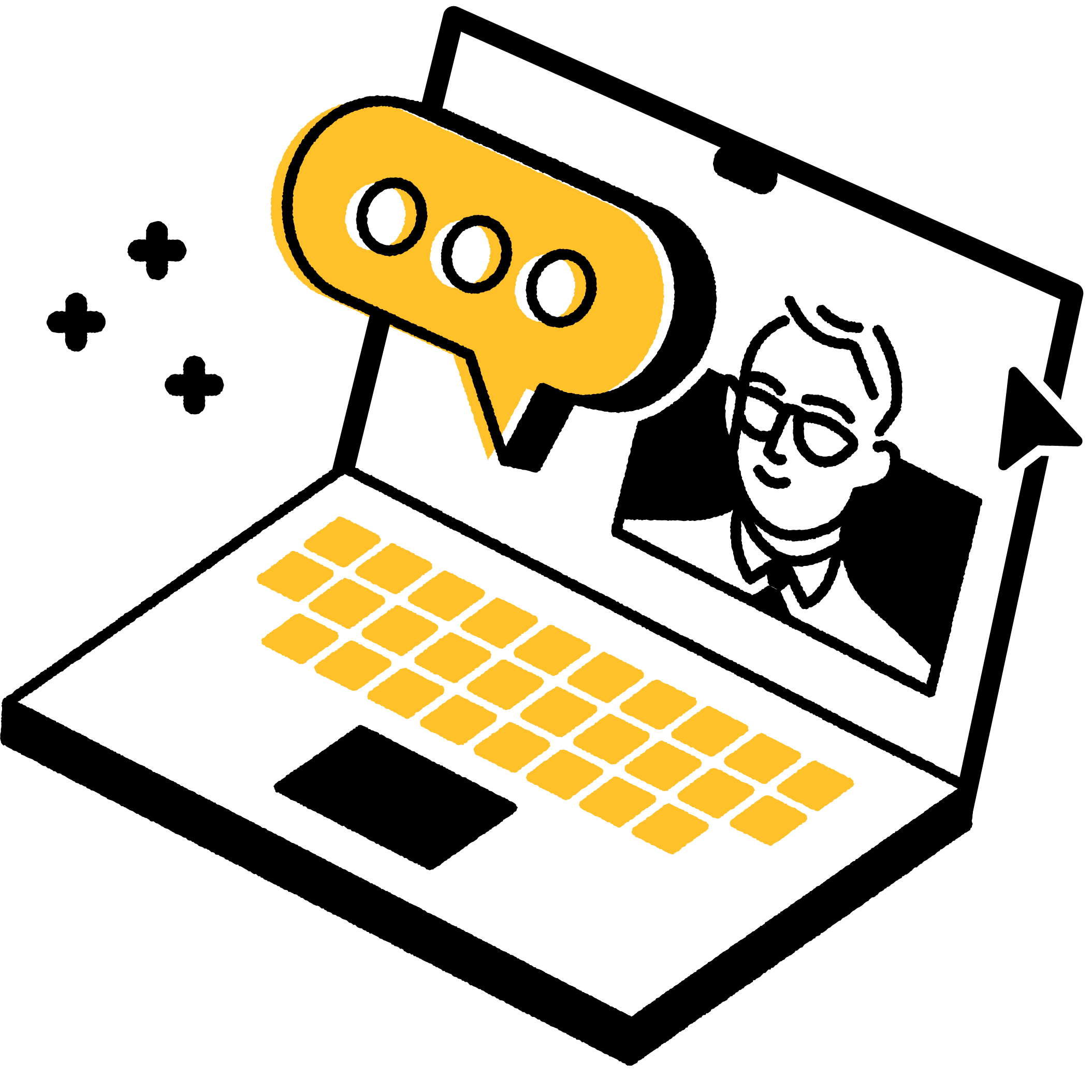 Search